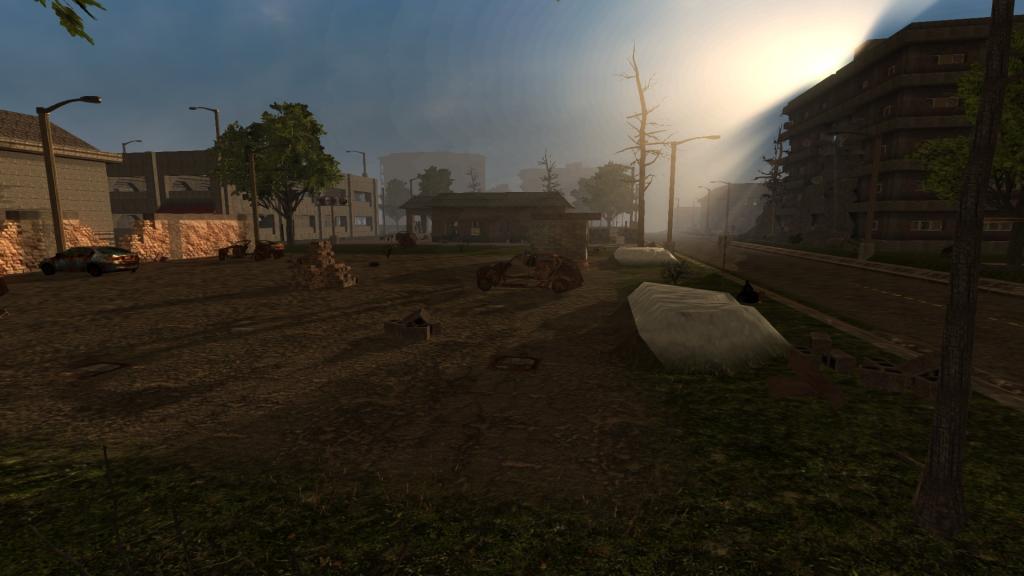 We have a website launched, with brief explanations of the machines on their own page, as well as listings of some of the new items, crops, and foods. Not everything is covered as the site is still very much a WIP, but it is a starting point to playing the Mod. You will need to visit the site at very least to familiarize yourself with the machines.
Next, you'll want to stay up to date with the latest Mod updates here:
And, you'll need to go here to download the Mod:
Now, remember - this is a Beta. We are still fine tuning the balance. Its close, but not perfect, and we want perfect. It is intended to be HARD MODE. This Mod is not for you if you want it to be even remotely easy.
There are two download links in our thread (soon to be added to the website) The Google Drive Files are the files we update as often as necessary. They are always the most up to date files while in the 'beta' stage. These are the same files distributed to the players on my server, and the exact same file I am playing with. The GameFront .RAR files, however, are only updated weekly. They were last updated today, 2.27.2015, but will not be updated again until next week. I also do not post every update here, as I have the website and the clan forums to update already. The absolute best way to stay up to date is to use Google Drive and follow the file if you have your own Google Drive account. It will notify you when it is changed. The next best way is to simply check the thread on our forums, which is 100% always up to date on server/mod updates. It also lists exactly what files you need at the bottom.
The RAR file has a readme that explains how to install for a dedicated server as well as a client install.
To Install:
1. Back up your game files!
2. Drop the 7 Days To Die folder in your Steam Install Path (typically steam>steamapps>common)
3. Thats it - simple as that.
To Install on Dedicated Server:
1. Back up your Dedicated Server Install
2. Drop ONLY the Data folder in the game directory (typically Steam>steamapps>common>7 Days To Die Dedicated Server) Do not copy the Sharedassets or the 7DaysToDie_Data folder!
3. Go into the Data folder and copy the recipes.xml file to your clipboard
4. Back out to the Dedicated Server install path and paste the recipes file there as well
5. You're done!