Skip a Beat is an endless runner game in beta testing. You play Skip, a frog on a mission. He has to save his beloved princess Euphoria, dodging floating islands and aggressive birds.
As Skip the frog soars through the skies, mastering your heart rate pays off, and the size of your reward increases as you reach your goals. Four different game modes (from Zen to Spicy) help you to discover how to master your mood.
In Zen mode, you have to keep your heart rate under 70 beats per minute. In Balance mode, you have to keep it between 70 and 80 beats per minute. In Spicy mode, you have to keep your heart rate between 80 and 100. The aim is to teach you to master your heart rate.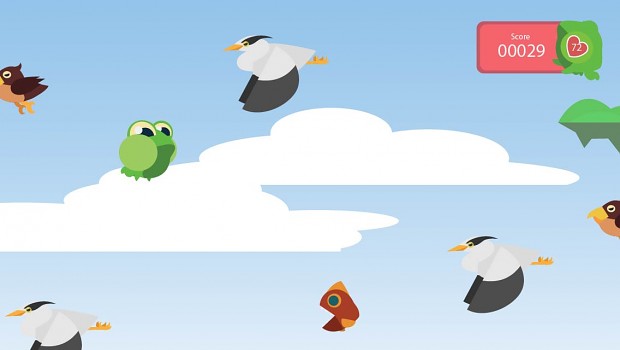 The heart rate is measured when you put your finger over the camera of your iPhone. It detects the blood flowing through your finger and then calculates your heart rate from the sensor data.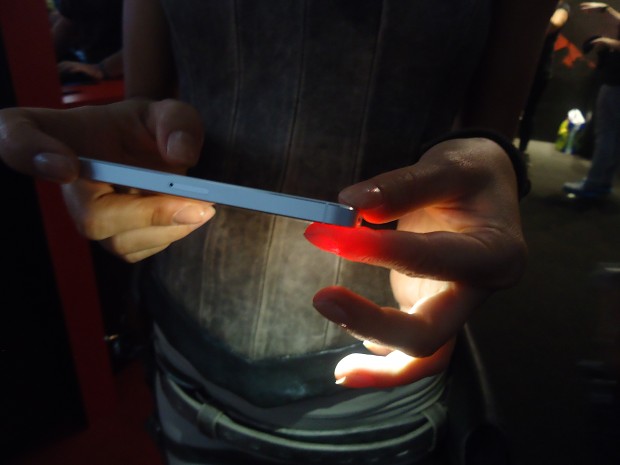 We are currently in beta testing our Skip a Beat game . It is 1.5 years of hustling, tears, sweat and luckily no blood, maybe only grey hairs.
Despite feedback being an emotional thing, feel free to punch me as hard in the stomach as possible when it comes to the game.
You can sign up for the beta here
Testflightapp.com
Best,
Yosef
Skip a Beat Heart Rate Game
Heart Rate Game