You BETA Be Ready

As you're reading this, back at our studio, a bunch of brave game testers and volunteers are currently playing and thoroughly reporting every... single... little... bug... in preparation for our early access! SUPER special thanks to chaosstare, splat-da-bunny, Tasmtriplexxx2, Harlekin169, and other backers, who have been diligently playing the Beta and contributing to our bug log through emails or on Steam (https://steamcommunity.com/app/556740/discussions/0/1291817837622462215/).

In the mean time, here's a sneak preview video to Legrand Legacy Beta. We hope you like it and are as hyped about the full release as we are! If you have any questions or concerns, please don't hesitate to leave your comments below.


Early Access

Calling all backers in the CARTOGRAPHER (£30) tier and above, you will be getting your early access key next week! So please keep an eye out for an email from yours truly.
Please hold, we're working our magic on Legrand Legacy :)
Pictures from Game Prime & Pop Con Asia

In the past few weeks, we were also invited to showcase Legrand Legacy at a few events in our hometown, Jakarta, called Game Prime and Pop Con Asia. It was a pleasure to be showcasing along with other Indonesian games, such as Celestian Tales, Forged of Blood, and Fallen Legion. Here are a few pictures from the events.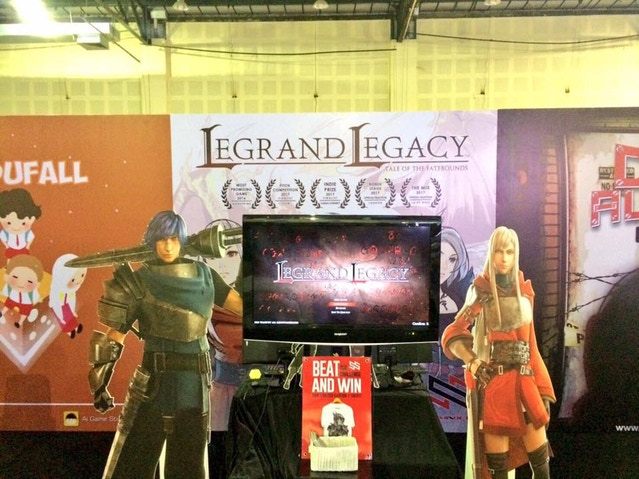 We are ready to rock Jakarta! YEAHHHHH!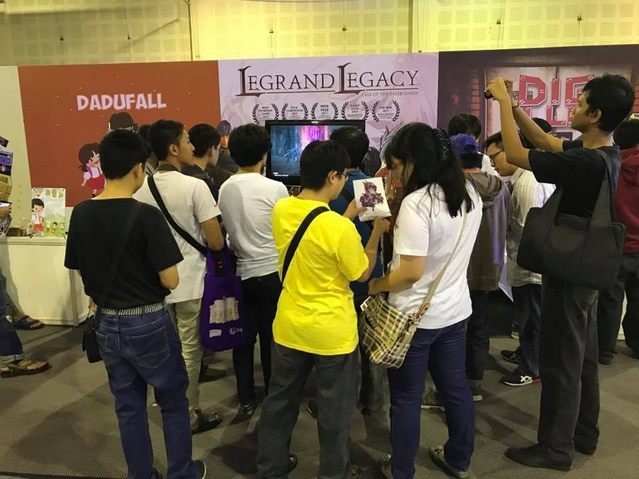 Everyone wants a piece of Finn...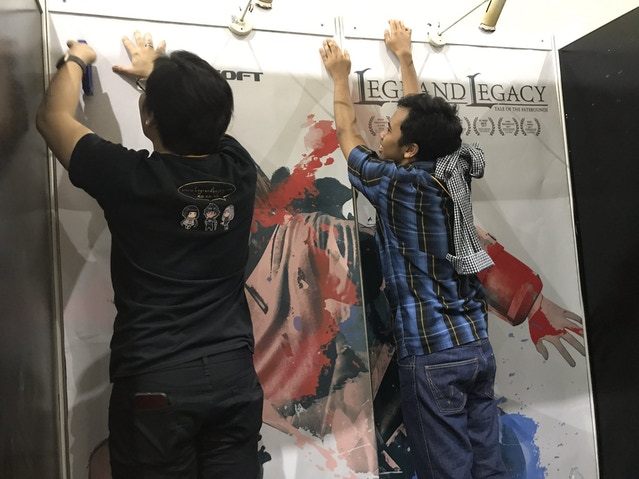 New art work will be unveiled soon!
Thanks For Reading

With a few high profile Kickstarter projects recently hitting the news for failing to deliver their promises (I'm sure you know which ones), we're definitely feeling the pressure to make sure that Legrand Legacy is the best game it can be. Sometimes we may be a little behind on posting an official update here, but you can check out our TWITTER or FACEBOOK for fun Legrand Legacy stuff and daily eye candies.

Before we go, here's a sneak peek at our Finn figurine! What do you think?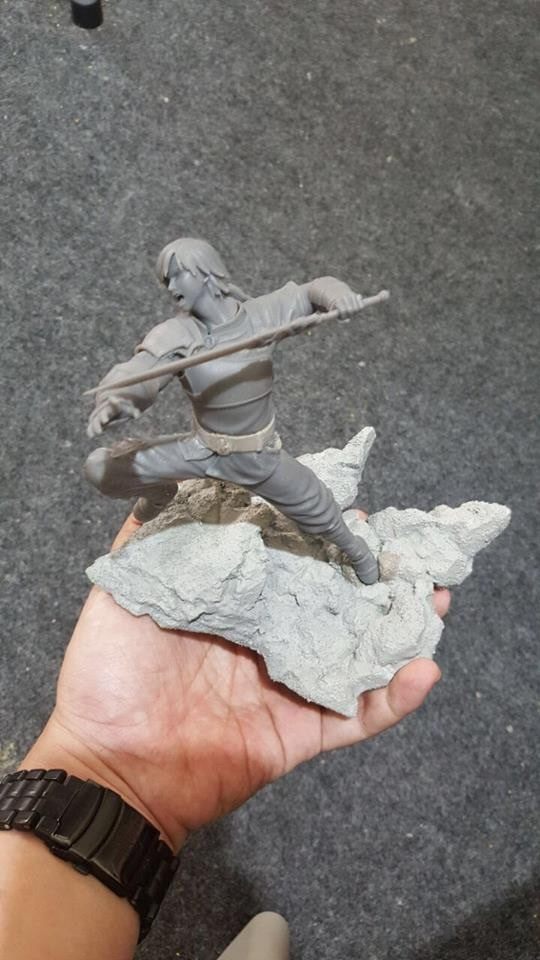 Are you ready for some Finn?!

- Revinia & the SEMISOFT team -