More concept art
Our artist, Miguel Rafael, has been drawing more concept art while he was finishing the ultra secret Greedy Guns entire storyline. Here are some drawings, so you can have a glimpse on future areas and characters.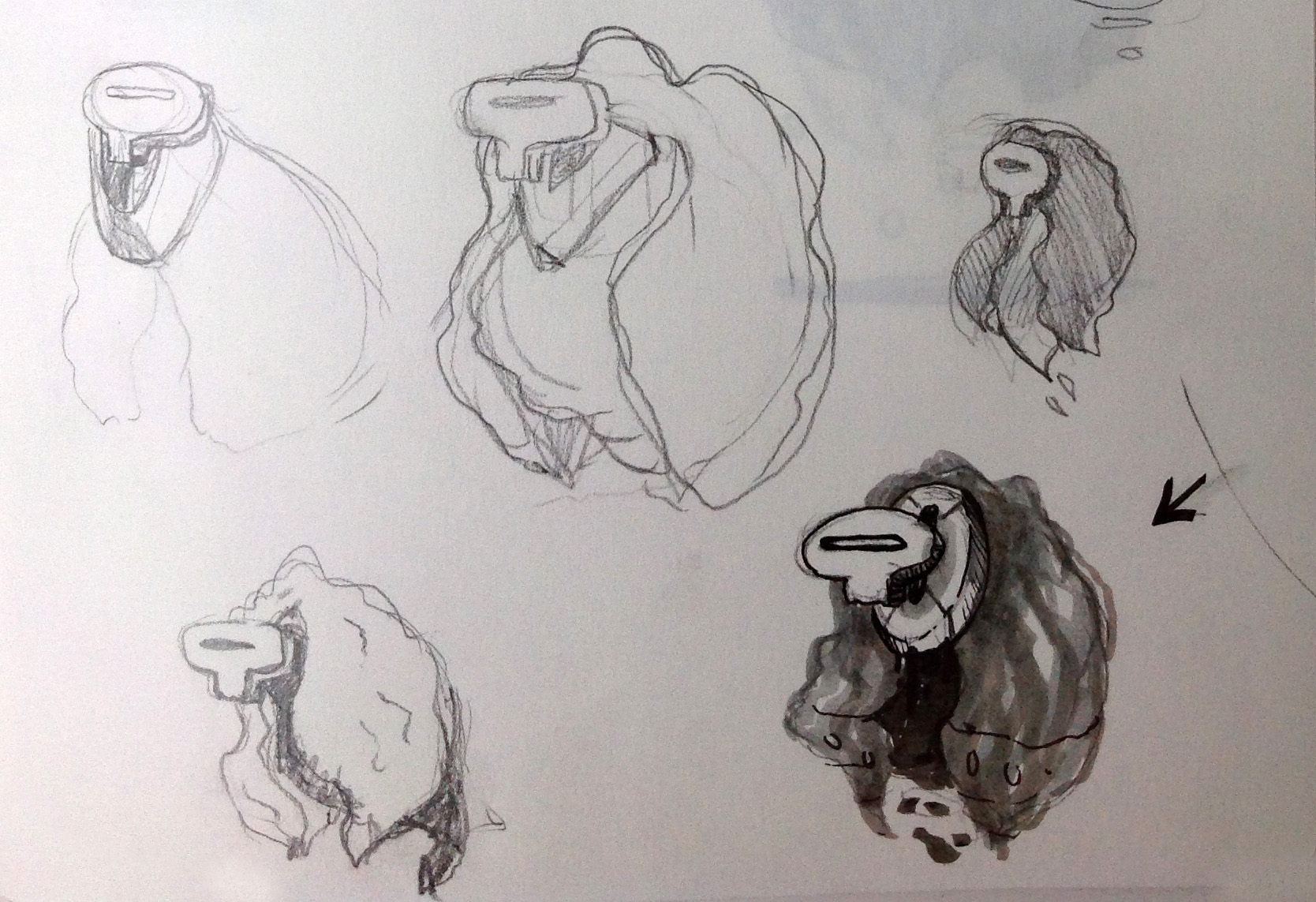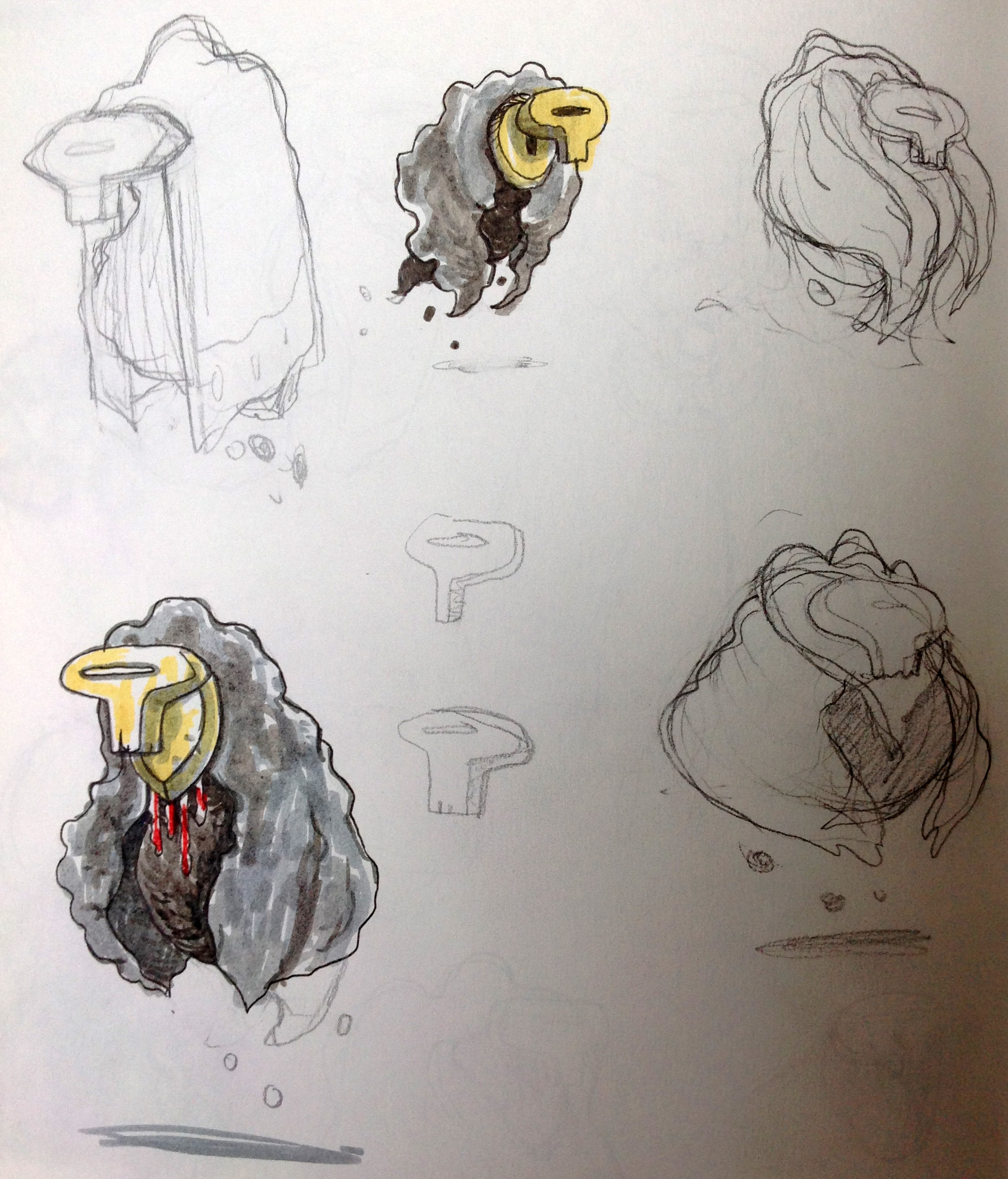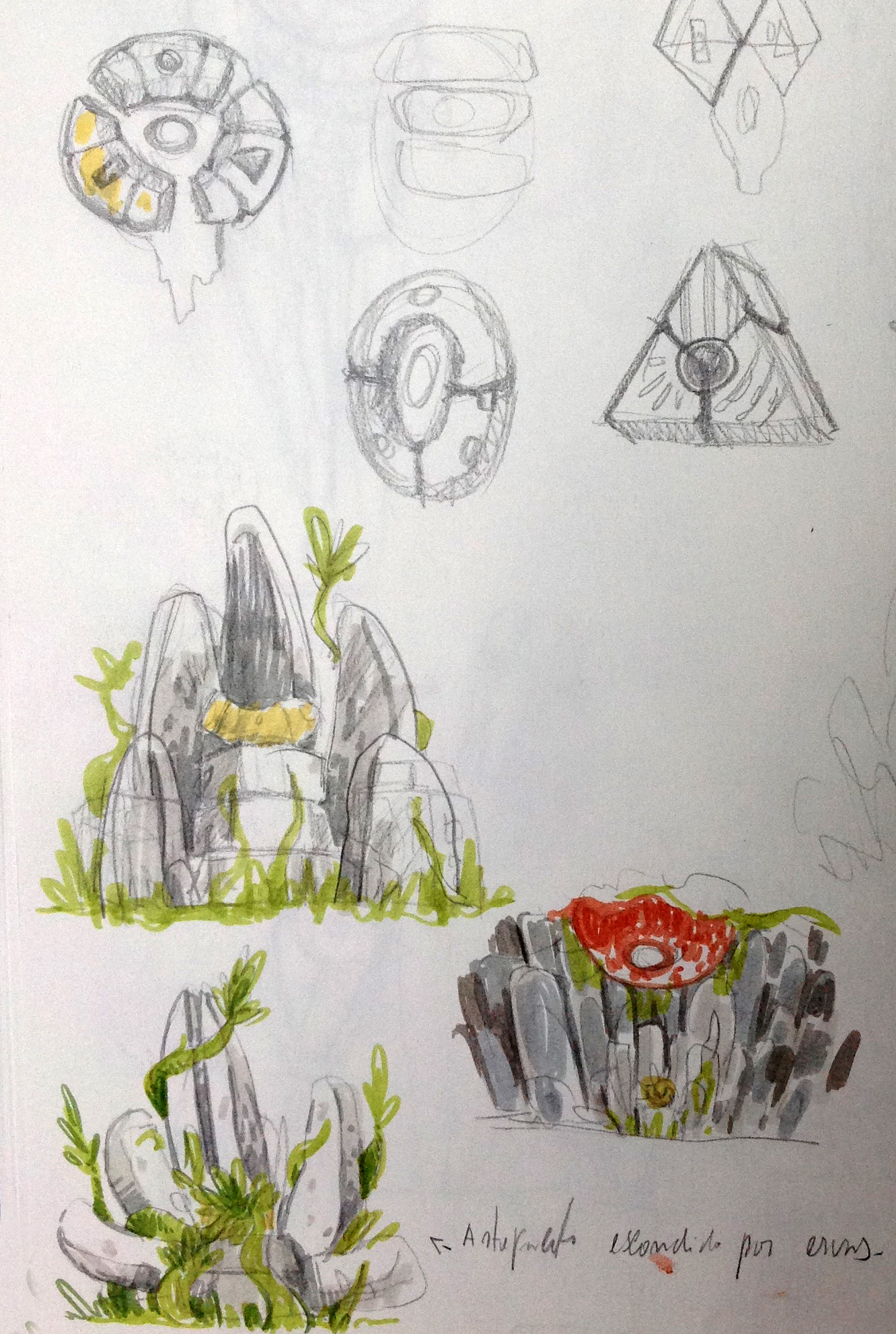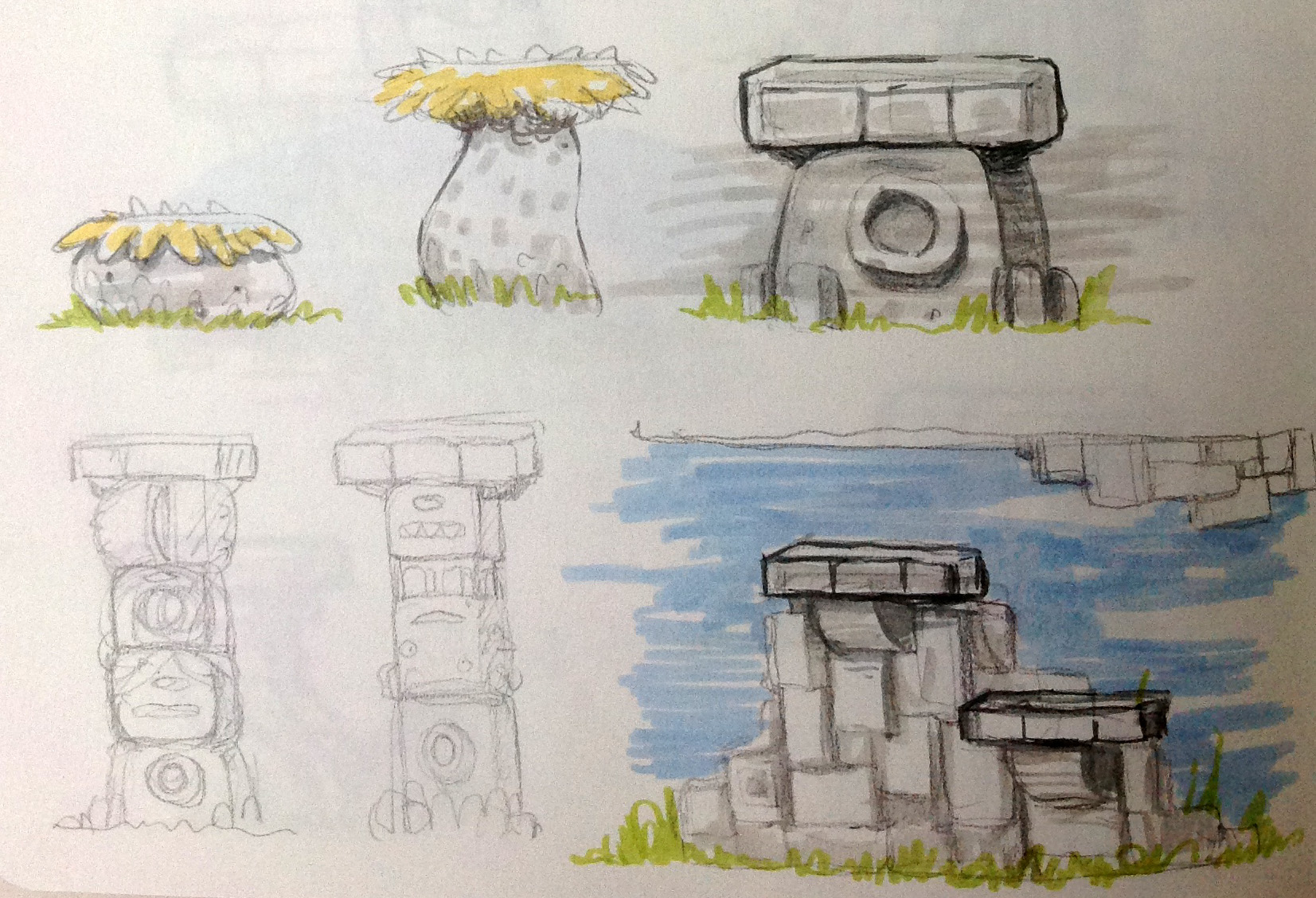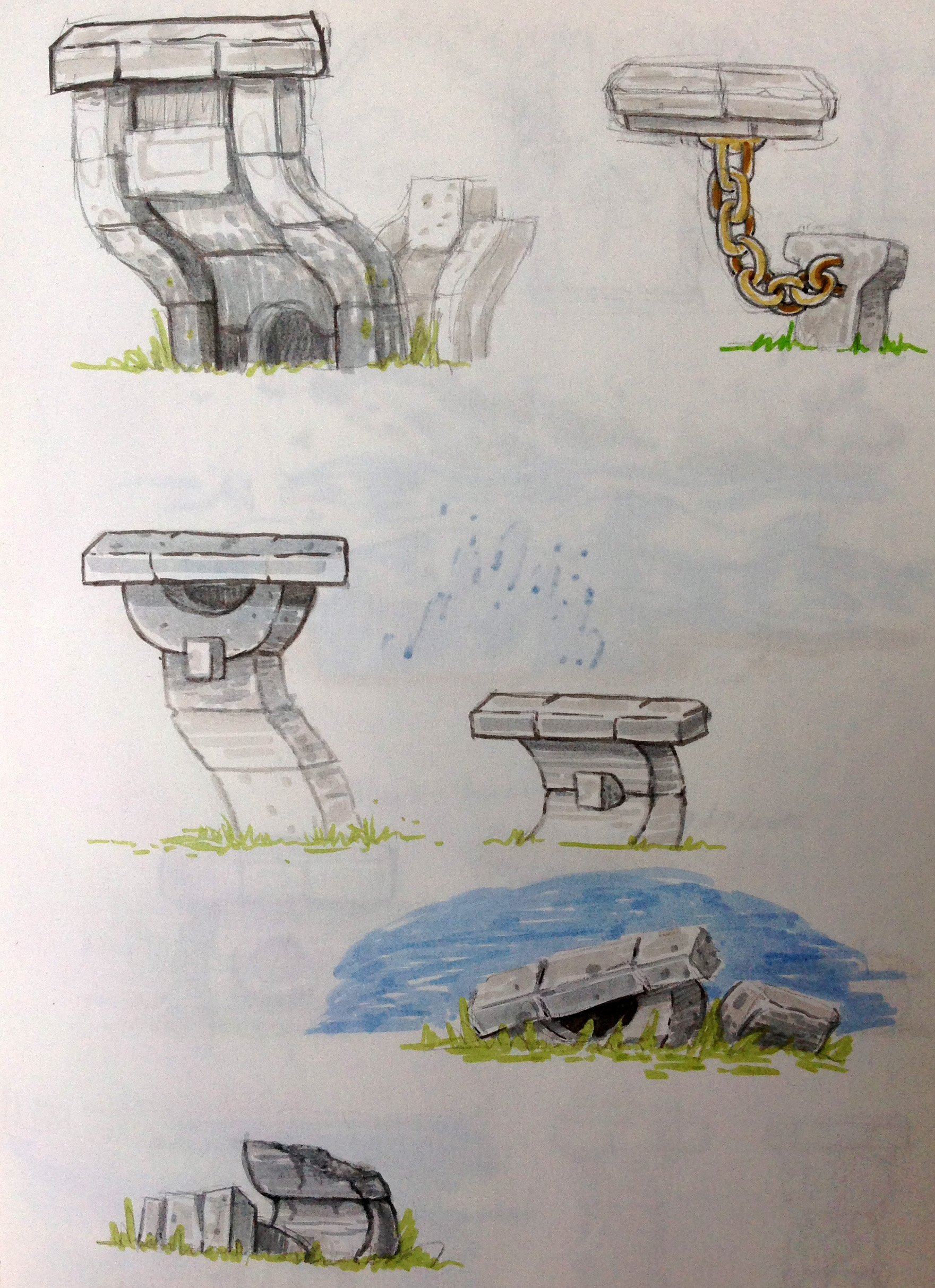 Amaze 2015 Berlin
Greedy Guns will be at the Amaze 2015! And all of the Tio Atum crew will invade Berlin in a few days! Beware! We are the sexiest game developers that ever existed!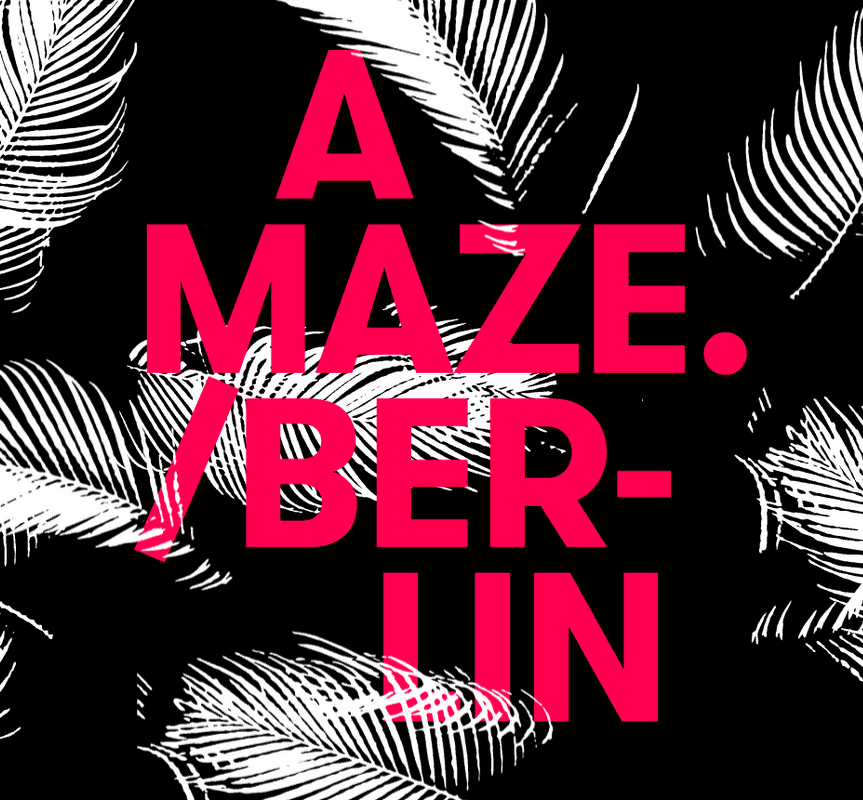 Greedy Guns beta reviews
Our beta is still being downloaded everyday and we are proud to share some really nice reviews and coverage!
Indiegames.com

Destructoid.com
Siliconera.com
Entertainmentbuddha.com
Have you tried it?
DOWNLOAD IT!!!!!!
Also subscribe to Greedy guns! And follow us!