At long last!
The first beta of Offroad Racing is now available.
This beta has 1 vehicle (thanks to dennis-w of the official Rigs of Rods forum), 3 maps and 1 mode.
The maps are:
Forest Rock Trail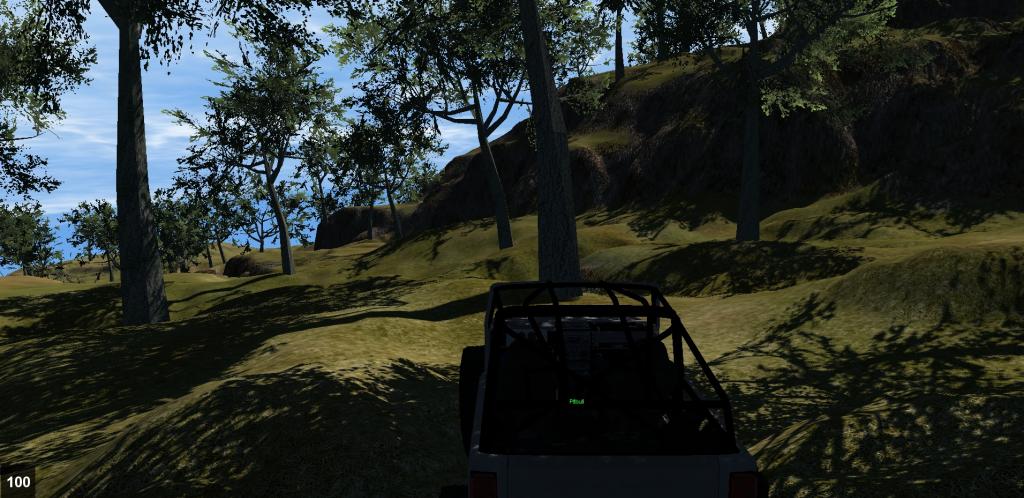 Offroad Paradise

Freeroam Map 1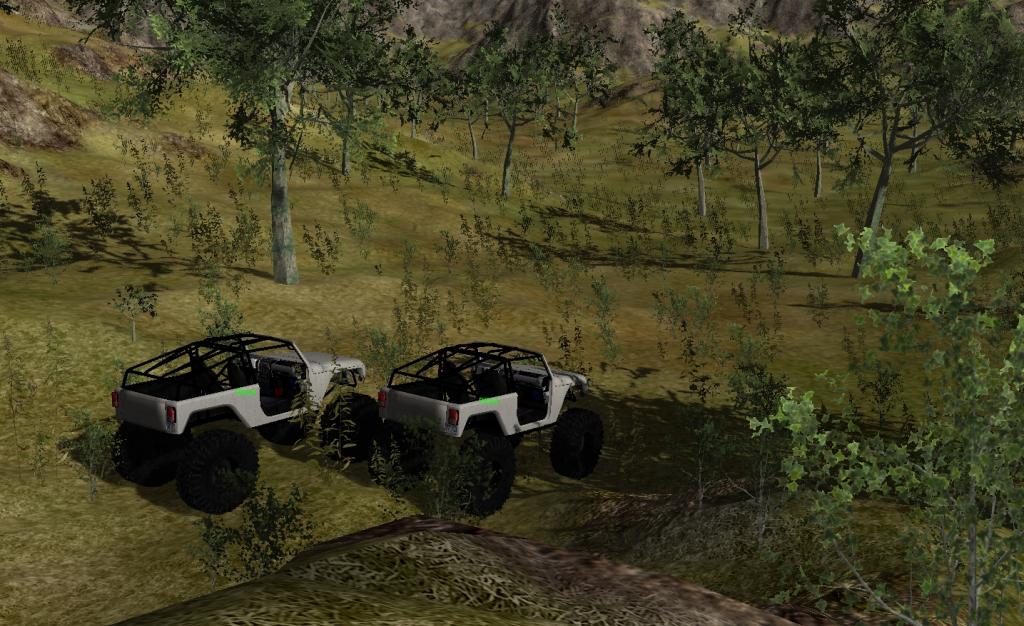 All maps are freeroam only for this release.
File here: Rapidshare.com
Alternate Download: Gamefront.com
Don't expect much from this beta as it's the first beta release.