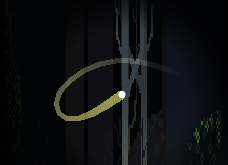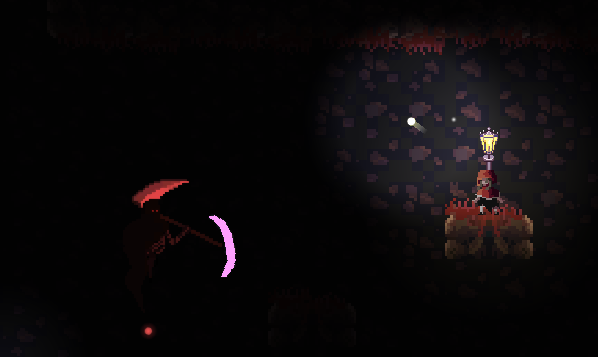 What's New
Final Boss Level - Illuminate is now content complete! Try out our new final boss level after completing the first 4 levels.

New Control Options - Mouse controls have had a few QoL changes with options to toggle with click instead of having to click and hold

Game Feel/Juice - Light effects and player animations have been amped up to feel that much juicer!
From the previous release, we felt that we were in a good spot content-wise, so the only new content added is the final boss. Based on analytics, we realized a lot of players weren't finishing all 4 four levels and that levels 3 and 4 were too difficult so some tuning was done to both the level design along with various bug fixes so hopefully those levels end up more fun. Finally we introduced a lot more juice from animations to sounds to effects with a focus on the story elements, to really capture the narrative we want to tell.
All content in this release is final so for our gold release this friday, expect some finishing touches, rebalances and bug fixes.