Hey folks! The guys at 10 Gauge have been putting in hard work on Project Black Mass since we last updated you. We are excited to say that we have come to a point where we are prepared to share an update on the UAC Prison Lab Beta! As usual with these beta tests, they are not representative of the final product. Thus we would like to see some community feedback. As the usual development process goes, we may overlook a thing or two, so your feedback can help make a more stable experience.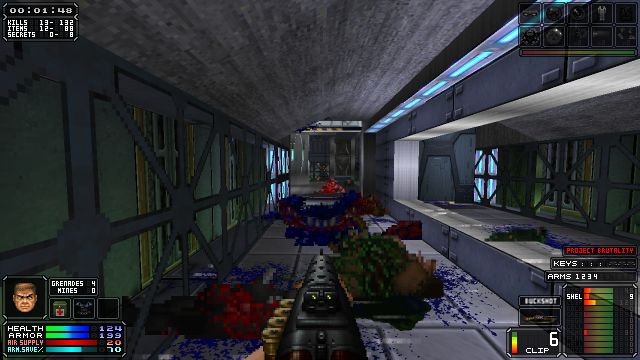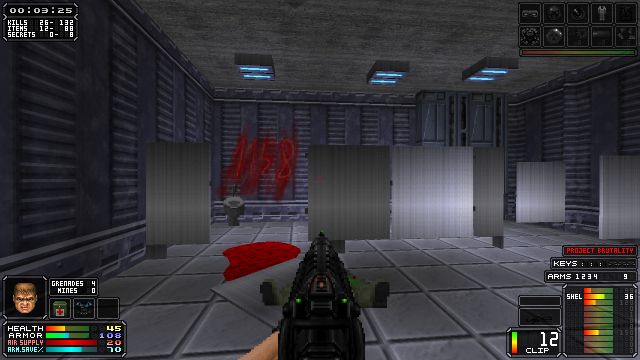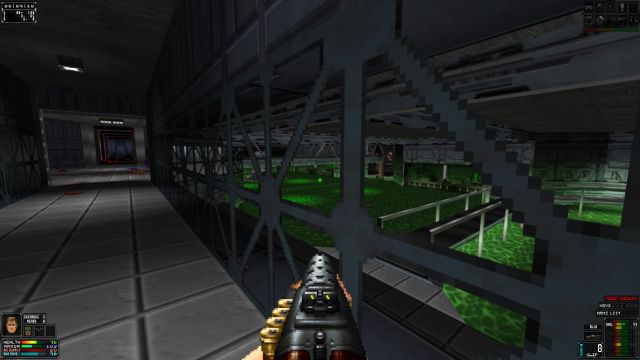 We suggest that you drop by our Discord server and hang out with the development team! This gives us a more urgent way to be informed of any game breaking bugs, or any general goofs. You may go right ahead and apply pressure to this snippet of text here if you so choose to be teleported to our Discord server.

I hope you guys/gals enjoy testing this next beta build as much as we did creating and troubleshooting it.