The new beta build is up! Patch notes are here.
It's been a crazy couple weeks – plenty of work, but unfortunately interruptions as well. Our coder has been hard at work, but unfortunately I had a family emergency that required my full attention for awhile. However, things have settled down and I'm back on the saddle. Today, we bring great news – as you may have already figured out, our beta build is finally here. If you already own the game, enjoy all the new fun stuff and let us know what you think! In addition, we also have game keys for those who would be willing to help us test. There are only a limited number available, but if you're interested in giving a ton of playtesting and feedback in exchange for a key, then drop us a line! Message us wherever you like – here, twitter, facebook, or at marketing@mindwalkergames.com.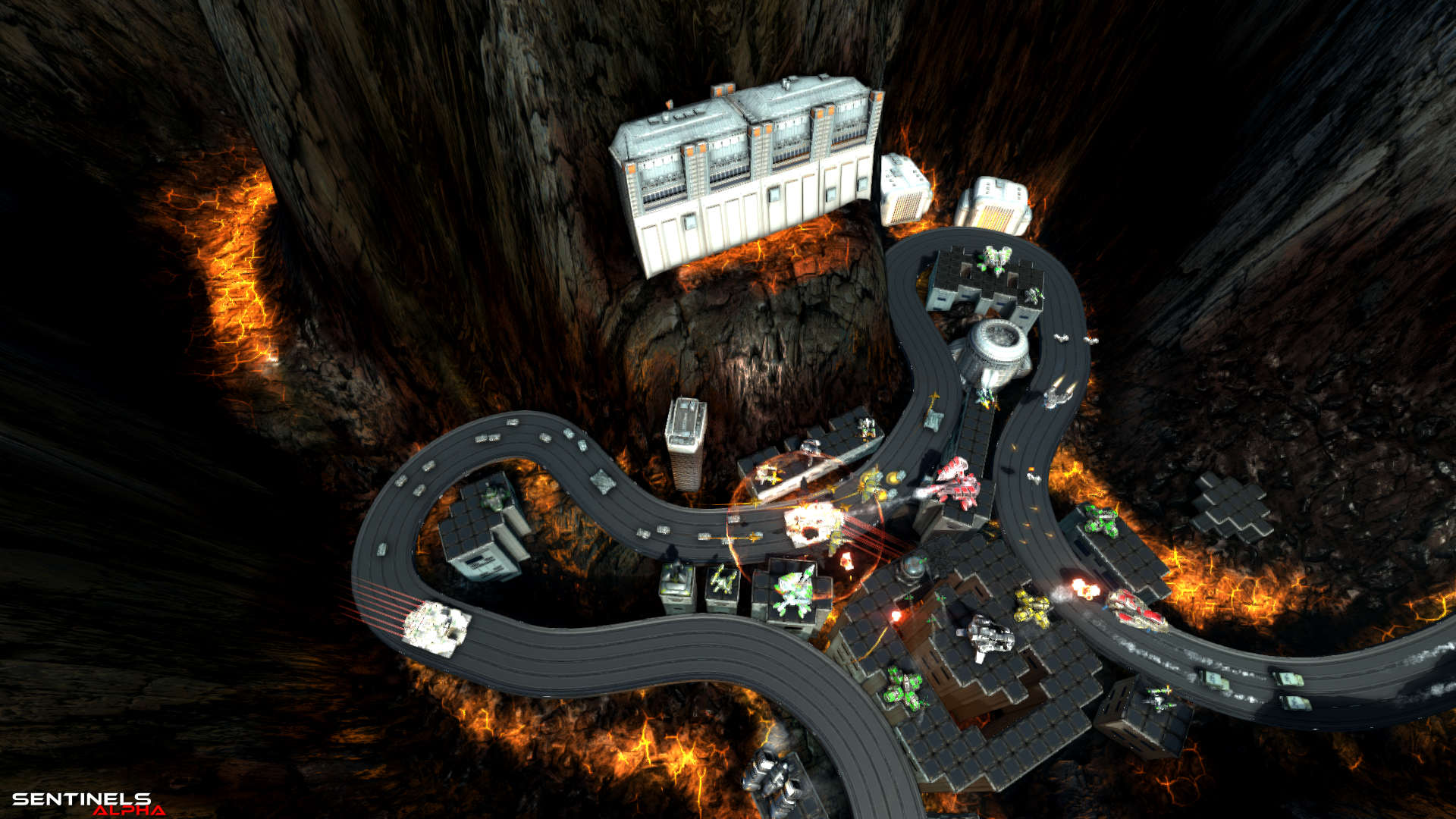 It should be noted that this build is still in beta - that is, there will be rough edges. The levelling/rewards system is newly implemented, and there are bound to be bugs, as well as tuning still to be done (this is where your opinion comes in handy!). Some maps also have a few issues and are currently being reworked. Be sure to check out the patch notes for more info on activating dev mode, an EA-only feature that will give you a lot more control over the game.
Tutorials are still very much on the slim side. While we're working on them, please message us with any questions you may have in the meantime! In addition, you can check out this post, which has a glossary of the features in game.
We also made a quick playthrough video, so you can see things in action!
Now, onto the juicy new stuff.
Store: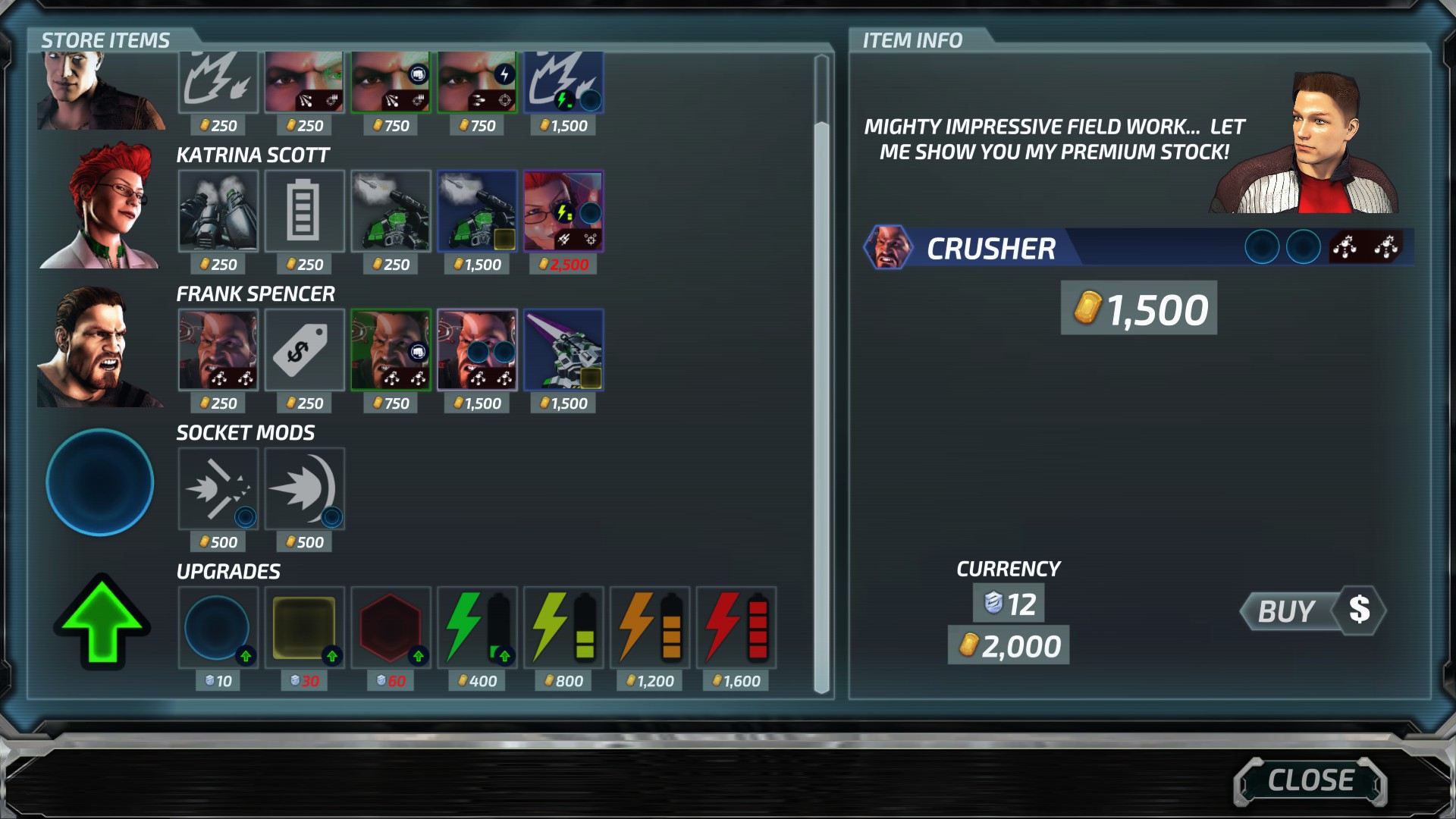 As introduced in the last devlog, you can now buy a coveted weapon instead of waiting for it to drop from a loot crate. The storefront itself is very rudimentary (shopkeep design is in progress!) but Sam's previous incarnation can sell you weapons just fine.
There's also been a streamlining of ingame currency. Previously, parts were used to upgrade weapons, but had little other purpose – we've done away with those entirely. Here are all the currencies that you'll encounter now.
$ = ingame money. Used to buy turrets during assaults, nothing more.
Supplies = used to buy activatable structures (meteor storms, etc.) and Tier 2 weapons ingame.
Credits = Shiny gold coins that can be used to buy things in the store. You can get them by disassembling spare weaponry, as well as inside crates when you level up.
Tokens = Super special currency! Use this to buy premium weaponry in the store, as well as unlocking level awards, visible currently on the main menu. You earn these by doing awesome stuff during the game - shooting down recons, perfect defense, etc.
Level modifiers: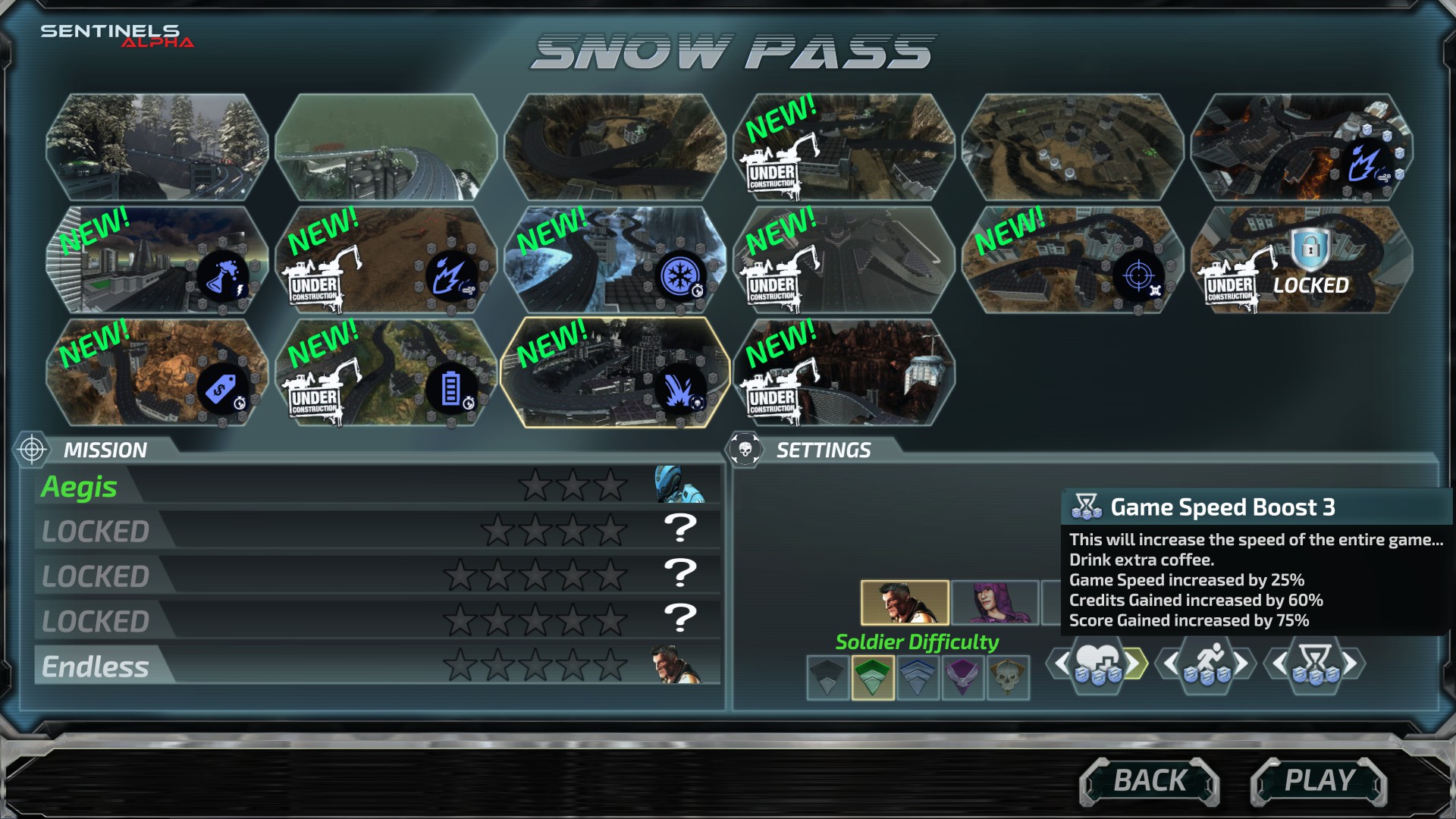 Touched upon in a previous devlog, these allow you to customize your gaming experience – and gain more loot, of course.
Currently you have three options, that can be unlocked via tokens.
Creep health – Pretty self explanatory, make the creeps more bulky. Have fun with the bosses!
Creep speed – Give the creeps caffeine.
Game speed – Give the whole game caffeine.
UI and graphic Improvements:
We've cleaned up the user interface and polished it up a bit, as you saw on the menus above. Expect more to come, fonts, updated effects, plenty of sci fi ness and hexagons.
The main menu is now a moving scene, polished from its first unveiling in the devlog.
You'll see plenty of new effects and graphic improvements - Like Frank's artillery blast, for example. (Even more fun to see in action!)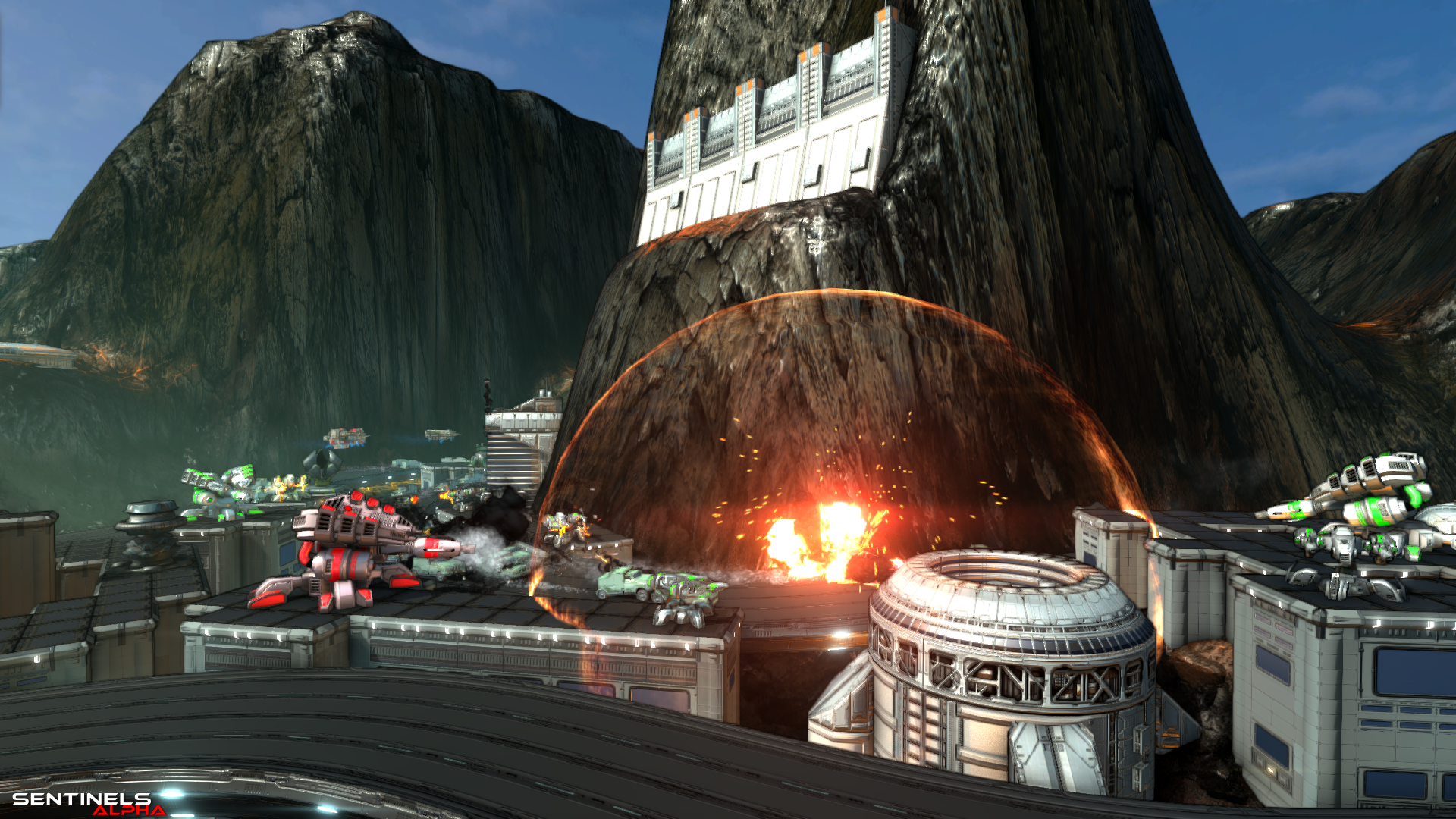 Audio has also been improved – in addition to updating the sfx (still a work in progress) we've added an environmental reverb affect to give everything a bit more punch. The sounds were also getting muddled, especaially in FPS mode – now, creeps will only become audible once they're within a certain distance from you. Environment loops will be coming shortly.
Creeps have also had speed and health adjustments, and the runner mechs arms now have crit points, and hitting them will blast the arm off. After you succeed with that, you'll be able to blast them off the path. This feature was teased previously, and is now live in this build. New runners and planes have been added in as well for additional variety, with more still to come.
Have fun, and if you're interested in playtesting, be sure to contact us!