Well gamers, moders, trackers, and stalkers of blast out its been another year in development sucesfull year i might add.
As most of you know we survived the unthinkable not one but 3 HDD failiures masive loss of data and other cataclisms , and we are still standing and stronger than ever.
Last year was sucesfull not because a lot of votes on MOTY (i dont know if i got any) or bunch of posts ,news articles or fancy stuff it was sucesful because of you people who suport me on my quest for the greater good and ... and.... ... .... ok i got a little carried away . lol
Now that we are done with the dramatic intro i wish you all to have an excelent year and much succes in everithing you doo .
Anyway the beta 0.02 will bee released this month im actualy making cameos some maps and map details minor tweaks and some other fine tuning and testing it out before release, also AI has been improved alot for all you skirmishers out there it ocasionaly dispatched me before i even built my base.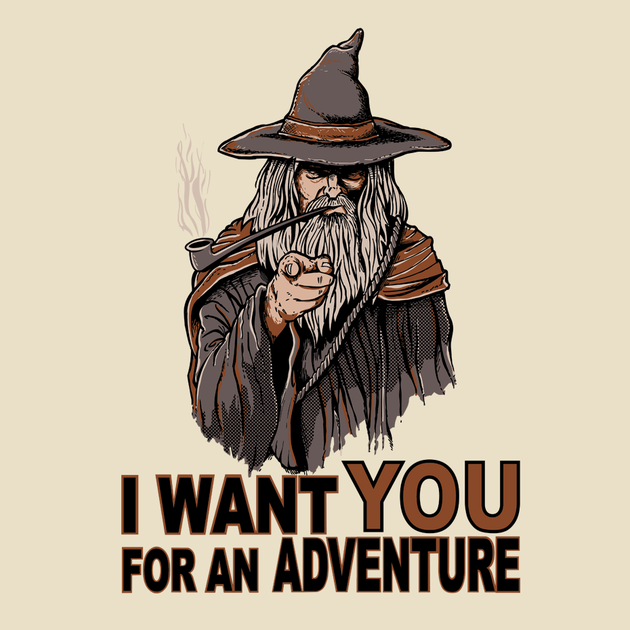 Now since i'm a one man army i need you to bee my beta testers all and any feed back will bee gladly acepted .
So thats it im sory for lack of new year updates or christmas or haloween (i actualy made some art for the ocasion and exsclusive map for both haloween and christmas) but i was working night shifts as am i now im hoping that our company' server does not track this activities.
Il see you on the release.
Cheers!
Tira