Credits:
Knight Rider Scripts and Models: Shadow Rider Modding Team
Back To The Future Scripts and Models: BTTF Hillvalley Modding Team
Knight Rider Cars: Tobie
Stripped Main.scm: ZAZ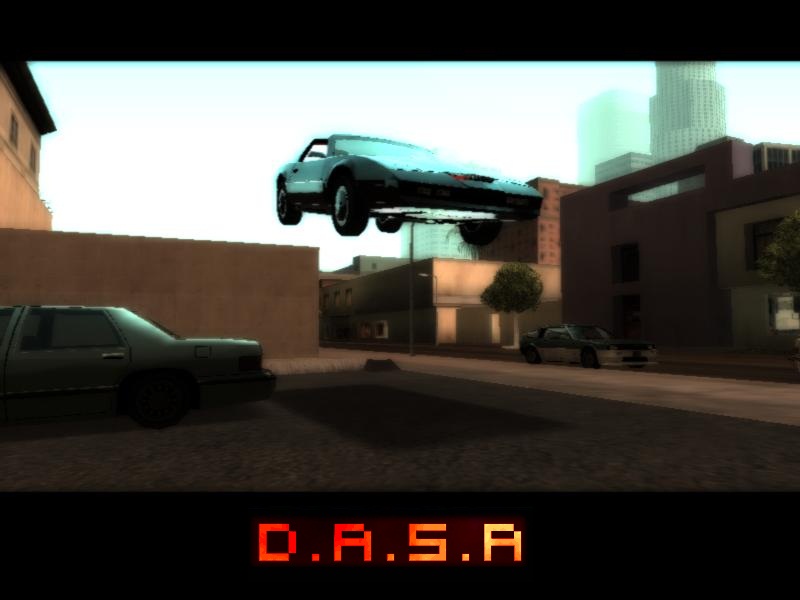 Now in this Beta Release 5 cars are currently available.
BTTF I, BTTF II, DeloK.I.T.T., K.I.T.T. and K.A.R.R.

We will not only give the delorean kitt's abilities but also
we will be adding things like Dashboard HUD and a Storyline

A past, present and future timeline, the ambiance of the game will also change per timeline

just like in the BTTF VC mod made by
BTTF Hillvalley Modding Team
And we'll add in some funny spoof stuff too...