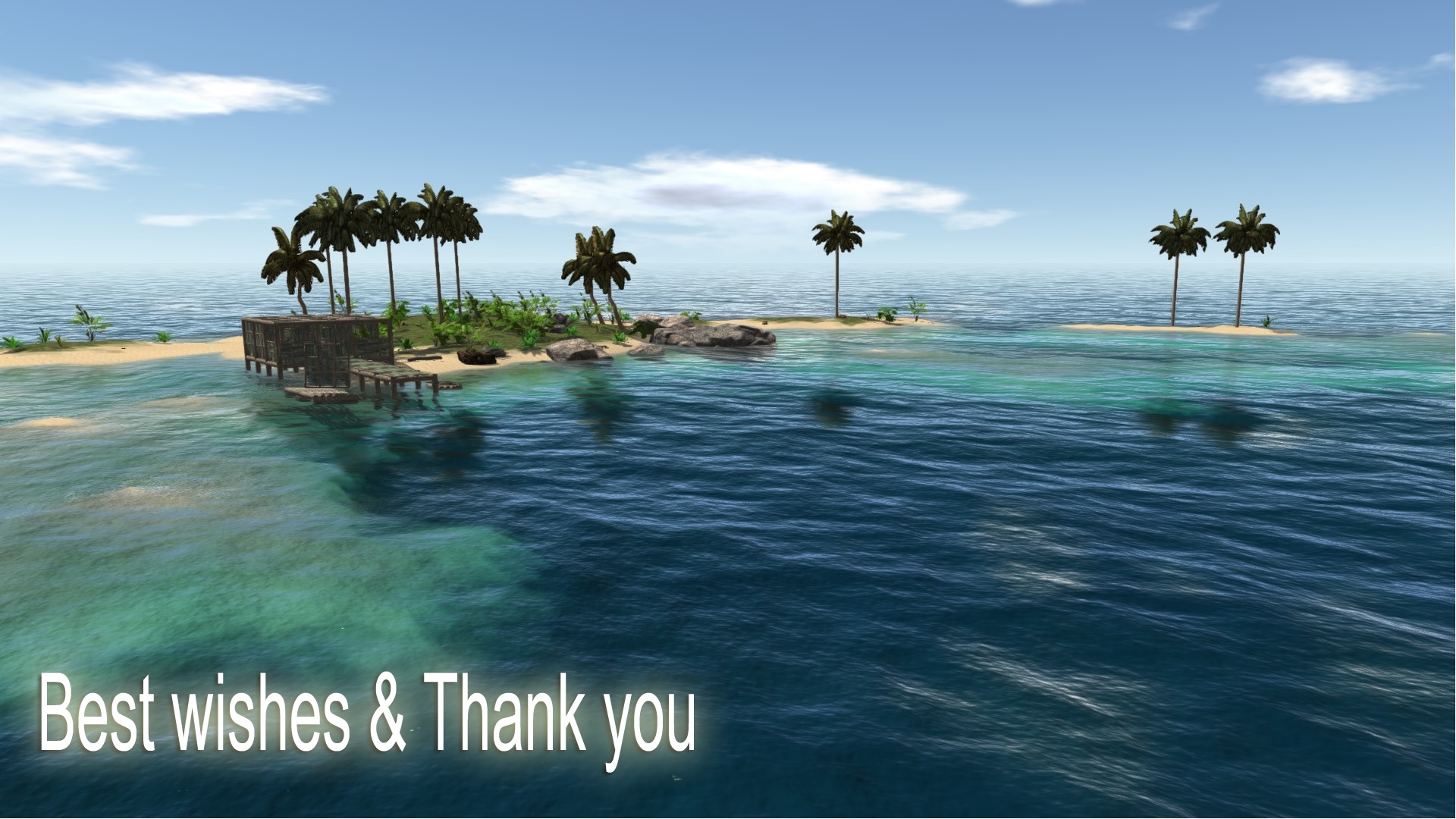 Hi there,
the end of the year is approaching, and we would like to take this opportunity to thank you all for supporting us this year! Thank you for your ideas, suggestions and criticism which is also helping us to make our game better. Some of those ideas were truly inspirative and they will be implemented sooner or later for sure.
Holidays are here and besides of resting, although we will work less on our game, we want to complete some smaller features.
We hope, the next year will bring many new ideas and suggestions which will help improve our game from the very first EA release.
Our next devlog will be released in january, till then:
We wish you a Merry Christmas and a happy New Year!
G4GTeam.