BEST ELEVEN: WORLD CUP 2018 is the first ever football manager game on the H5 platform. The game simulates the entire football game through an independently developed AI engine. In the game, you can match players' skills with tactics to create all types of gameplay. Come create your dream team and defeat world class clubs in World Cup 2018.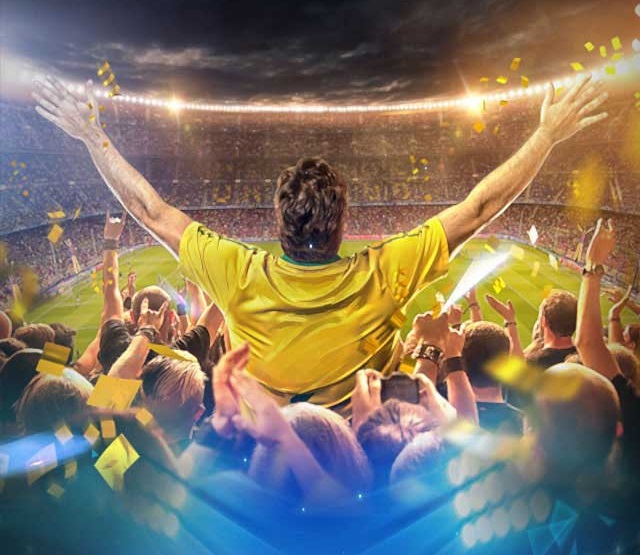 Newbie Strategy about Tour
You can gain first clear income once after every new Tour Stage cleared, and can obtain rare SR or SSR Player directly after clearing special stages. When you are on line, Tour auto battle at the highest cleared stage. During offline time, 24 hours income can be saved at most. You can use Quick Match Card or Diamonds to purchase 4 hours income to immediately obtain fixed income of each hour's reward*4 of the highest stage. Purchasing Monthly Pass can increase purchasing 4 hours chances.
Newbie Strategy about Obtaining Player
In game, football players' BP is a big part of BP enhancement. You can obtain players through Scouting, Tour, Playoffs and Shop. After purchasing Tenure Pass, you can claim Privilege Giftpacks and obtain Neymar Shards daily. Lots of Server Launch events and other events are waiting for you, please come join the events to obtain benefits.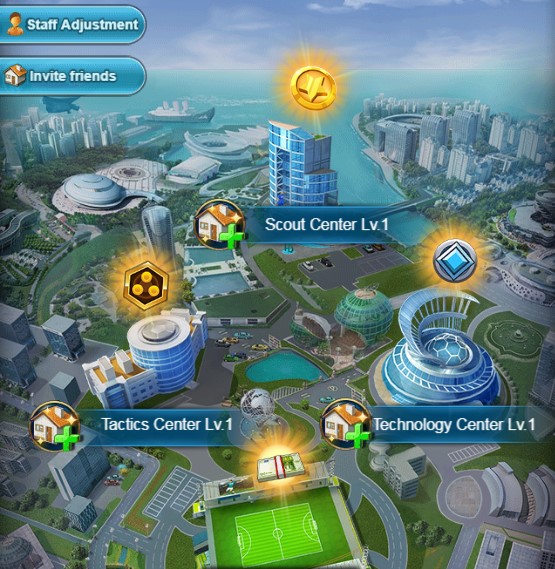 Link: Wc2018.instantfuns.com
Newbie Strategy about Manage Club
Managing Club can produce Euros, Tech Pts and other resources, which is an important source for players to obtain Upgrading and Star Up resources. Purchasing Monthly Pass and upgrading VIP level can increase income. Club Rank Up requires players to clear the corresponding chapter in Playoffs. The corresponding building can be unlocked after Club Rank Up. Players can invite friends to station to increase income, income can be claimed every 8 hours by stationing other friend' building. Go to invite friends to play together.