After four intense days at Madrid Games Week, we finally gathered enough strengths to write a few lines and share with you this great news: Wincars Racer awarded as Best Debut Game at Madrid Games Week 2015!
Undoubtedly, this award belongs to you too. You who helped us with the Alpha tests, who usually give us feedback on the game's progress and all of you who just read this devblog on a regular basis.
Congratulations!
This is the new game trailer that was released for the fair:
Soon, we'll write a post talking about everything that happened at the game fair and we will also recommend all the great games we had to chance to play (and believe us, there were tons of awesome titles!)
For now, here are some pictures which show all the action that took place at Wincars Racer booth!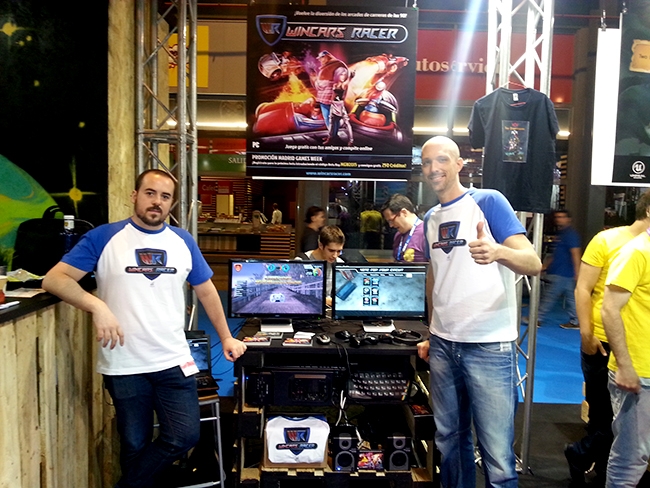 Coders by night, hostesses by day. The amazing life of game development!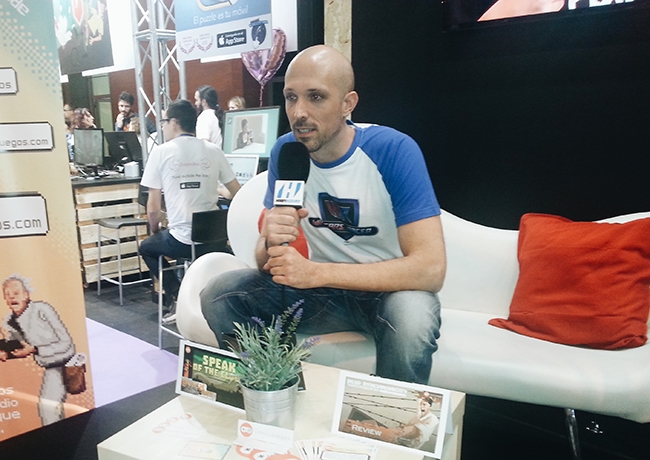 Being interviewed by gaming press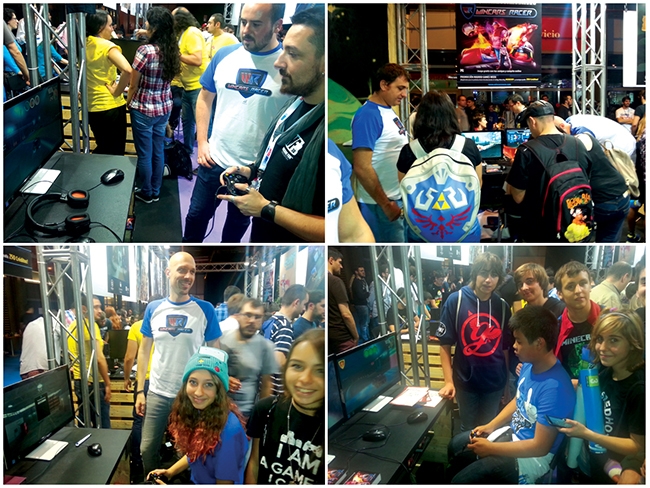 Lots of players passed by and played Wincars Racer!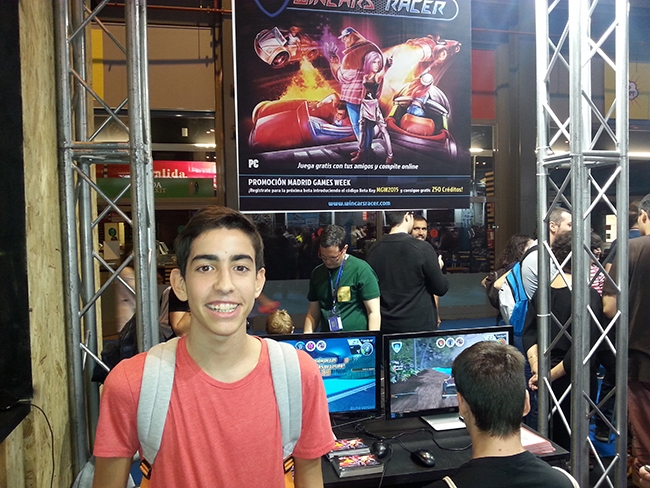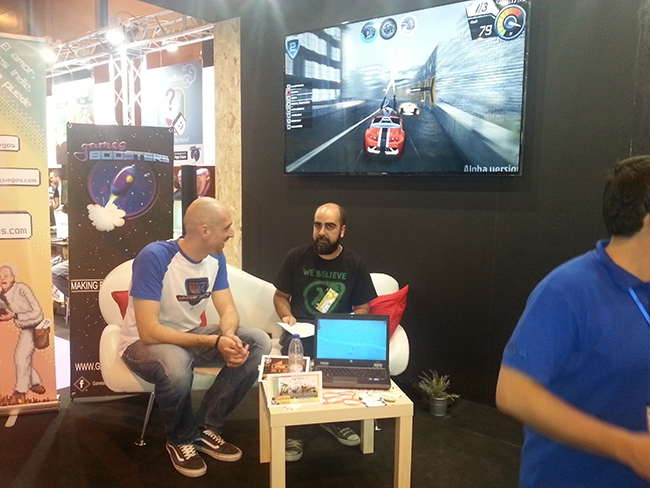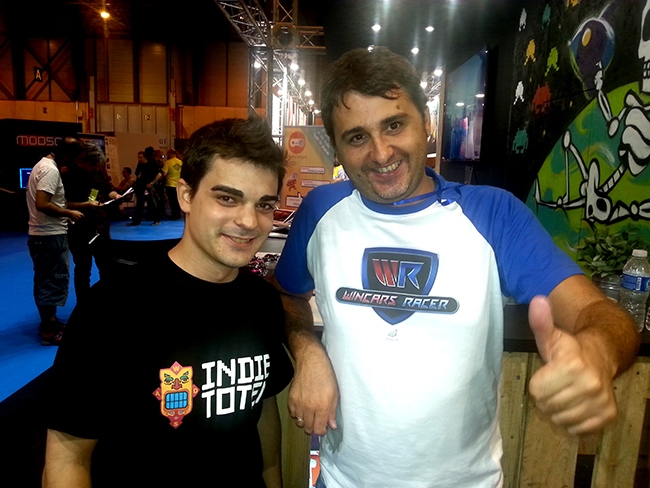 At last we met the guys in charge of Indie Totem, very nice people!!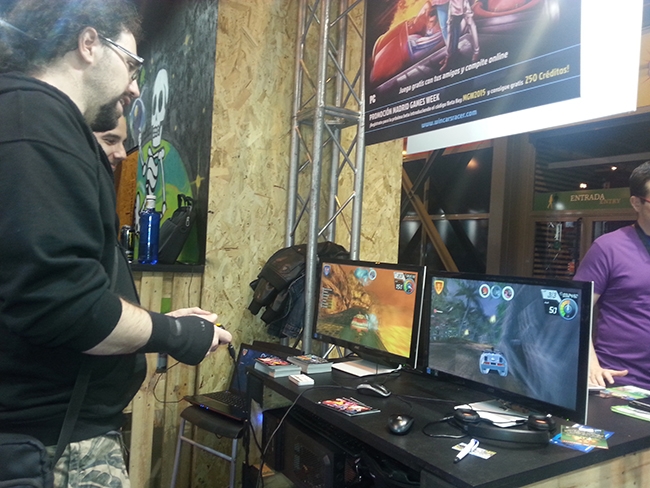 Javi Díez, the guy in charge of Wincars Racer OST also played the game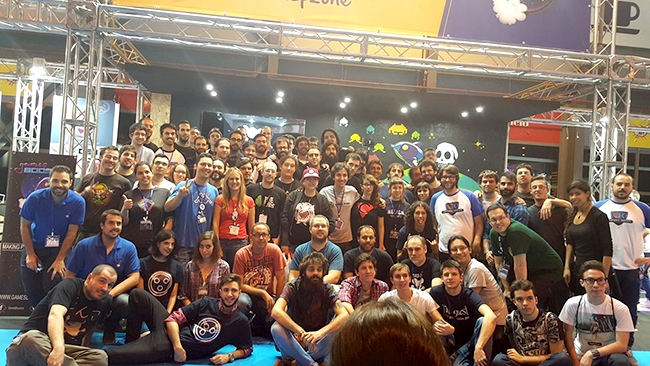 Lastly, a touching picture featuring all devs after the awards ceremony