Behind Border Zone is a PC VR game with Oculus support, in which the player has the opportunity to receive an immersive experience in three different worlds. The player will have to visit the past, where he will play as a pirate looking for treasures that are guarded by an ancient evil (and the ancient evil is Tyrannosaurus Rex).
The player will visit a haunted house in the twentieth century.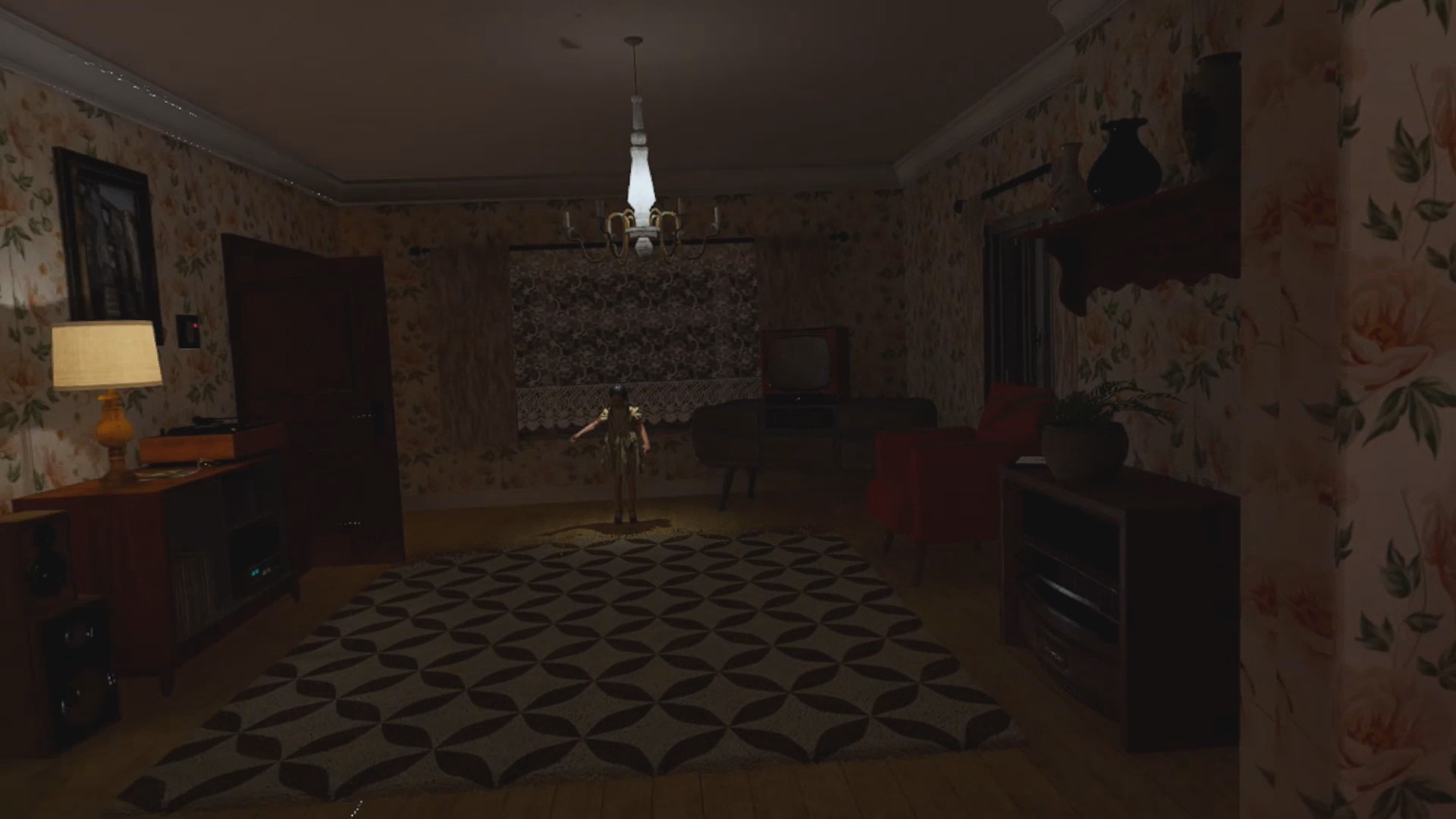 And also in the future, in the distant 25th century, where he will have to make his way through the floating city of a transformer teeming with flying cars.
It will be an unforgettable experience.