Portarius is a different adventure game.
Combined experience of adventure gaming with physical puzzles. Immerse yourself into the journey towards the planet's core and be ready for variety of challenges along the way. Avoid deadly threats using teleportation, enjoy well crafted graphics with unique mechanics.

Answer the most important question: why has the planet's heart stopped?
---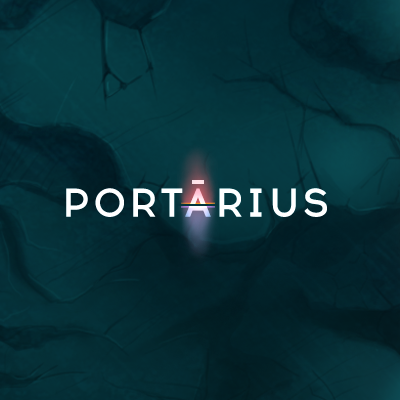 This was a typical evening for one of our team mates, and he was sitting in the students' kitchen while Pelmenies, perhaps, the most popular students meal in Russia, were slowly boiling and gurgling on the stove.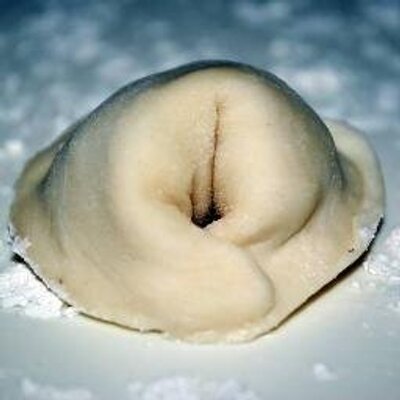 Everything was normal, except for a one thing - Maxim Grynychev aka Mokus recently released his game Contre Jour and it was an awesome story of an awesome game.
Somehow, the way water boiled in the pan, reminded of the way portals open in the game Portal and here it hit him, that wouldn't it be nice to have a portals based game, but in the 2D world with physical puzzles, like in Contre Jour?
This was 5 years ago, and as with all good ideas, once he ate Pelmeni, he fall asleep pretty quick :-) .
Fast-forwarding to today, we worked on mobile, desktop, web apps and even small microcontrollers. In 2015, the same guy landed at the gamedev company, with semi-regular gamedev jams, where an old idea to came to mind, and, eventually, led to the victory in one of those contests. He no longer works there, but Portarius is entering the demo time and we have something to show today!
---
The description above comes from our website, and is the one, we truly believe in, it took as a while to make it, partly due to the fact we aren't native English speakers, but also because we it's surprisingly hard to summarize the game experience.
Our plan is to have different chapters, each with unique mechanics, but with the key one is the usage of portals. The demo we made available includes levels from the 2 chapters: Earth and Water.
Earth chapter.
Your journey begins with the Earth chapter and is one of the easiest chapters, there player learns how to travel by portal and sees the first challenges on the way to the planet's core. The setup here is tends to be a bit darker, and surely, includes a lot of soil scenes.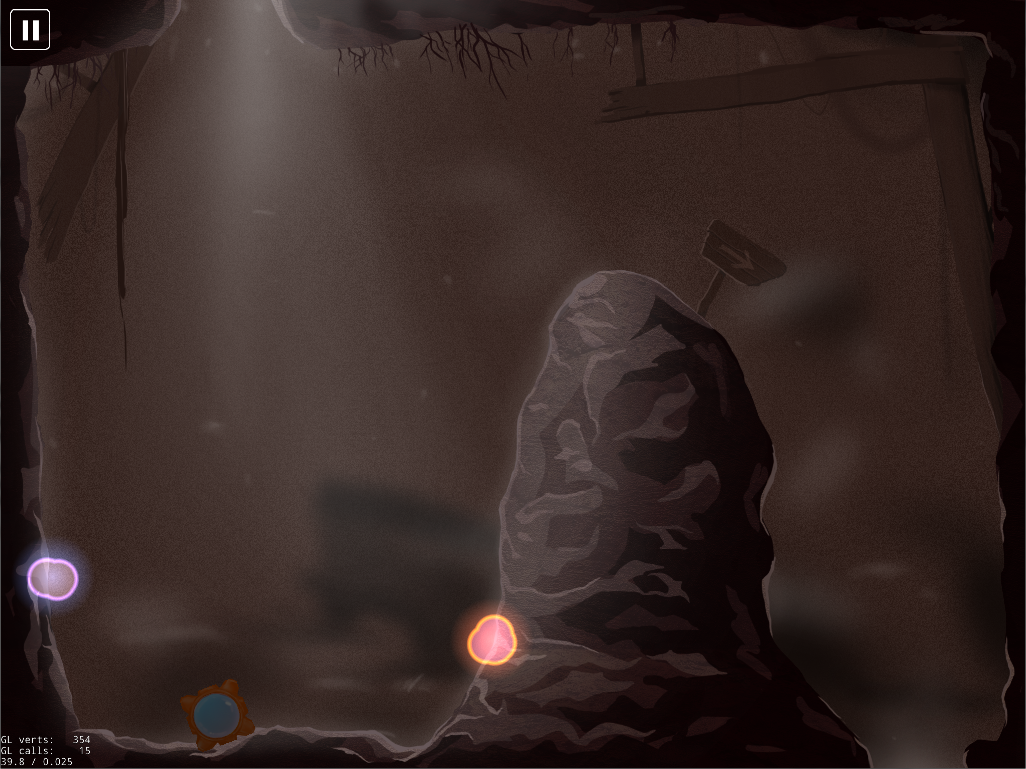 When we work on a chapter we tend to make a first draft in GIMP, and they usually like the picture on the left. Afterwords, we give it to our designer, who gives it light and colors and it transfers into the picture on the right.
Water chapter.
With Water chapter we wanted to add a bit more color to the game, plus introduce the fact, that fluids can pass through portals. We plan to make a separate post only about water mechanics. But you can have a look on how we progressed to the current water's state. Together with designer we played with color as well as shaders behavior. Behind the scene we're using Liquidfun engine, to simulate fluids. And where there is water, there is ice, which, by the way, can be a nice portal's spot ;-)
And after some iterations, we finally came to the state shown in this video, from our Independent Game Festival 2017 submission.
Thank you for your attention, and stay tuned!