Five years, give or take. Five years since we started this journey. Five years since Vince asked me to join Respawn and lead up an action-adventure title. At the time, we had no idea how this journey would end.
During those five years, this game changed a lot. It's not an understatement to say it's been a wild ride and one that hasn't always been easy. Game development rarely is.
When you're working on something you're passionate about, you think about it all the time. You catch yourself zoning out of conversations when new ideas come to mind. You wonder if you could go further and do better. You stress and obsess over the smallest details.
And it's the best thing ever to see the hard work of an entire team finally come together and get into the hands of the players.
Now, multiply that by a factor of 66 and you can understand what it's like making a Star Wars title. The excitement, the fear, the joy, the stress, the passion, the nervousness, and, most of all, the fans.
No more blogs. No more trailers. No more interviews.
Now, we take a pause and reflect. Now, this journey becomes yours.
The path of a Jedi is never an easy one—you're going to struggle at times, you're going to falter and fail—but this is on you now. Sure, Cal's journey is one we created, but it's one you get to experience with fresh eyes.
We truly thank you for being here with us at the end of our journey and the start of yours.
There's a lot of feelings going around the team right now, most of them nerves. But together, we made it, and today, this game launches, and the story of Cal becomes yours. You've trusted us to create this journey, but only you can take him to the end of his path—to become a Jedi.
From all of us at Respawn Entertainment on the Star Wars Jedi: Fallen Order team. . . .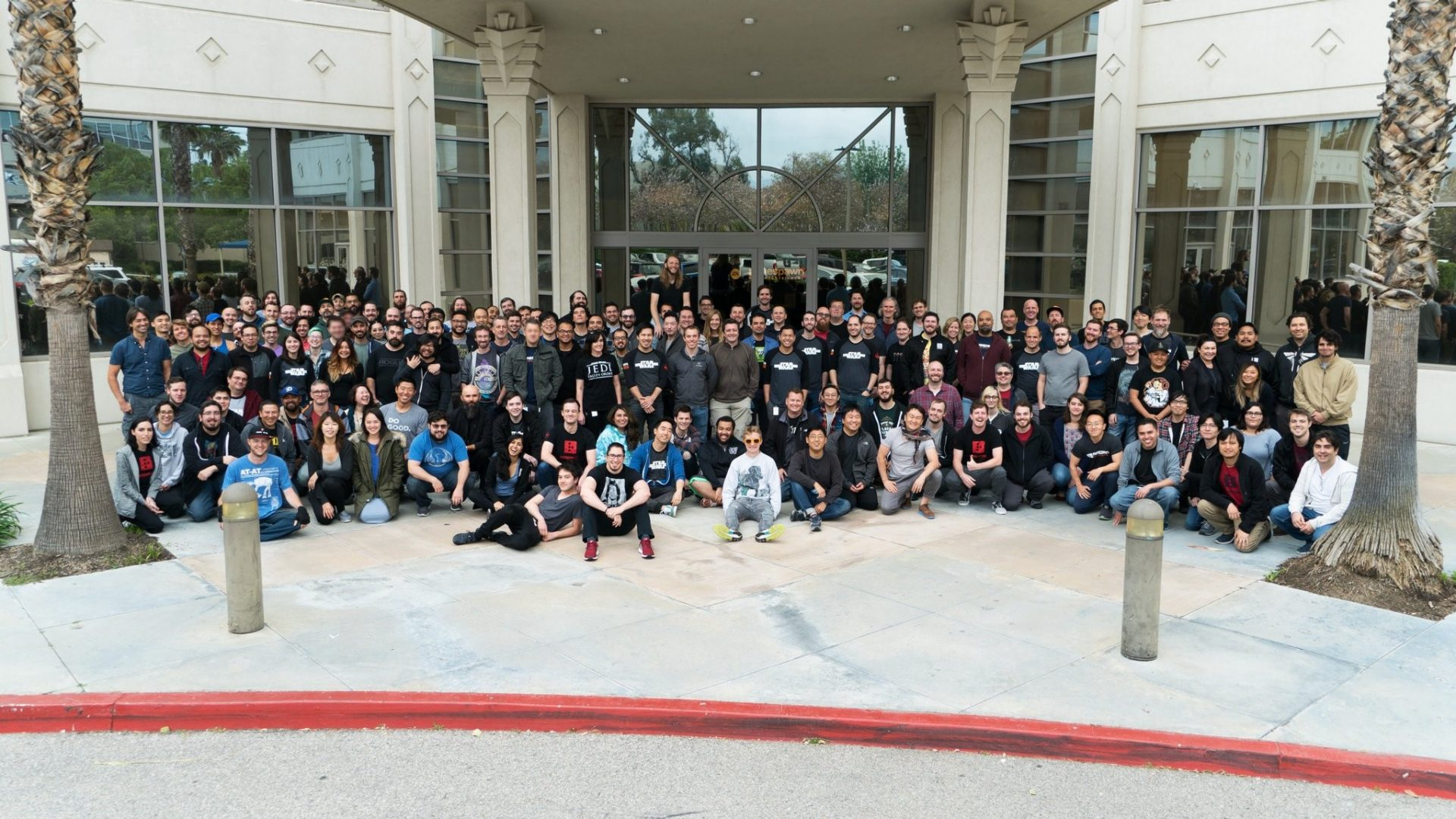 May the Force be with you.