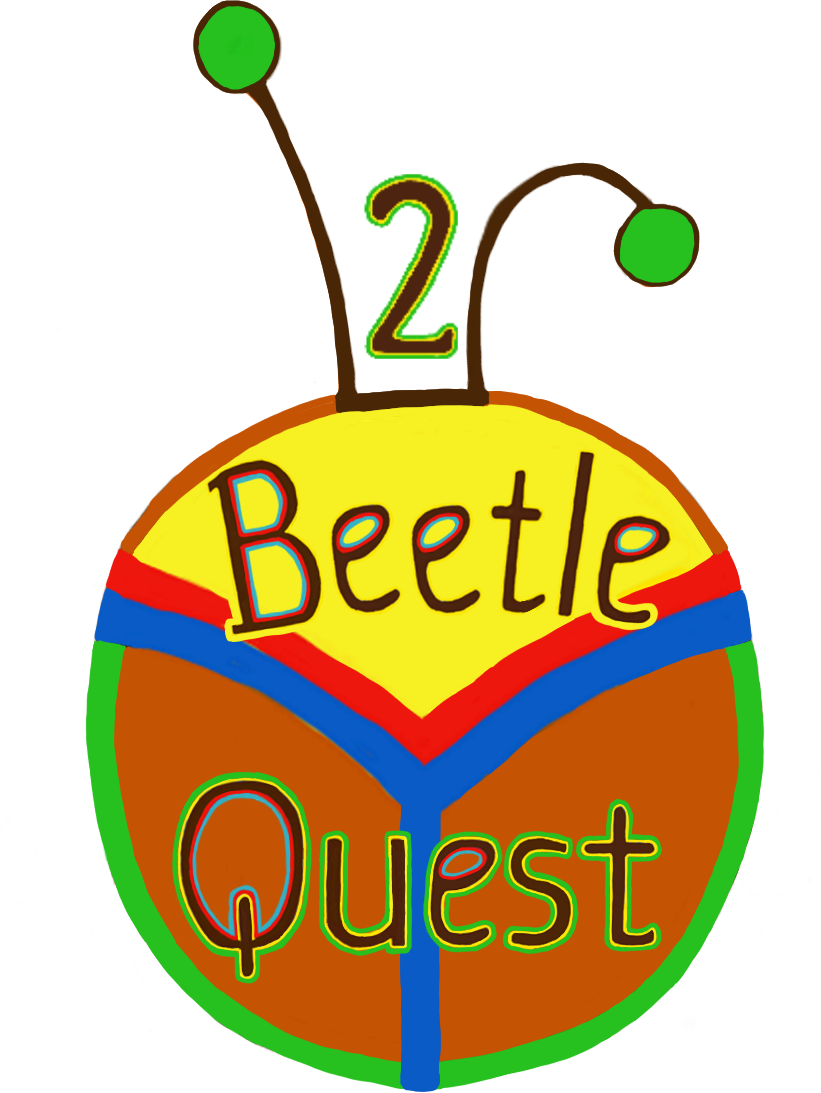 The Game
Are you looking for a game of adventure and excitement? A game of wonders and great mysteries? And most importantly, a game about beetles?
Than look ye no further! For here's BeetleQuest 2! An adventure game of such wonders and mysteries that defy imagination! And it is fully about beetles!
The Story
Join the three Beetlefriends Magnus, Dagmar and Boris on a great quest to help the bumblebee postman. His letters and packages have come alive through a magic spell, and have all run away!
Now, the three beetlefriends set out to search for the runaway letters and packages, and help the bumblee postman catch them all.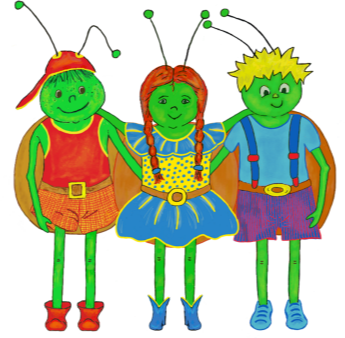 BeetleQuest 2
Beetlequest 2 is a point & click adventure game for younger players, and those young at heart. It has intriguing puzzles and many friendly, or not so friendly, creatures to meet and talk to.
Search for the missing letters of the bumblee postman in mysterious forests, near rustling rivers, and even in a spooky castle!
Demo
The first demo of the game is now ready, and can be downloaded from Steam, Itch.io, and IndieDB.
The game is available in English and Dutch.
Trailer
Screenshots