Narrow valley was a popular 3rd party map so since the old narrow valley was really dated I decided to give it a remake so it will fit within the gundam visual style. I made it greener instead of desert as you guys have too many desert maps.
another map is this guy. This will be a larger one:
The rmv-1 texture is done.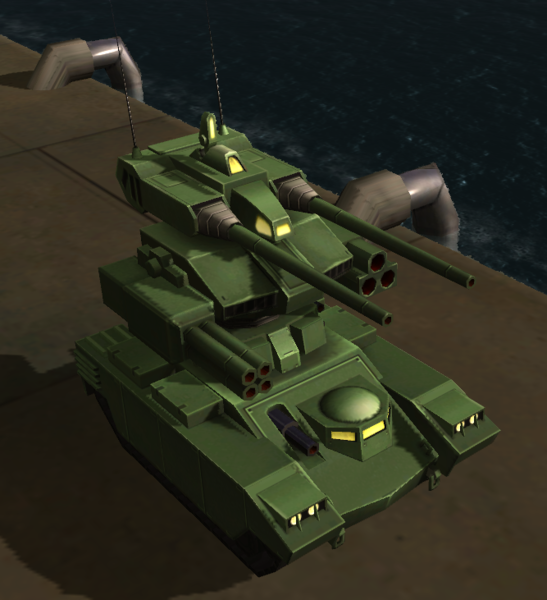 Click image for larger
as you can tell by the old pictures it was fairly incomplete. I may still make it the blue texture but I like the green version as depicted in zeta gundam when the aeug invades jaburo.
The research system is coming very slowly. I have to refactor the code for it, changes you won't see. however changes you would see and notice are this: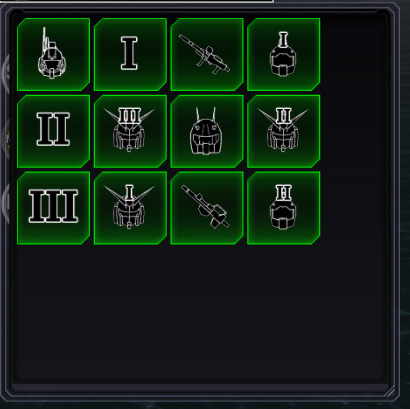 a new visual styling and layout to come next version >:)