Update #1: Cover redesign
I decided to start redesigning the cover, which was the most childish part of the game.

This is the original cover (from 2013):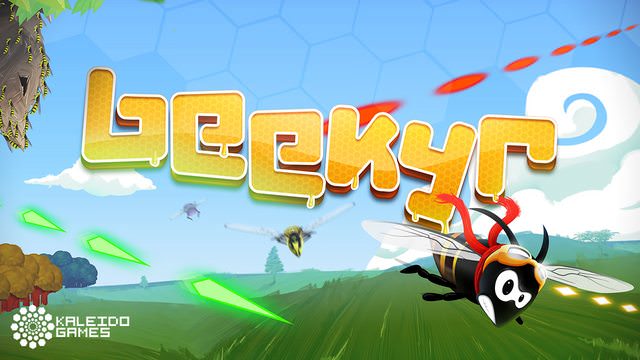 I tried something more aggressive but main character was was still quite infantile: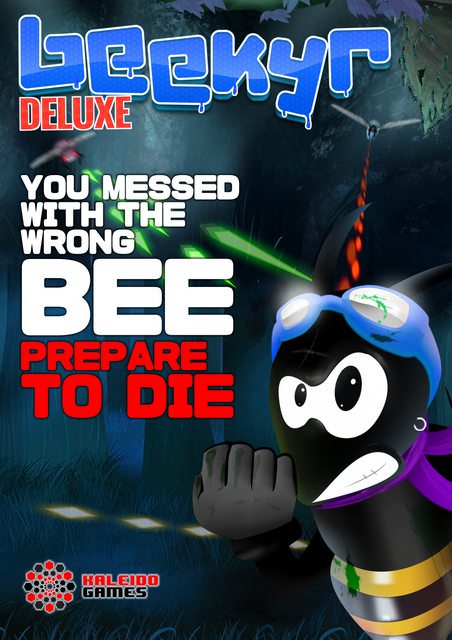 And finally we came up with this last design and a renewed character and layout, I needed an external artist to get this new bee designed: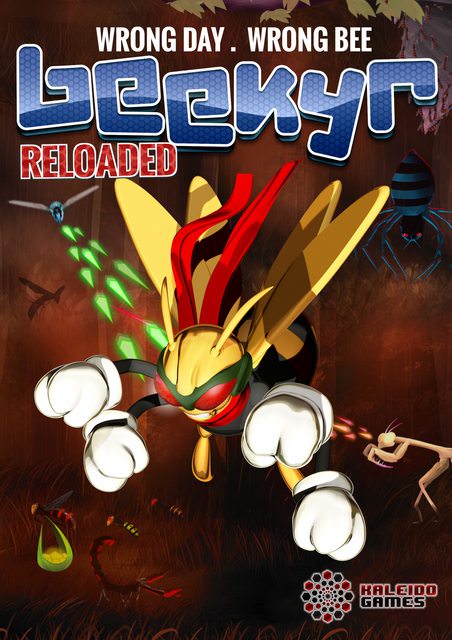 Then we added all new graphics to this cover...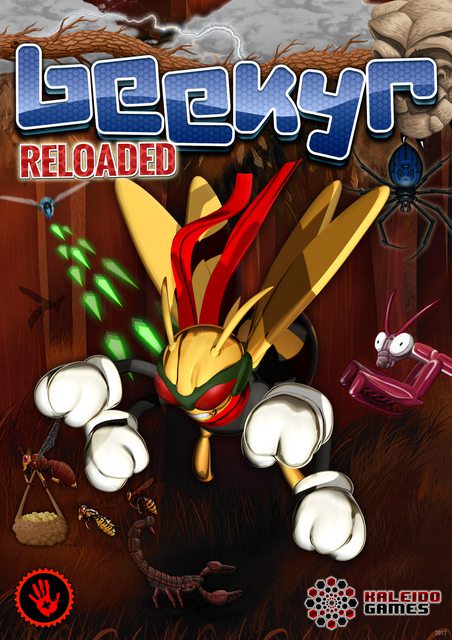 But we'll make a new cover hand drawn... Stay tunned on release date



This is just the beginning. Next steps are about updating the gameplay to make it a lot more playable for teenagers...