Hi everyone!
For sure you already know, but here in Dragon Jam we are back-counting days for our closed beta launching day, and we hope to have it ready for the end of October. So, those of you who already signed up in our website will be able to try it for the first time and fill our forums - we hope you to do it - with your feedback and suggestions in about two months.
Meanwhile, if you want to start to warm up your engines, I would like to recommend you a few games I've had always in my mind while designing Formula Wincars. All of them have a solid gameplay and a lot of bomb-proof fun. Besides, you will find Formula Wincars hides something of each of them inside, so I hope the waiting for our hyper extra megaton-apotheosic beta launching will be much lighter. Let's go!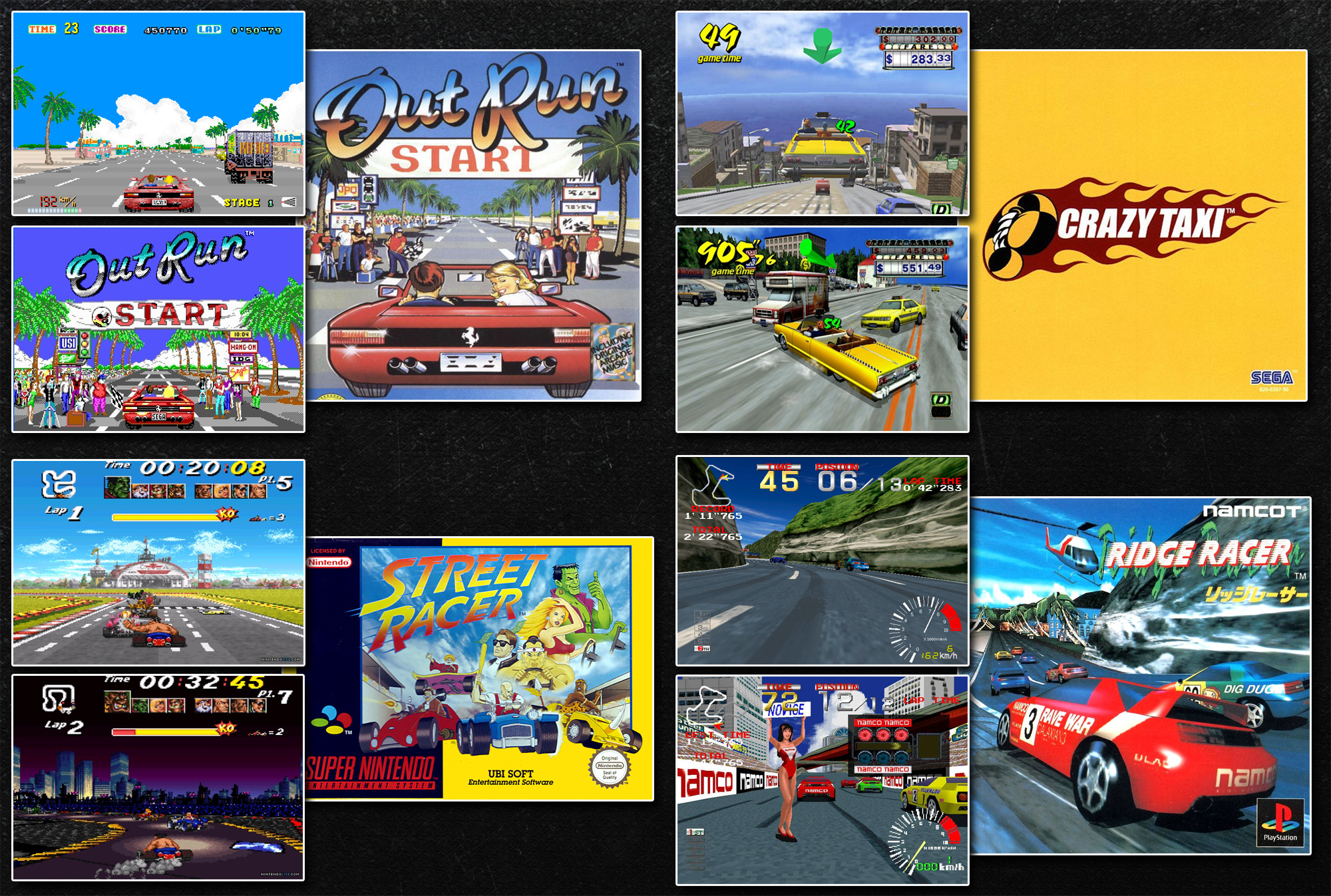 Mario Kart (1992 – 2014, Nintendo)
What can be said about this saga which invented a new game genre and improves once and again with every new version? Right now Mario Kart 8 is on the streets beating every record, but if you allow me to, I would like to encourage you to try Super Mario Kart (Super Nintendo, 1992), where as in Formula Wincars every character had unique skills; or Mario Kart Double Dash (Gamecube, 2003), with its crazy bombs battle.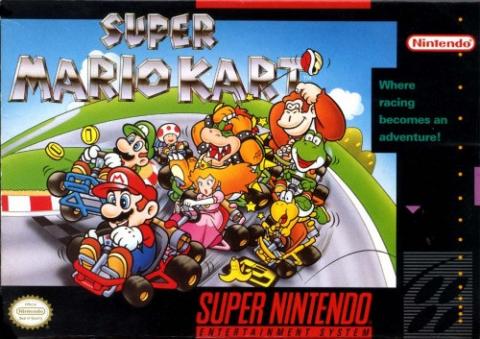 Out Run (1991, Mega Drive)
One of the most acclaimed games by Yu Suzuki, and one of the most played games in arcades all over the world. Its checkpoints system left no room for mistakes, renewing the challenge an reinforcing addiction with every race. Besides, its control system was simple and intuitive, with an excellent response for those days. We have tried to recreate all these feelings in Formula Wincars, and there will be a Time Attack single player mode which will generate the same addicion level than the original Out Run. Mega Drive also received an excellent conversion and a second part which noticeably improved the graphics.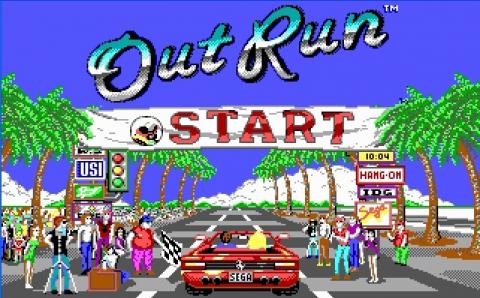 Sega Rally (1995, Saturn)
If there was a name in Sega during the 90's, apart from Yu Suzuki and Yuji Naka, it was Tetsuya Mizuguchi, Sega Rally's creator. Its on-screen helping system, resembling a co-driver was a great idea. But above all, I would highlight its amazing drift and countersteer system, which made of every race a thrilling experience with great dosis of adrenaline.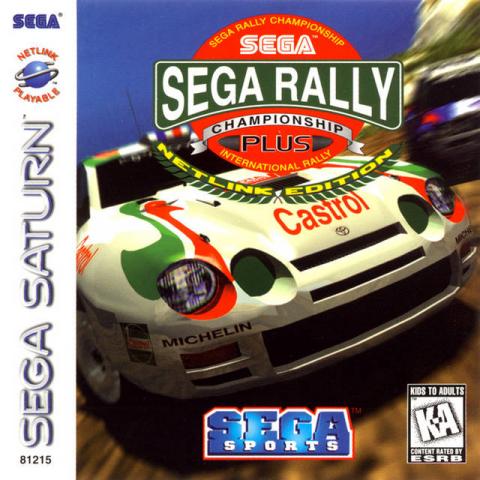 Crazy Taxi (2000, Dreamcast)
In year 2000 Sega rediscovered the taste for direct arcade fun in this game in which the player could destroy almost every piece of street furniture. Ok, we are not Crazy Taxi, here the players race in circuits. But we have tried to make every object which comes across your way breakable because, let's be honest... destroying things is cool!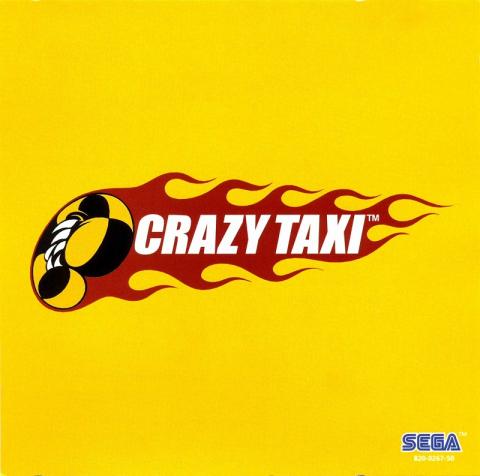 League of Legends (2009, PC)
Yes, it is probably a surprise to find such a game here. But here it is. League of Legends has a development system based on experience. Challenges are strategic battles in which teammates cooperate in order to defeat the rival team. And you will find all these things in Formula Wincars.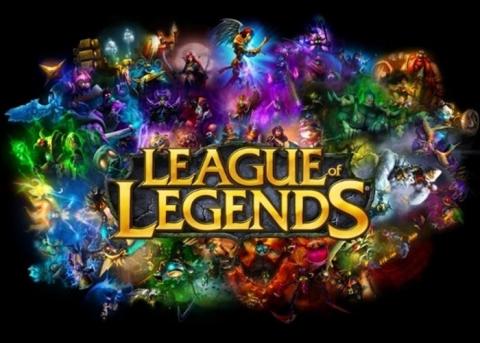 Finally, there are a lot of other games worth mentioning: Street Racer (1994, Super Nintendo), in which your character could hit your rivals when they approached; Micro Machines (1999, Nintendo 64), in which races happend in most unexpected places where nobody could have ever imagined to used as race circuits; Split Second (2010, Xbox 360), with its stunning events during the races; Metropolis Street Racer (2000, Dreamcast) and Burnout (2001, Playstation 2), wich awarded both driving style and risk, respectively... the list of games which have inspired Formula Wincars could never end.
And from all of them we have taken the best ingredients to cook a game with a unique taste: Formula Wincars.