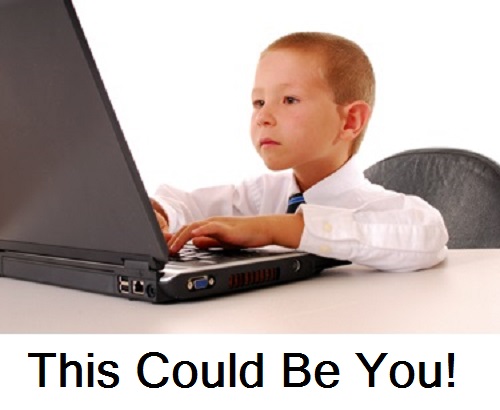 What is involved in this testing phase?

As this prototype is purely art focused, there is no combat or complex mechanics to be tested. What we really want to evaluate is how the game world 'feels' to those who enter it, whether it be the environment, the vision system or the movement.

Why do I want to get involved in the testing of Das Tal?

Apart from the fact that it would help us out a lot, we do want to show our appreciation as much as we can. As our first set of alpha testers you will:- Get to play further builds before the public
- See your name in the credits of the final game
- Unlock a unique forum title & avatar
- Get access to the private tester section on the forums
- Get invited to join me in recording some official promo vids later in development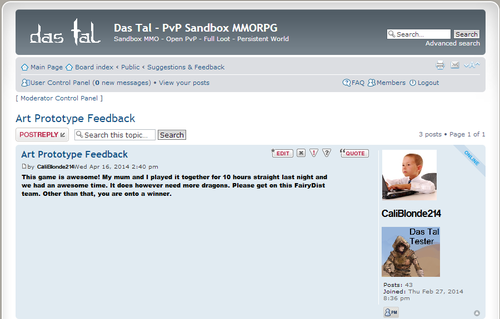 How do we get involved?
Simple! Get in contact with me directly and tell me why you would be an awesome early alpha tester. If we'll pick you for the test I'll link you to a download of the art prototype for PC, Mac or Linux. I will give you some info and a basic testing plan and then you are good to play it and let us know what you think on this forum thread.My email is the.ardent.emissary@gmail.com and if I don't get back to you within 12 hours you get a free toaster*.
Thanks for reading guys!
David

*Toaster is in no way real or in fact on offer.