Indie Game Sim lets you feel the ups and downs of indie game development.


Hi I'm Matt and I made this weird simulation/platformer hybrid that enables anybody to easily make their own games. It also touches on underlying indie themes like doubt and depression. But here are those simple bullet points we all crave:
Make your own games by hand using a simple game editor.
Publish your games on a fantasy market like Steam.
Play games by competing indies to learn their secrets.
Avoid The Darkness that forever haunts you!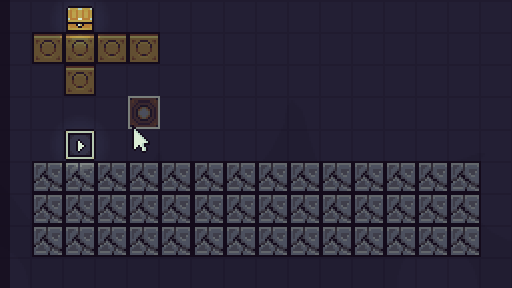 Indie Game Sim launches on Steam Dec. 8 for Windows and Mac. It'll be $7.99 USD with a 10% launch discount.
Here's the pre-release trailer: Youtube.com
I know you're busy so that's it, friend. If you'd like more information just ping me.
-Matt