Brief summary of what has been happening!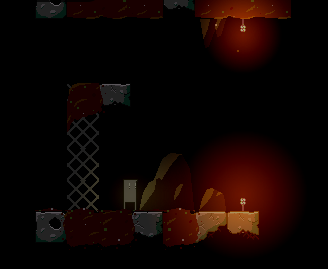 We've been working on the general atmosphere, and its reaching a point where we are very happy with it!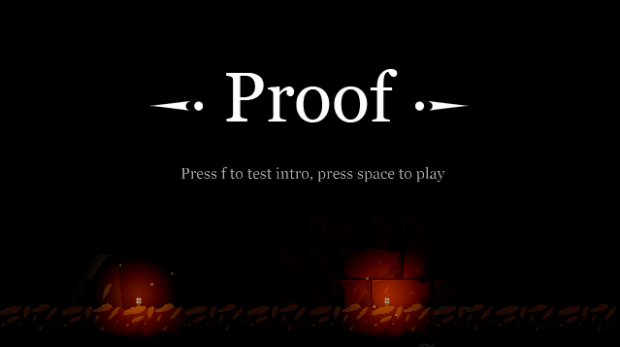 We have put a placeholder menu into the game, so its looking less like an idea and more like an outcome.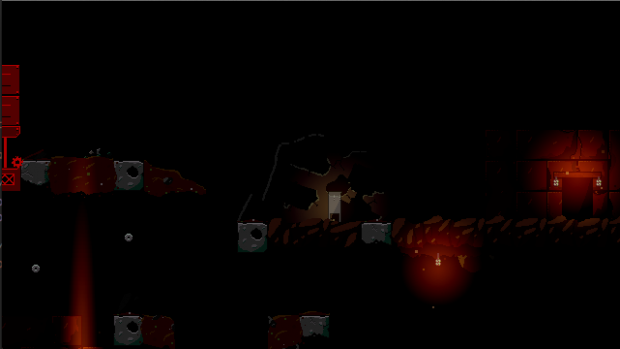 More and more backdrops are going into the game, which is great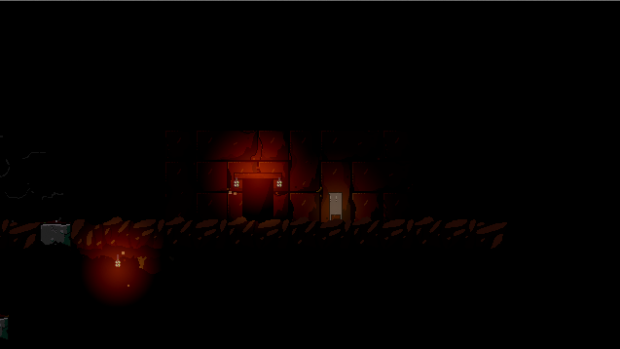 And there are the beginnings of house and doors. I am really looking forward to the game feeling less like a series of levels and more like its own world.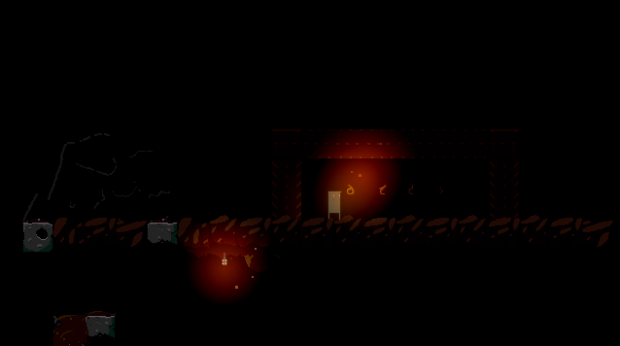 At the moment, the interiors are a bit sparse however...
From the gameplay side of things we are reaching another milestone: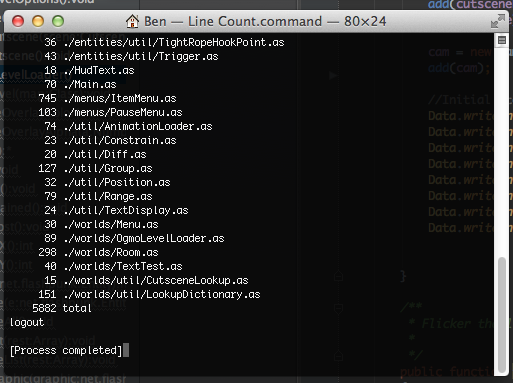 6000 lines is closing fast!
We have just started putting levels into the game, which should come together really quickly into the first area. At the same time we have been fiddling with the story and gameplay elements for the rest of the game, to get it *just right*. We are also looking at music for the game and at the moment we are thinking classical-inspired, sparse, piano music. Hopefully, the next few weeks will be filled with advances and quick development before we get busy around November