Beast Hour: making of the PvP-parkour from werewolves🐺
Hi! Today we want to tell you about Beast Hour development story. The idea of our own game came to us back in 2017 and the initial concept was: ninjas vs werewolves. The main references were: parkour chases gameplay from Prince of Persia: Warrior Within, the aesthetics of Order 1886, and also the asymmetric elements from Nosgoth and Dead by Daylight. Soon we made the first prototype.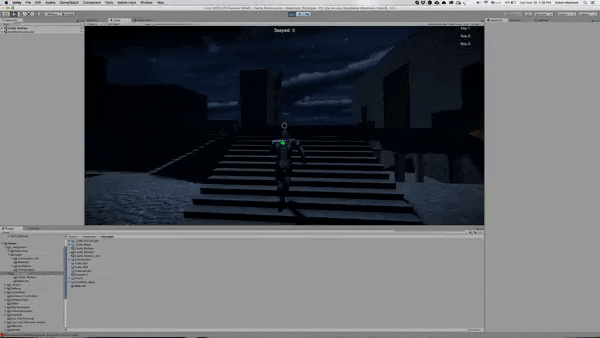 One of the first animations, 2017. Do you also enjoy the wallrun animation? :)
At that time Raiders used parkour to gather special spheres and bring them to Altars to escape. Beasts (two random players) hunted down Raiders in order to turn them into the same monsters. If you escape the map as Raider – you win. If at some point you got turned into Beast – you had to kill as many Raiders as possible.
The team was focused on the controls system and parkour, camera work, and the creation of a location for vertical gameplay.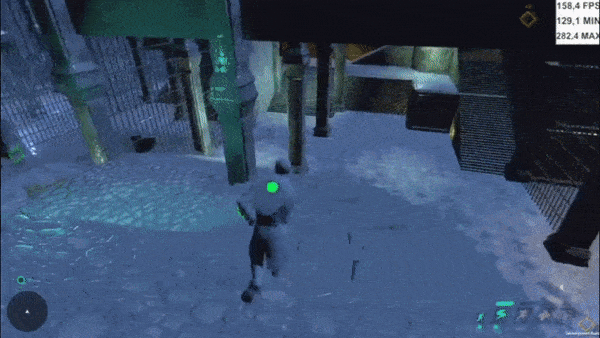 First half of 2018
The hardest part was parkour. When we started there were no PvP third-person games focusing on parkour chases to get direct inspiration from. That was a tricky part but also a cool one: we knew we would be first to make something like this, but it required much effort and time. In 2018 some of our team members started to work on the game full-time. Comprehensive work began.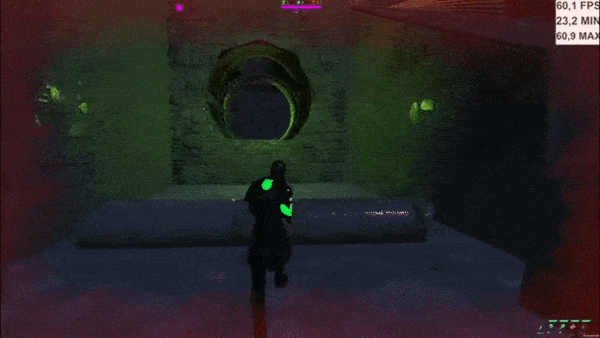 Second half of 2018
"Great games are played, not made" – if we had known this Todd Howard's quote back then, we would have made it our motto. Why? – playtests among the team with frequent invitations of friends and relatives are permanent practice ever since the beginning of the development.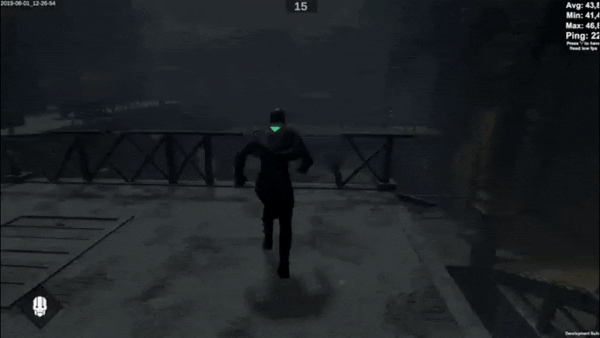 2019 version
At that time a lot of people in the team thought that the release was within our grasp. It was just a question of fixing the bugs, polishing the interface, and drawing the attention of the bloggers and we could release. The turning point was between 2019 and 2020. Our programmer paid the team's attention that we were not developing the rules and it was just boring to play. It was a shock for us, but after a while we all agreed and decided that we needed to change the gameplay.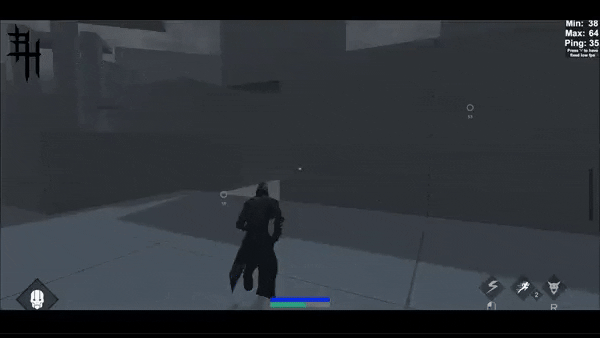 2020 version
The map, which was completely ready, and a large part of the match rules were remade from scratch. Now a player had to choose the character at the beginning of the match and could not change it during the game. We experimented with team modes but decided that it was not the gameplay for us and chose 'no allies' solution. We went through not less than four new maps playtesting just grey-box. We ran dozens of playtests and finally, by the end of 2020, we found the necessary formula.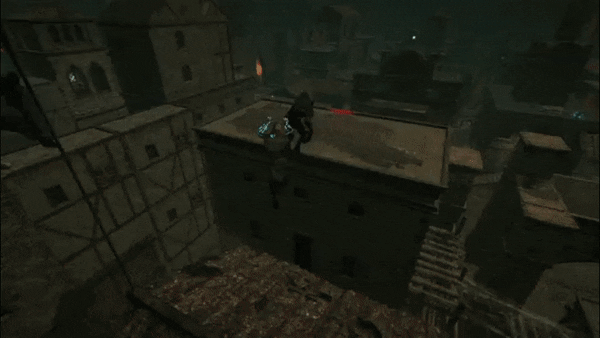 2021 version
Now we are working on Alpha-testing and we put all our effort to launch it as soon as possible. For the past year, our team has doubled!


There is a bunch of ways to help us hasten Beast Hour:
Sign up for Alpha-testing!
Support us on Patreon.
Tell your friends about Beast Hour!


Thank you!


The Beast will come!