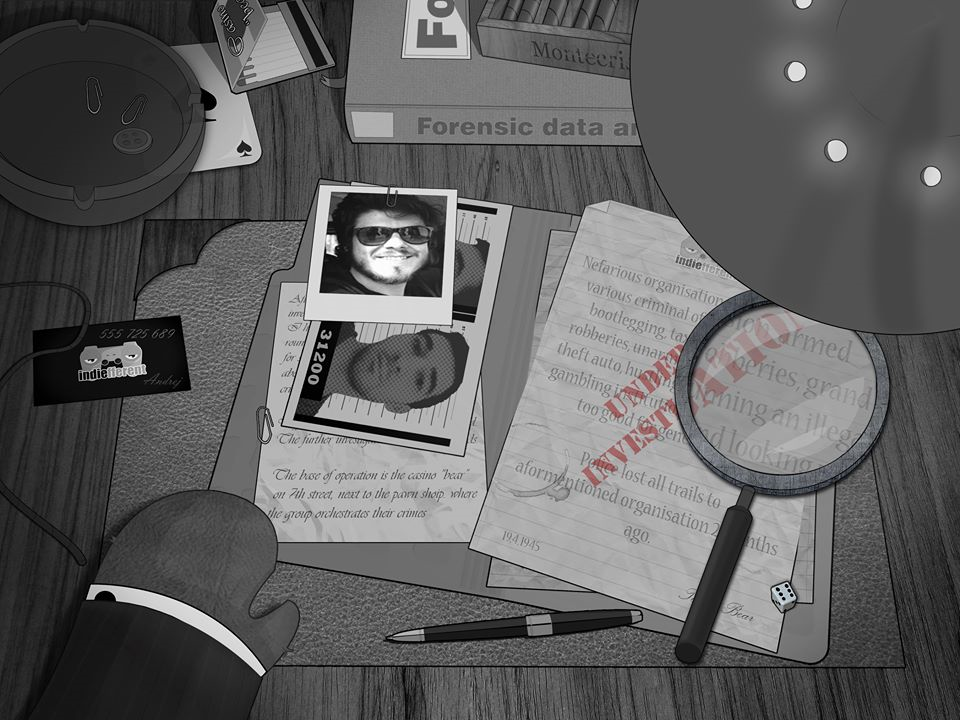 Bear With Me - Alpha & Greenlight
The second update to our Square Enix Collective campaign has landed a few days ago and boy it´s an important one. After a years worth of work we finally present you the playable alpha version of Bear With Me - a 2d black&white;, point&click;, "horror" noir adventure game filled with bears and puns.
Head on to our Square Enix Collective site and try out the game (PC, Mac, Linux)
Bear With Me is now also on Steam Greenlight, if you have an account feel free to jump to our site and vote for Bear With Me.
Save Ted E. and WIN Custom Game Art!
Ted E. is in DANGER!
Hi everyone, first of all thank you for all the support and all the kind words, you guys are (p)awesome. But enough with the sweet talk, Ted E needs your help!
As a true detective that he is, he put himself in a couple of very dangerous situations, take a look…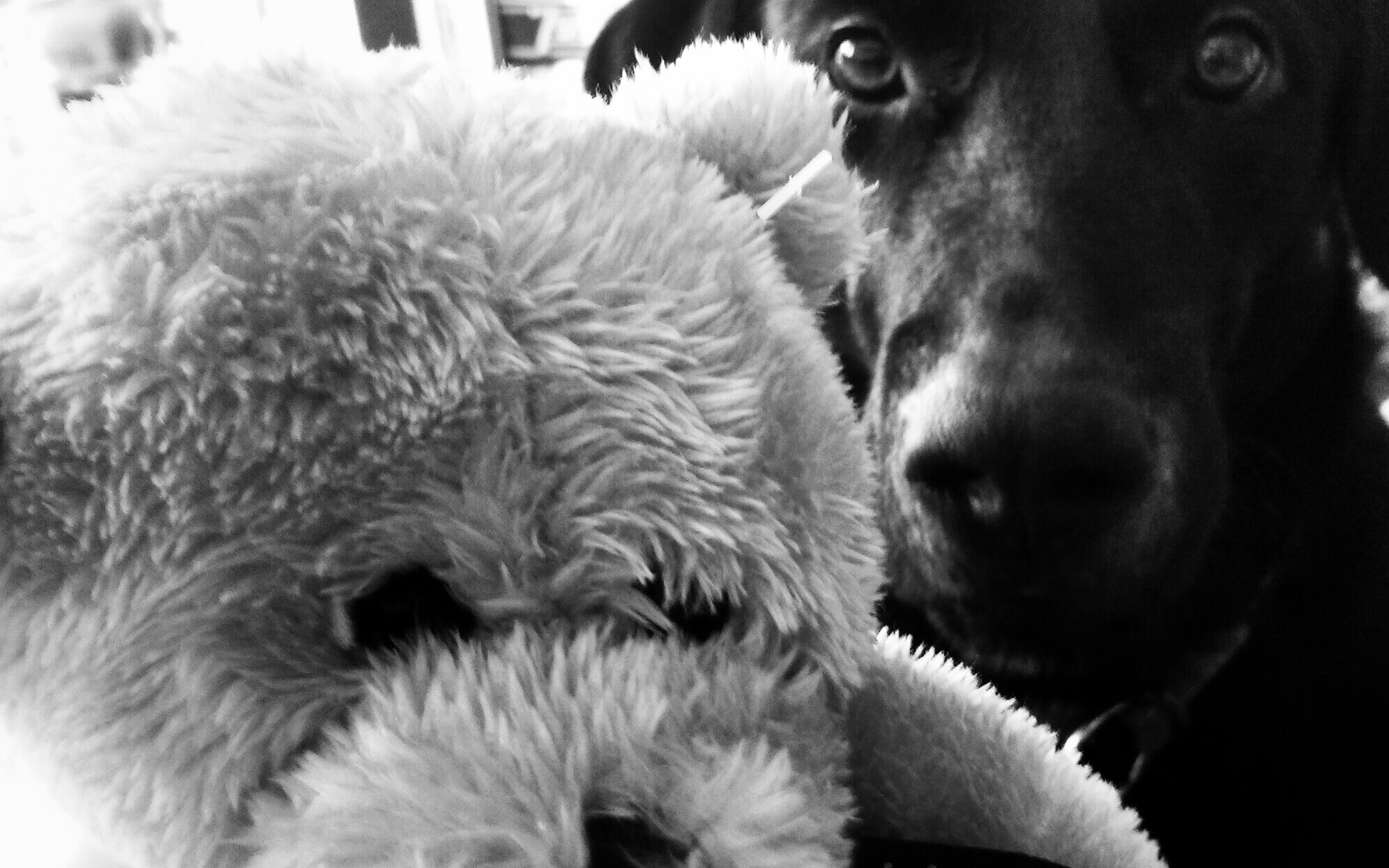 The Black Beast
He somehow managed to escape from the Black Beast but then played with the wrong toys who tied him down, put a lamp in his face and now use questionable interrogation techniques on him.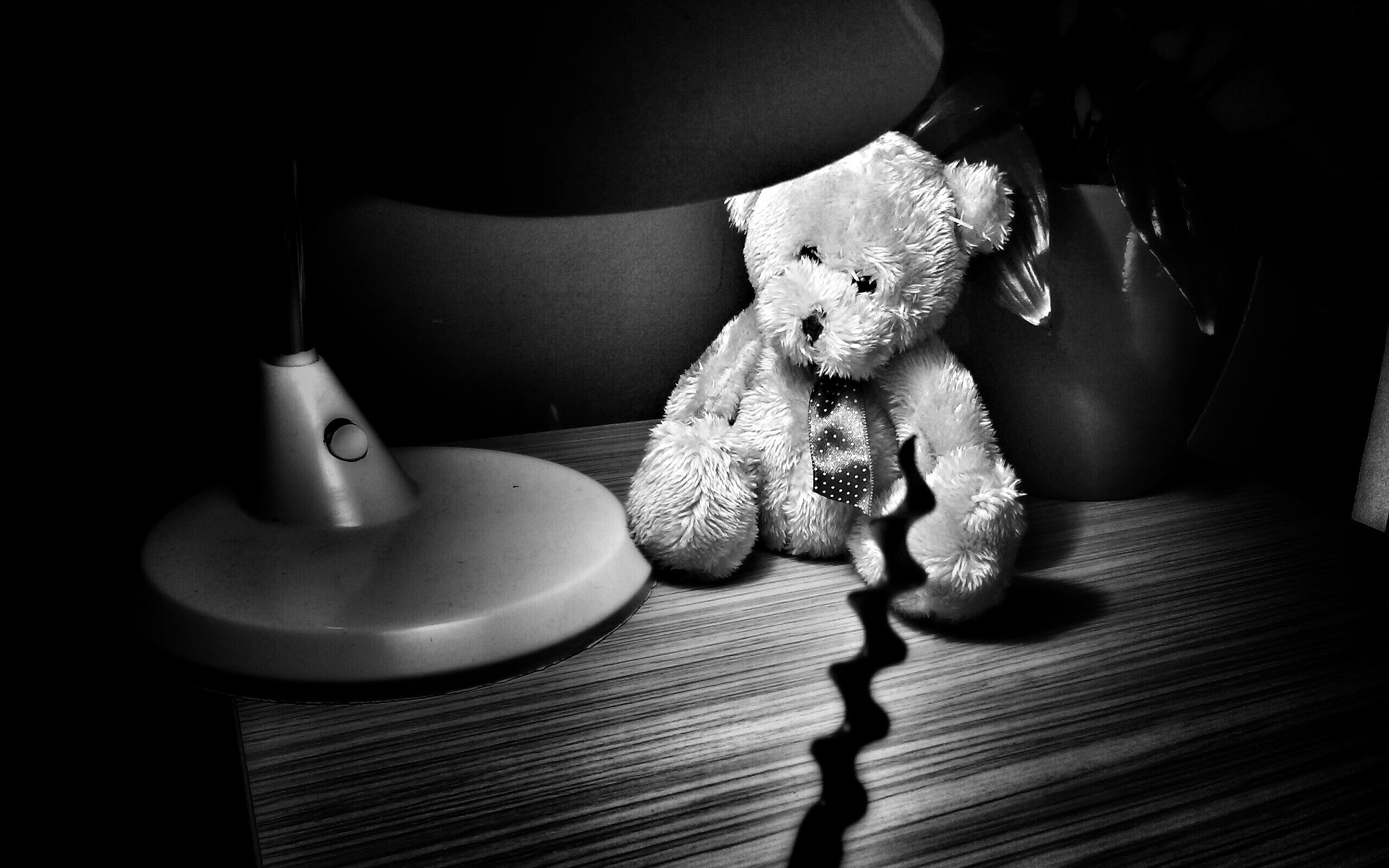 Fluffy interrogation
Since Ted E. is really tough, like a cookie, we are worried that he might not talk. This might lead to even scarier consequences for him. We can't even speak the words, take another look…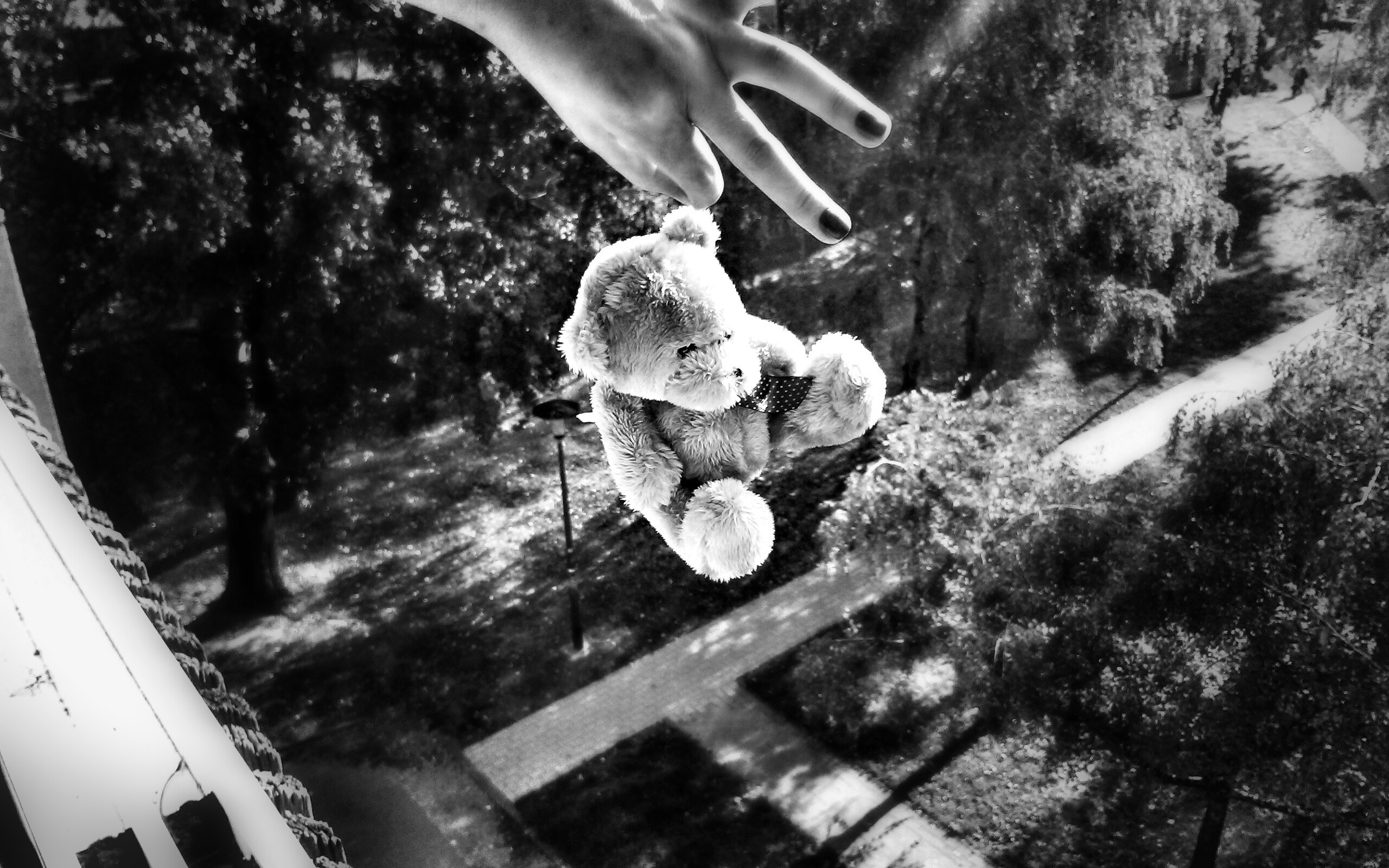 Save Ted E.
You can save him and WIN Custom Game Art!
Please don't let Ted E bite the bullet, it's really up to you. Go visit our giveaway to save our bearloved Ted E. Bear and win sweet custom Bear With Me art. There isn't much time left. Hurry!