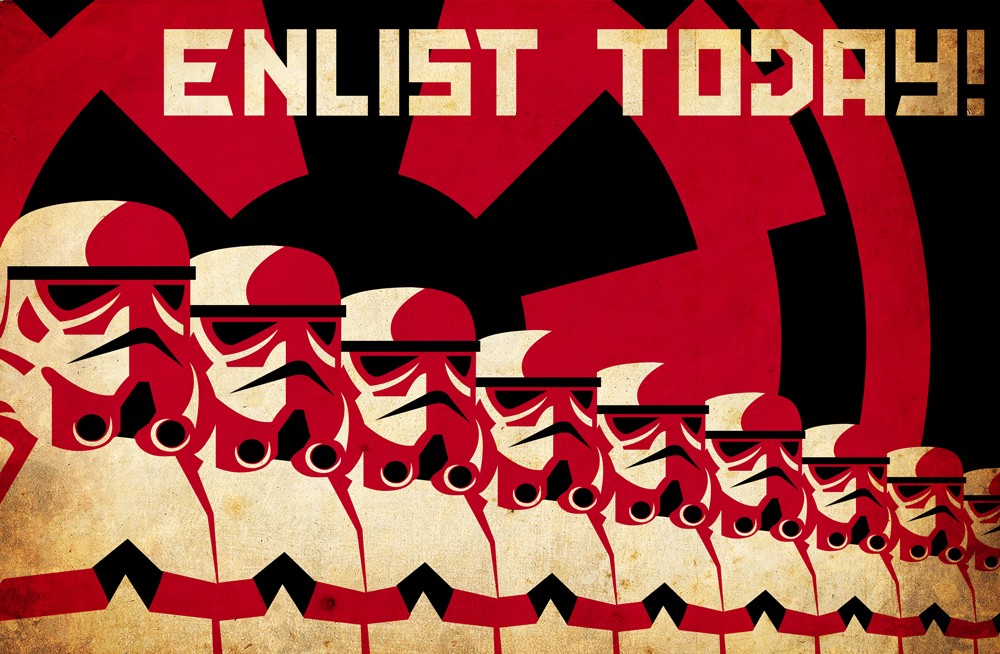 Im actually starting right now about the Post yesterday, and im still in the middle of the setup downloading the tools i needed...


on the other hand people who wanted to join the Team PM me any help will be accepted as long as it is helping the Mod itself...
id like to continue this Modification, but if there is no help coming. ill still work on it and wait for team to be build..

3D modelers: knowledgeable in 3ds max 8
Texture makers: basic photoshoppe is okay..
Scripting or Coding: a newbie can be or experienceD
and most of ALL your TRUST...
any one can help just PM me and will have it there
Will keep up this MOD alive
if your still learning you can join in the modding team and will help each other
for the sake of the MOD..