Fantastic news! During the Christmas holidays Steam had greenlit Battlestation: Humanity's Last Hope. It came as a bit of a surprise to us but we are very happy about it of course. We are currently working on a new Battlestation mobile game, called Battlestation: Harbinger. Have a look at some of the first screen concepts below: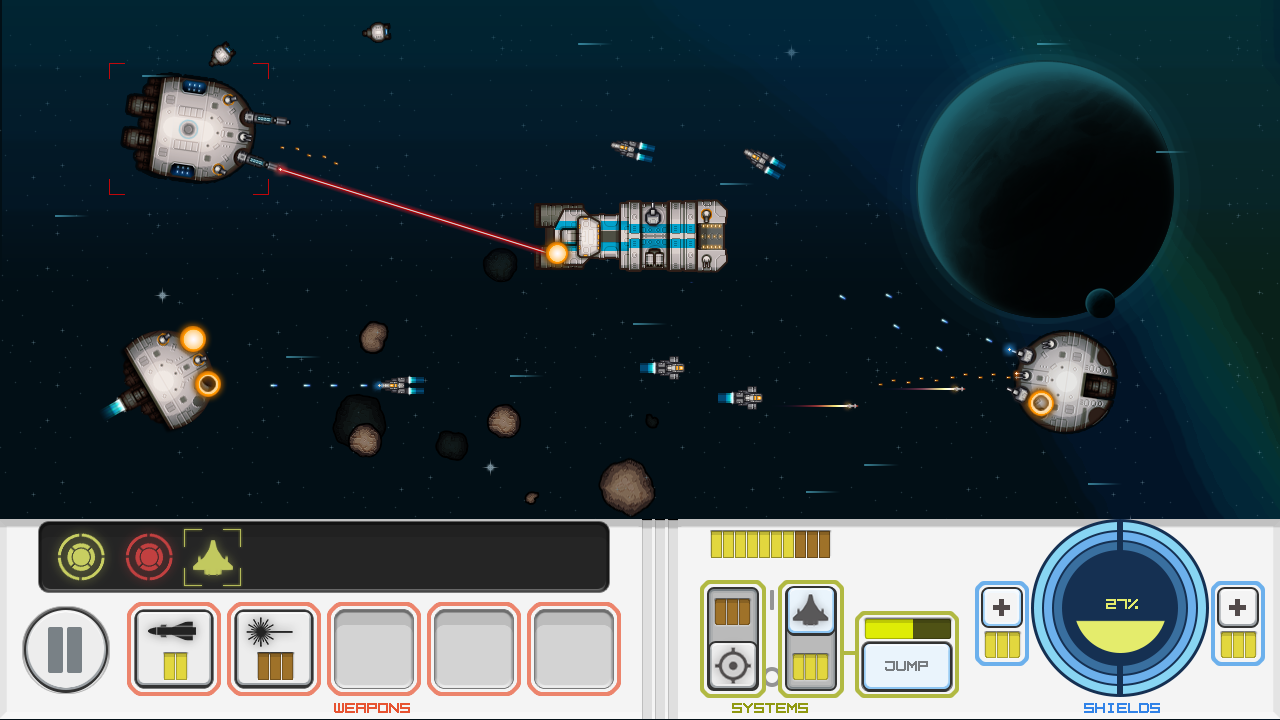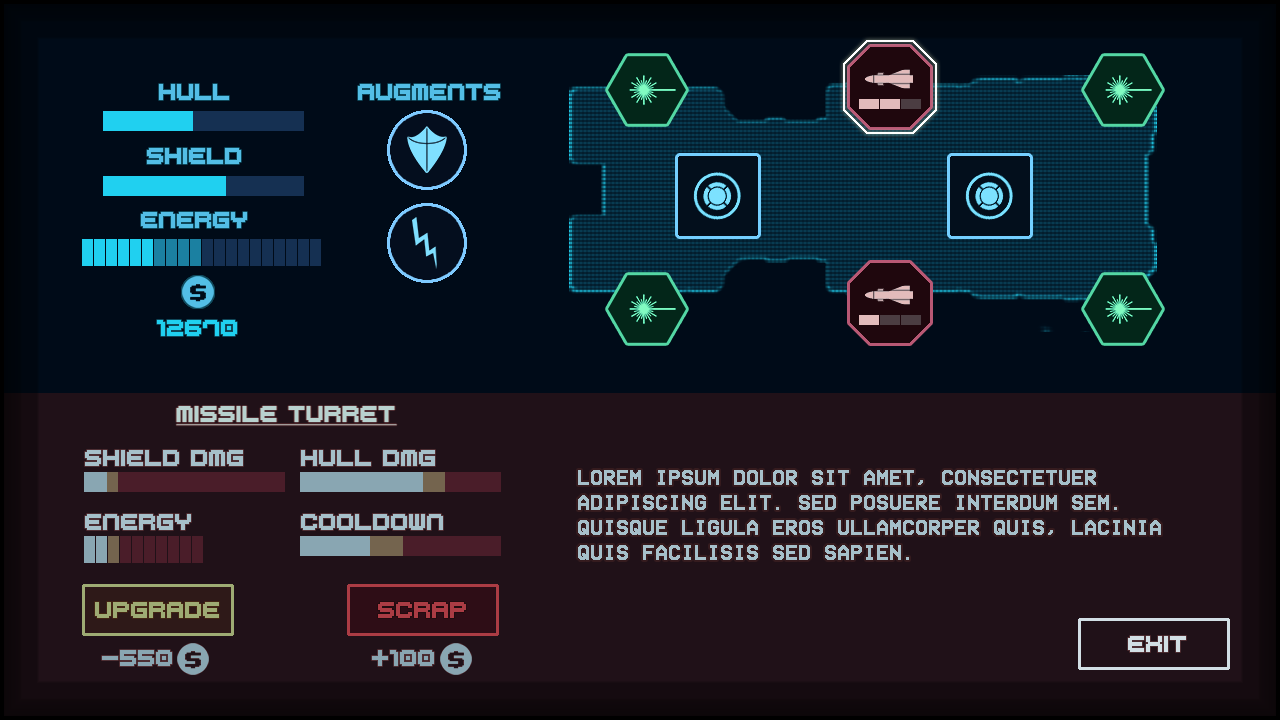 Inspired by Stargate: Universe, Battlestation: Harbinger gives you the opportunity to command a human battleship far away from home in unknown territories. Your mission is to transport vital information through dangerous space back home to the Battlestation.
Battlestation: Harbinger will take up from where Battlestation: First Contact left off. By listening to customer feedback we will improve and create a game that is easy to get in to, offers a lot of strategic depth and keeps sci-fi and strategy fans hooked for a long time.
We will release Battlestation: Harbinger early this year. We have already started focusing on Battlestation: Humanity's Last Hope but now since the game has been greenlit we will shift
our resources more and more towards the PC game.
You can discuss the news here:
Battlestation.fi
Don't forget about our Thunderclap campaign!
Thunderclap.it
And of course, play Battlestation: First Contact while you wait:
Play.google.com
Itunes.apple.com
All the best,
Admiral Geezer