it's BF2's 16th birthday, due to this occasion I decided to release the new map Patch today, including 4 upgraded versions of OG maps.

Hello there everyone, hope you enjoy this new patch! The most noticeable improvements will be quality of life changes. I reworked terrains on all the maps with the addition of terrain normal maps, which has greatly improved Polis Massa but it's also noticeable in Kashyyyk and Geonosis. Other envfx were tweaked as well for each individual map like Blur, Brightness and Color corrections. I also replaced the Venators in GEO with Acclamators and completely remade Kashyyyk's background, as well asides from some tweaks to the foliage and a few props.

► GEONOSIS
As always focusing on lore accuracy Venators in the sky were replaced with Acclamators



Geonosis normal maps matching sand patterns.


Downed Techno-Union ship now with shadows

The game doesn't automatically create shadows, that's why it took a bit of work to make a decent-enough shape that could fit this one.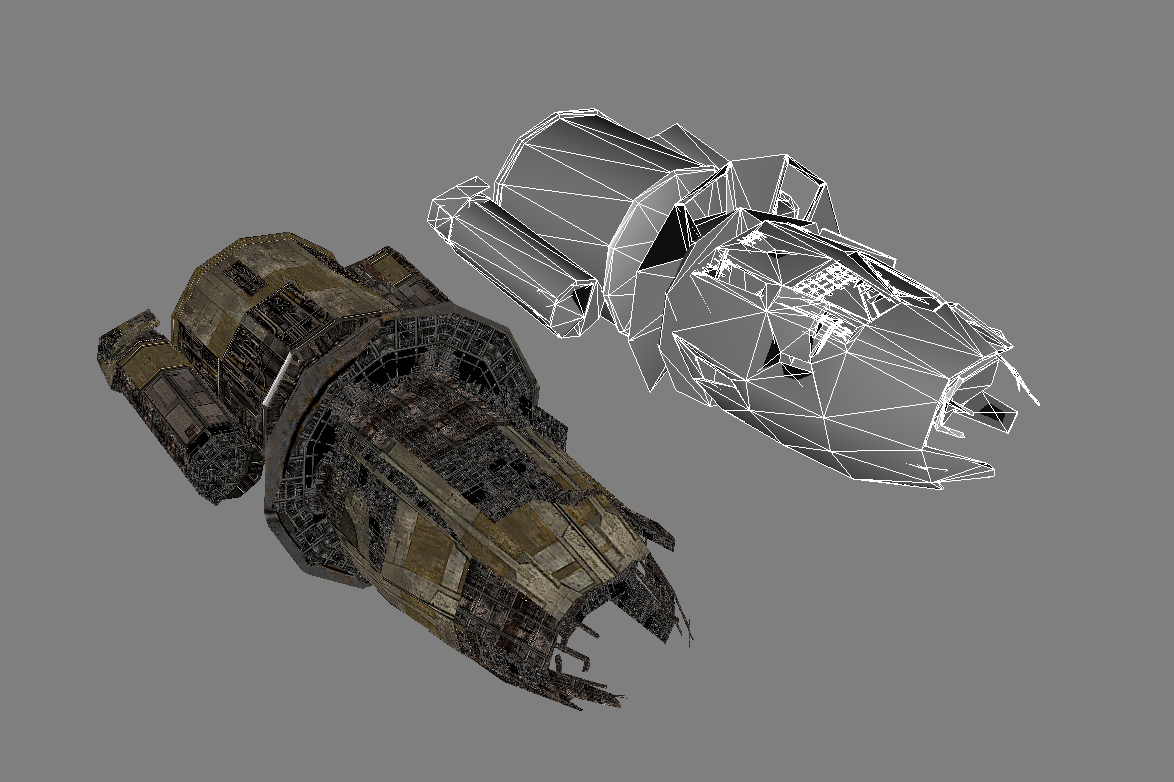 ► POLIS MASSA
Reworked exteriors. Asteroid surface looks way better now

3D Asteroids now in several layers making the scene more dynamic. Some of them appear way closer to the playable area than before.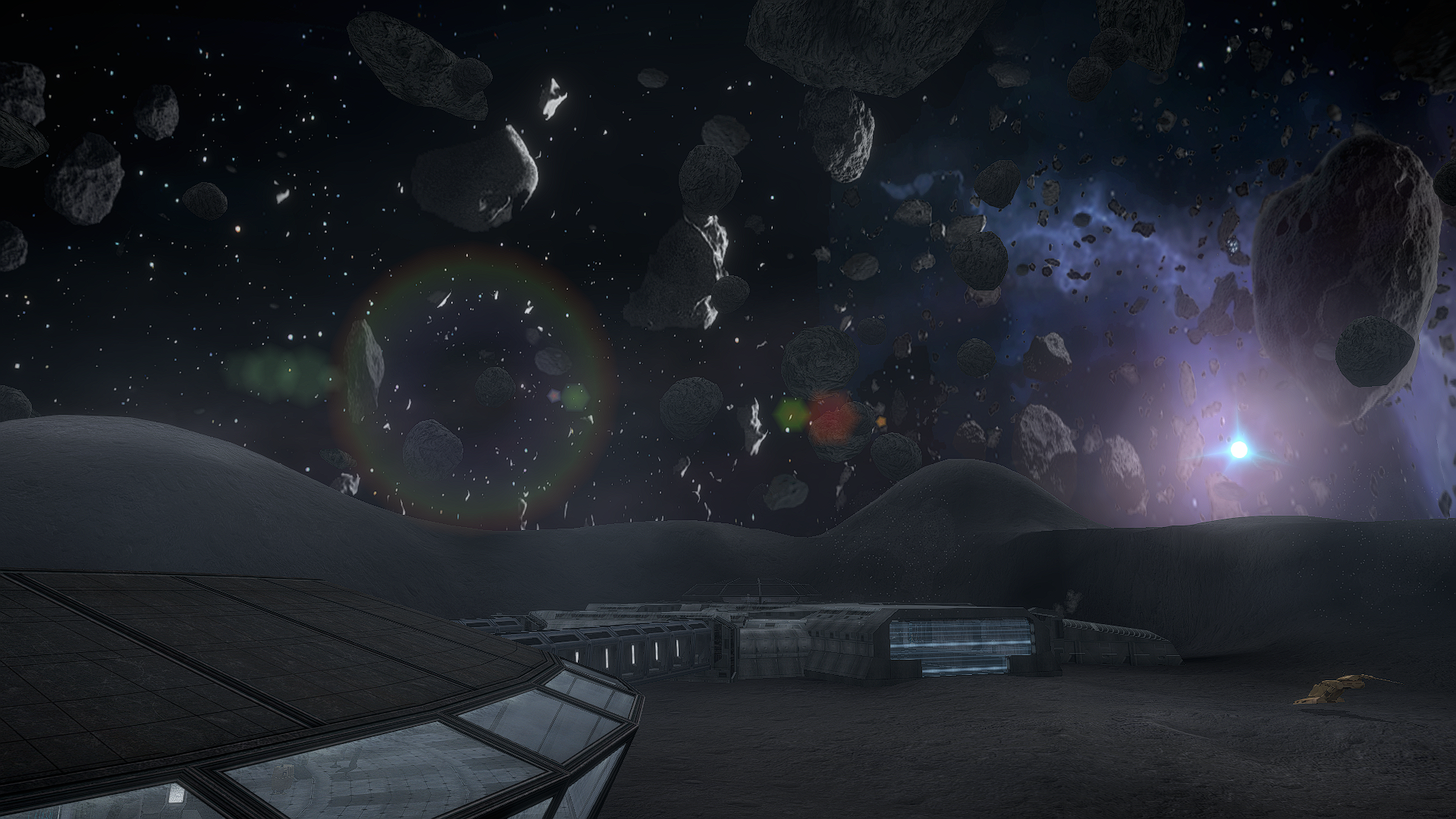 ► KASHYYYK
Background redone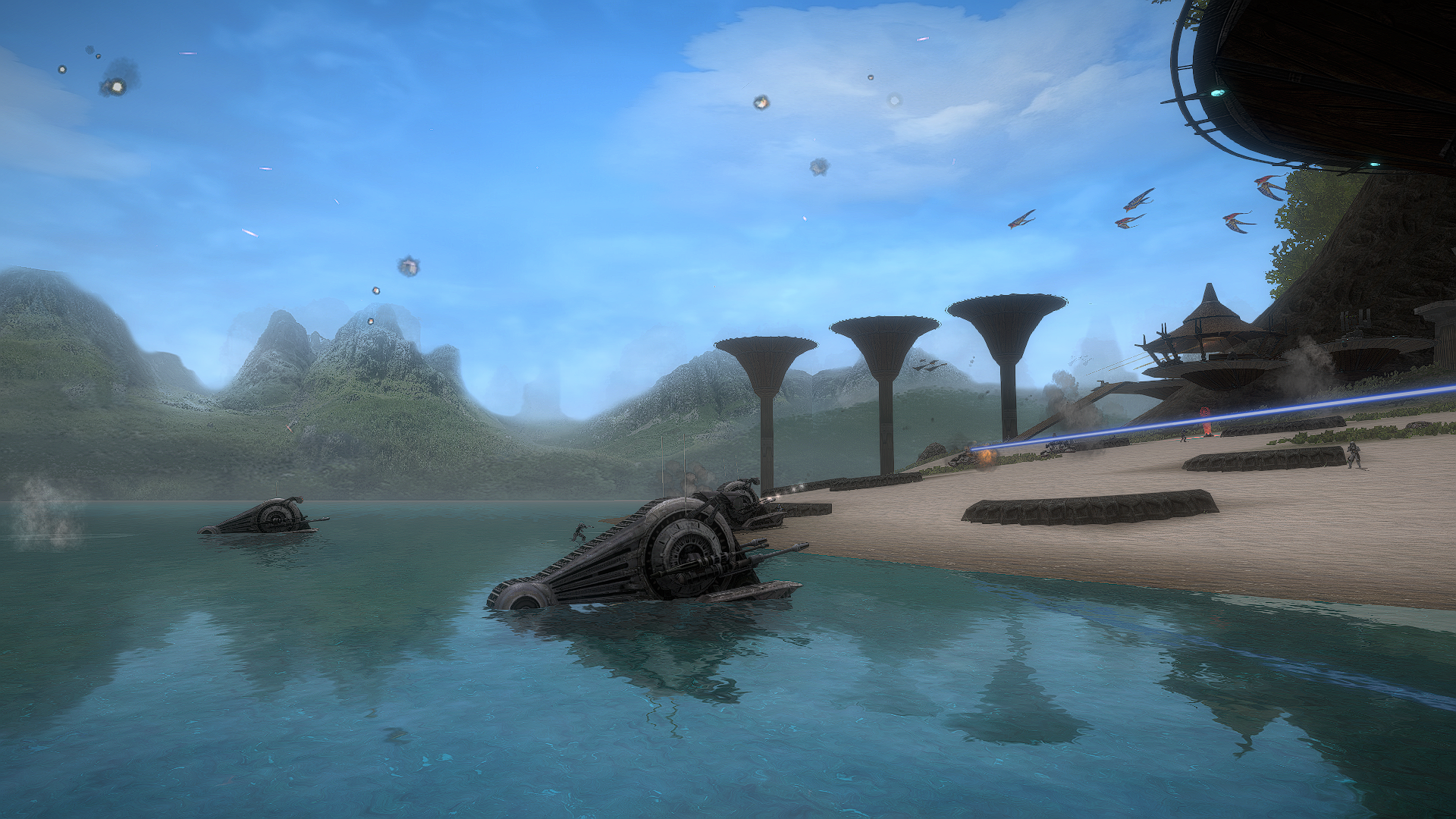 New textures and terrain normal maps creating the illusion of depth


► HOTH
Terrain bumps are less noticeable but still visible on Hoth. Soft Blur envfx was added to the scene.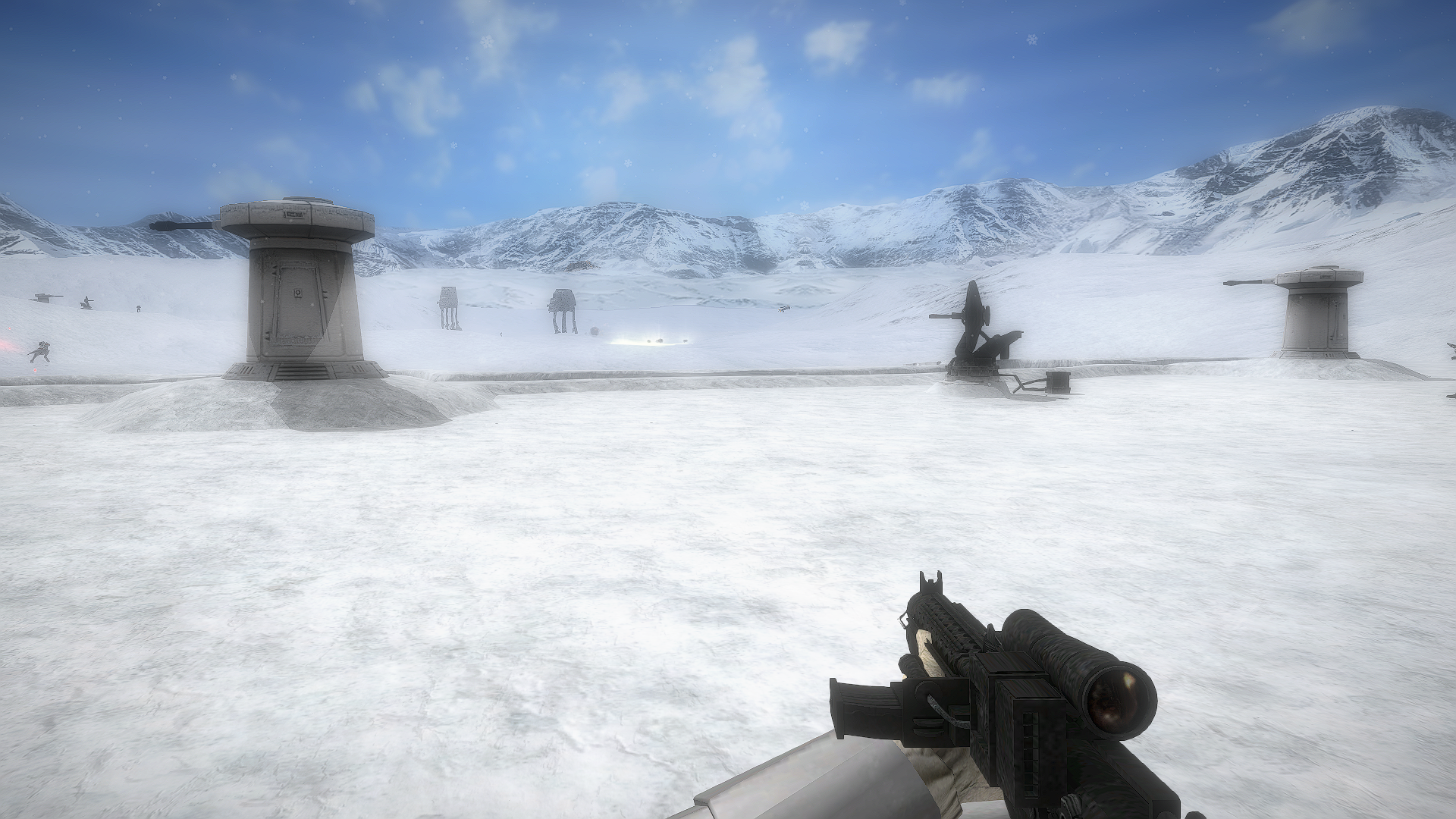 Rebel Base in CTF mode and Campaign.

The Force is strong today, make sure to check out our Discord and also Battlefront Remaster's official Mod Site.

See you on the Battlefront troopers!