Greetings and a merry Christmas to you all, the Battlefield 1918 development is both pleased and proud to announce that the 3.2 edition of Battlefield 1918 is now live and available for you all to download. For those who wish to do so a link will be provided at the end of this article. Before that though, let's have a look at some of the new maps you will get to see.


The first map is called Bosnia and is specifically set shortly after the Battle of Cer, during which the forces of Serbia and Montenegro launched a counter-attack into the borders of Austria-Hungary in what was to be known as the Srem offensive. This prompted the military of Austria-Hungary to launch it's own counter-attack in what became known as the battle of Drina. As players may guess, this will actually be the first map in Battlefield 1918 to feature the new forces of the Kingdom of Montenegro.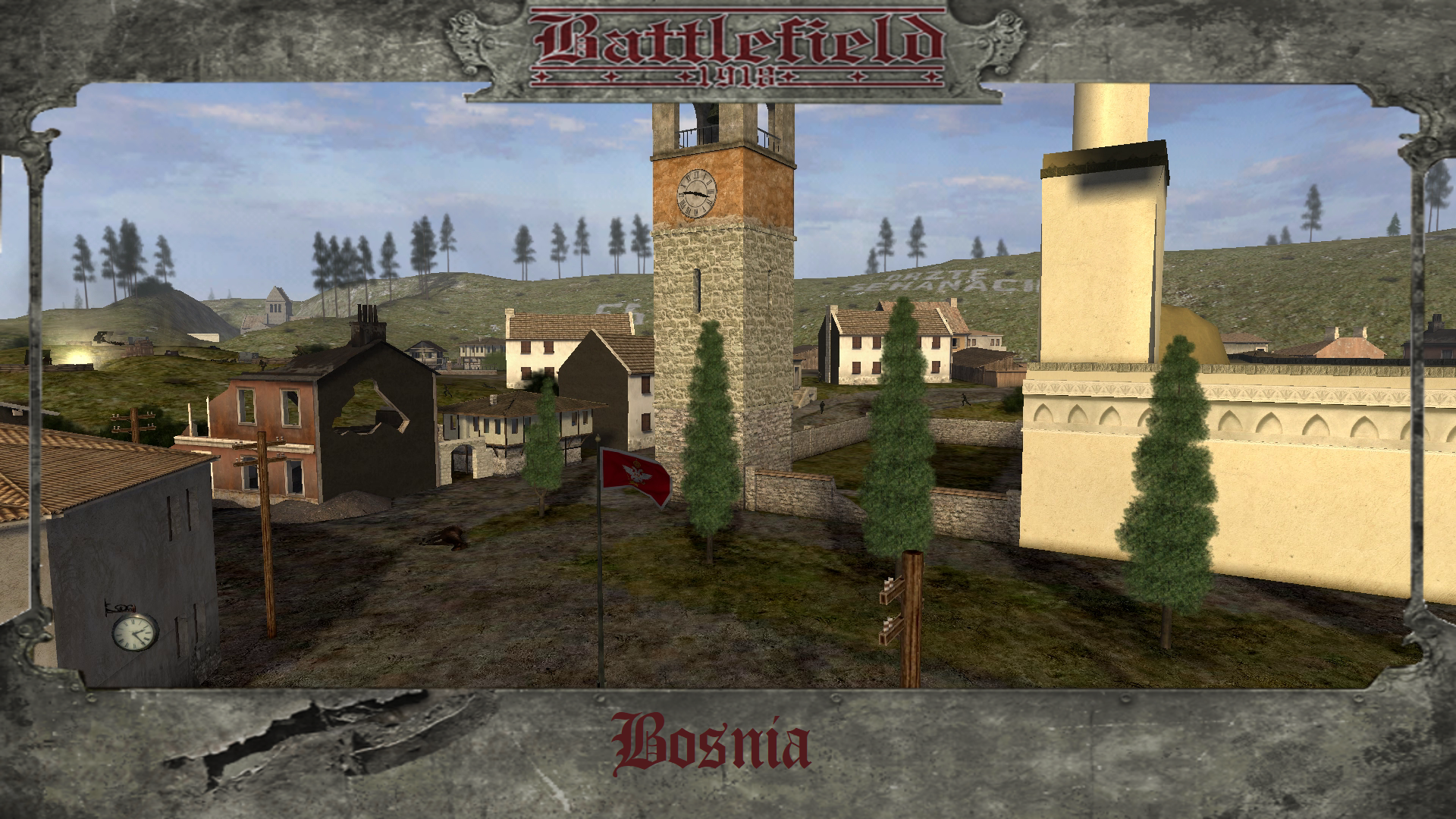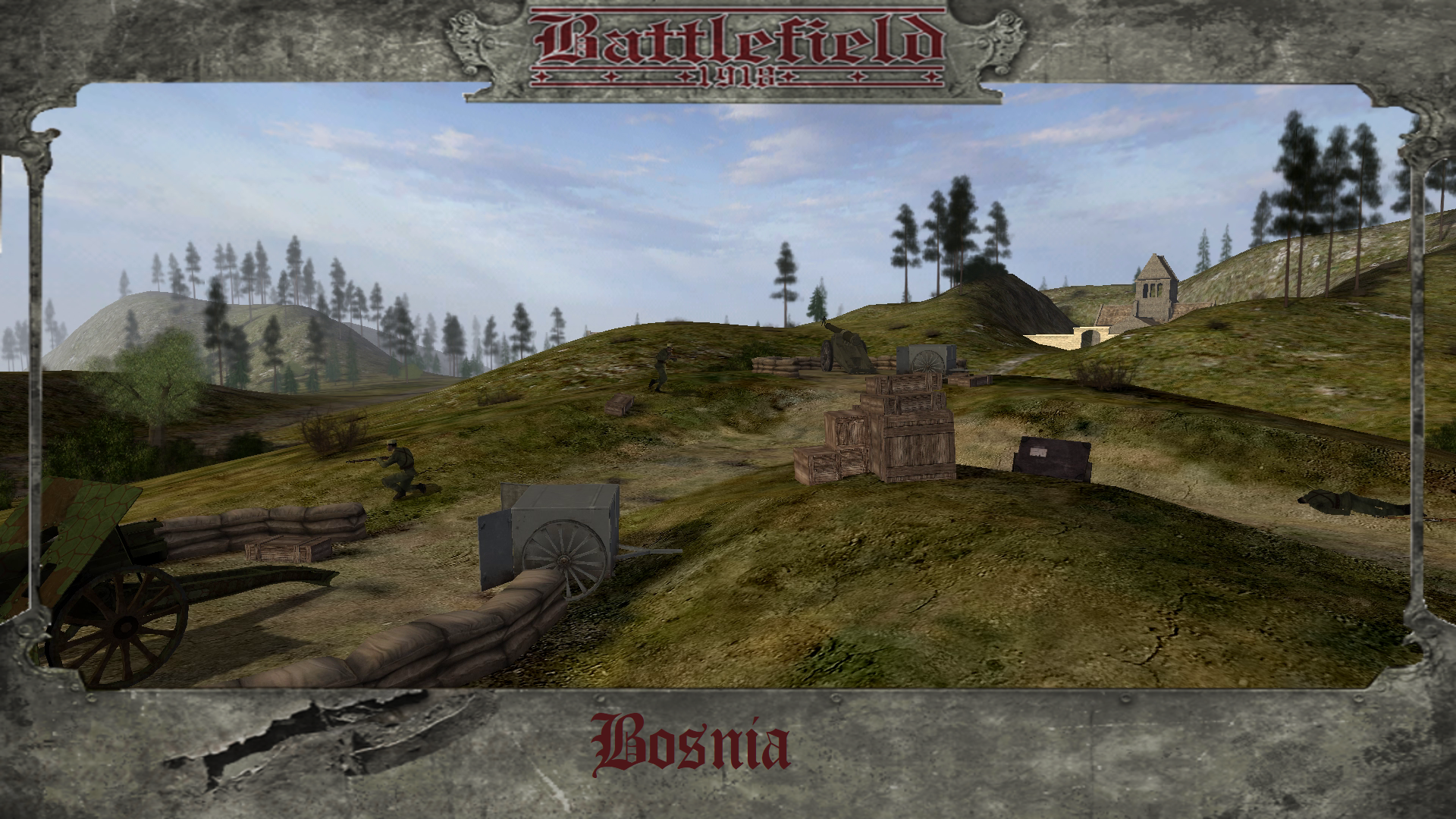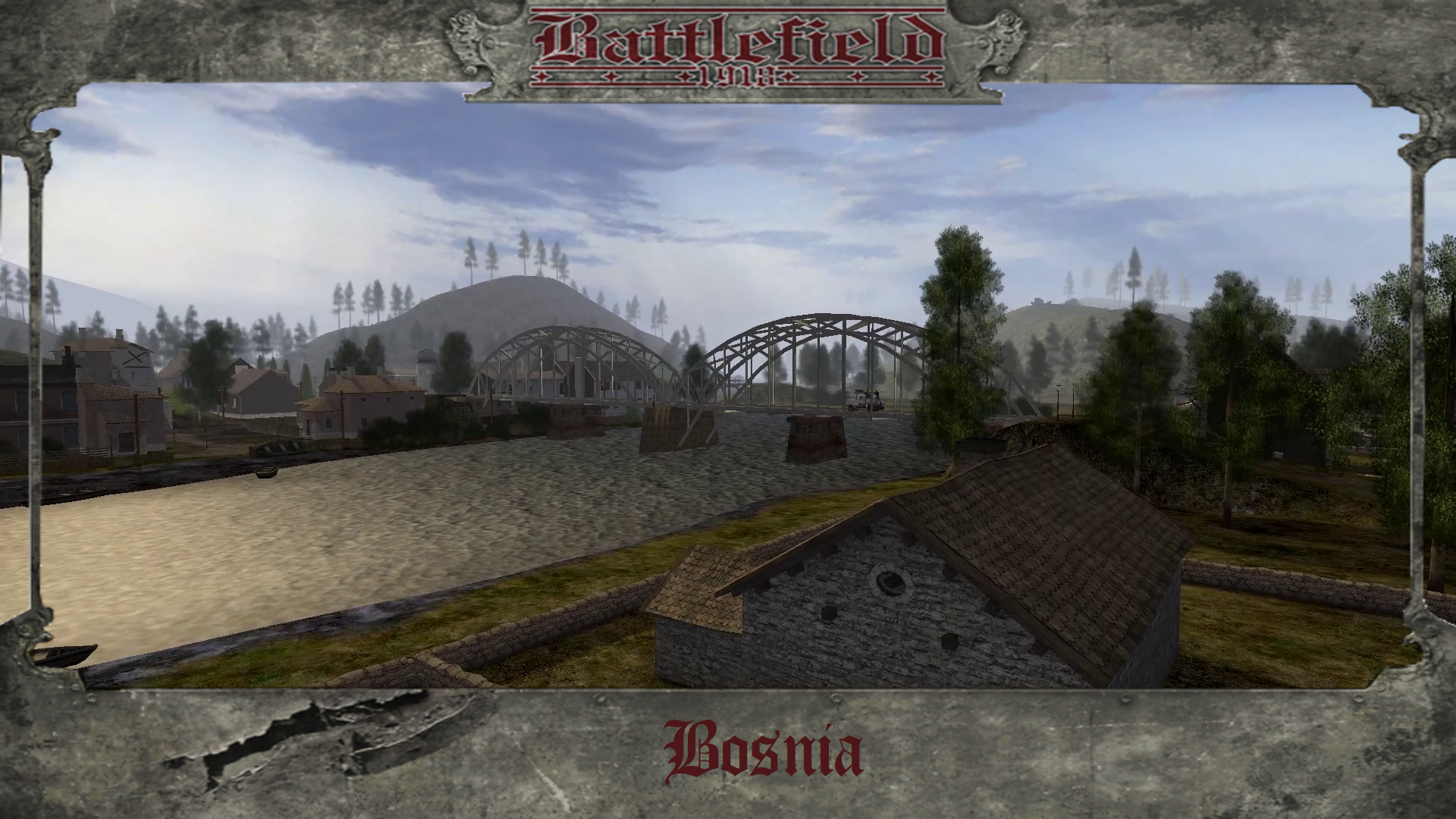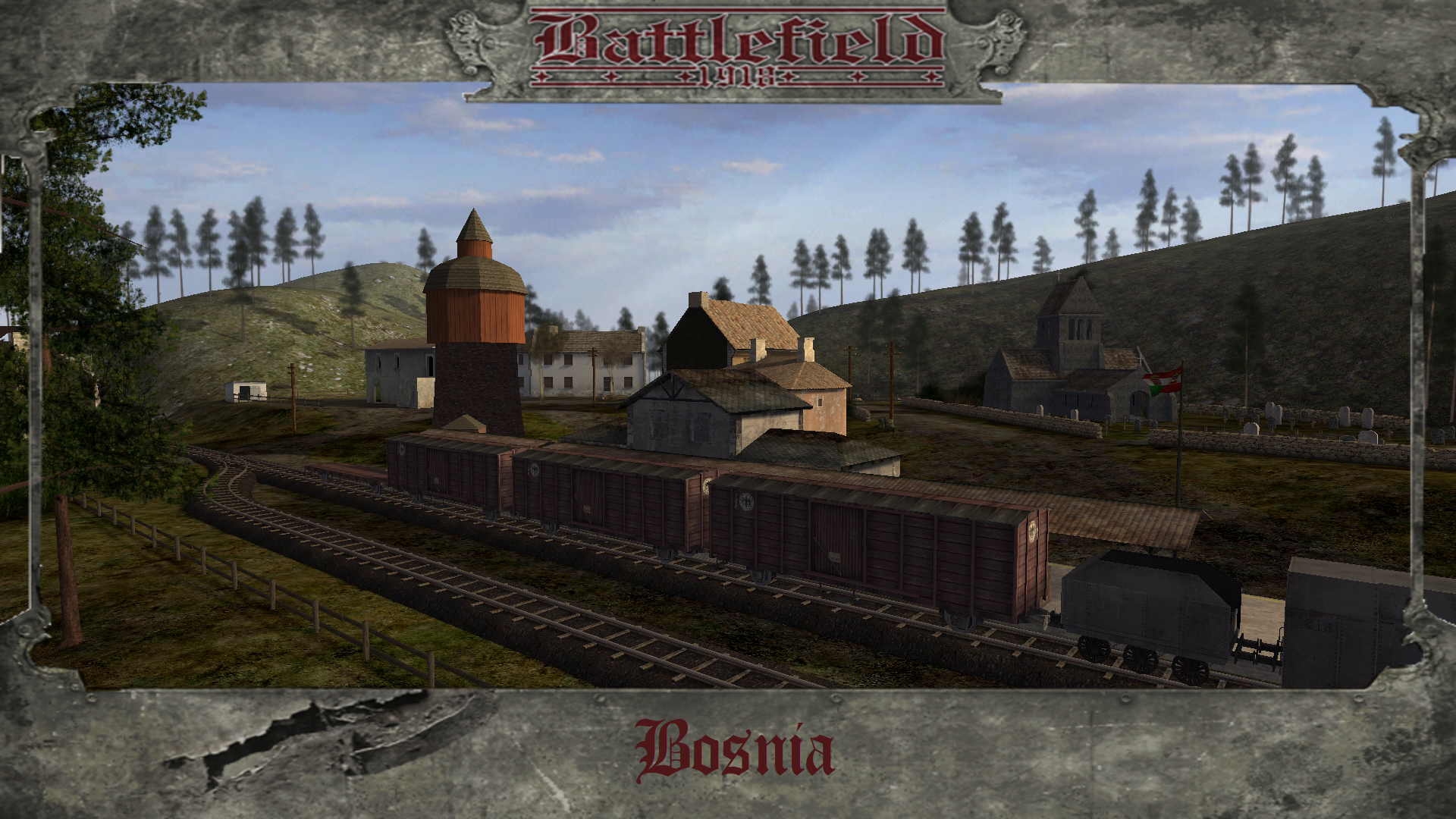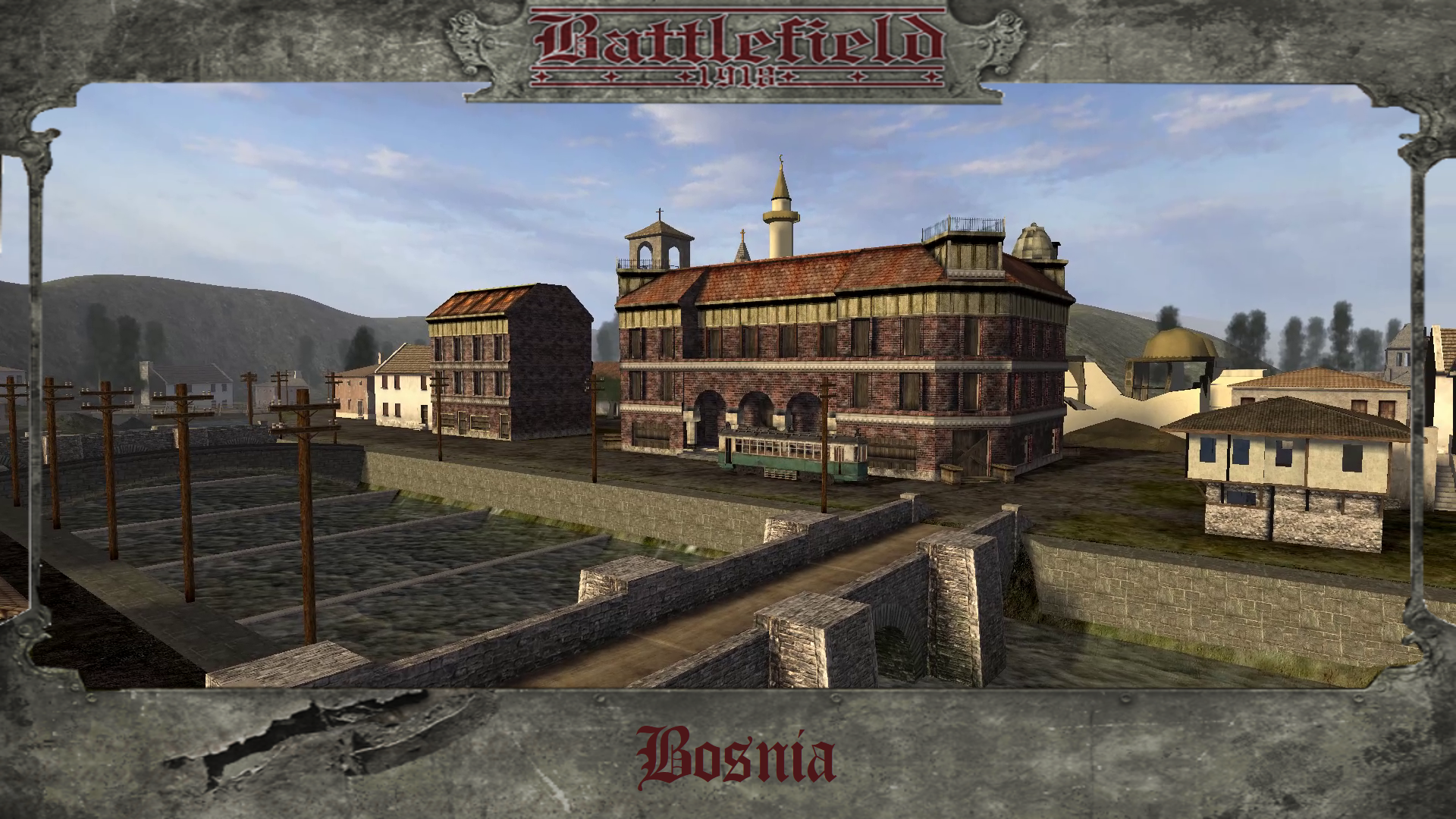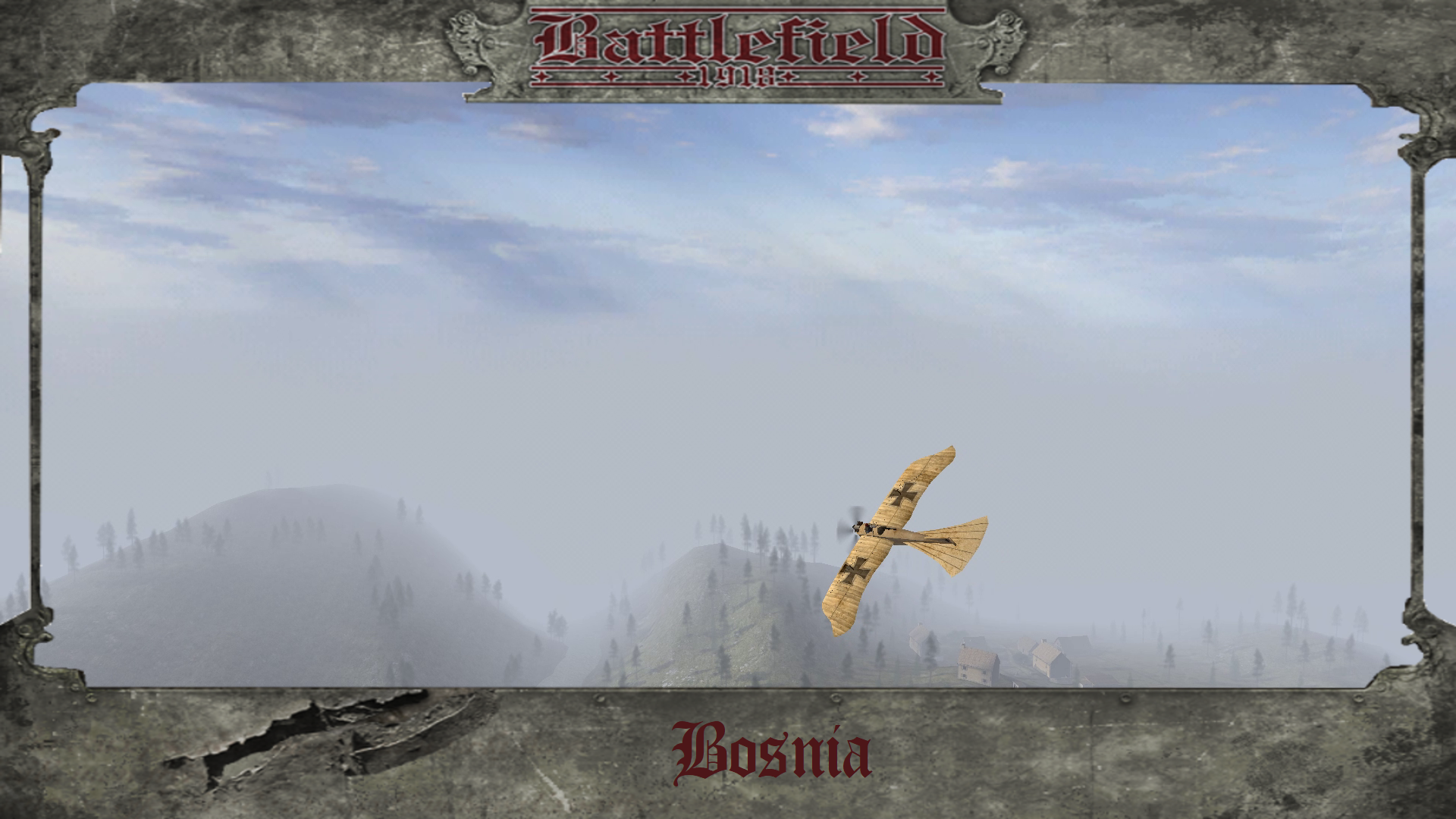 The next new map we present to you today is based around the Battle of Lodz which was fought from November 11th to December 6th of 1914 in modern day Poland between the Russian and German Empires. This battle would see the Germans make a surprise attack against Russian forces in harsh winter conditions. The combination of the speed of the attack, and the ground being frozen meant that few defensive positions could be effectively dug during the battle. As such players should expect to make good use of not only the mobility of their cavalry, but also the accuracy of their cannons which find the exposed infantry to be fairly easy targets.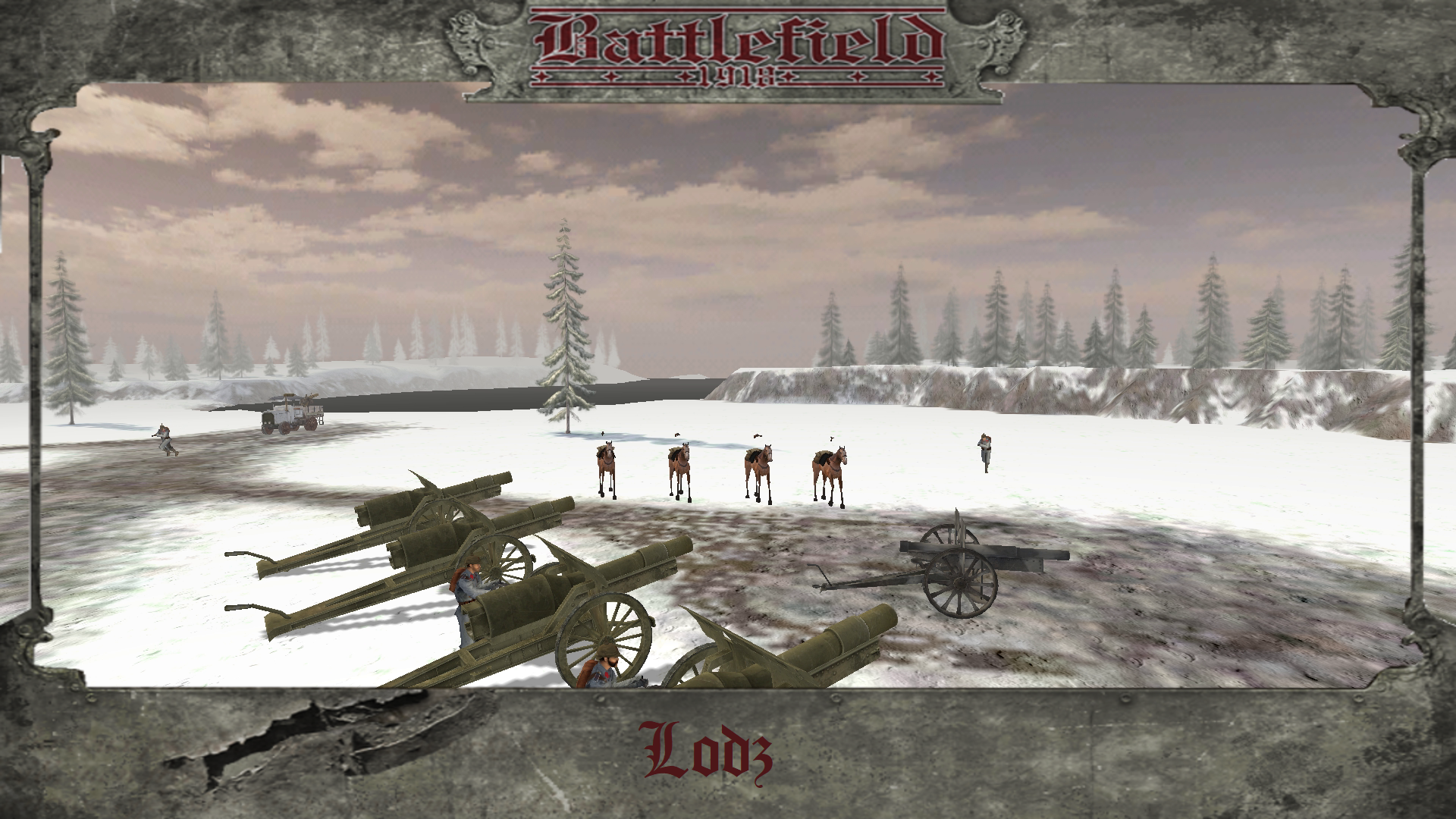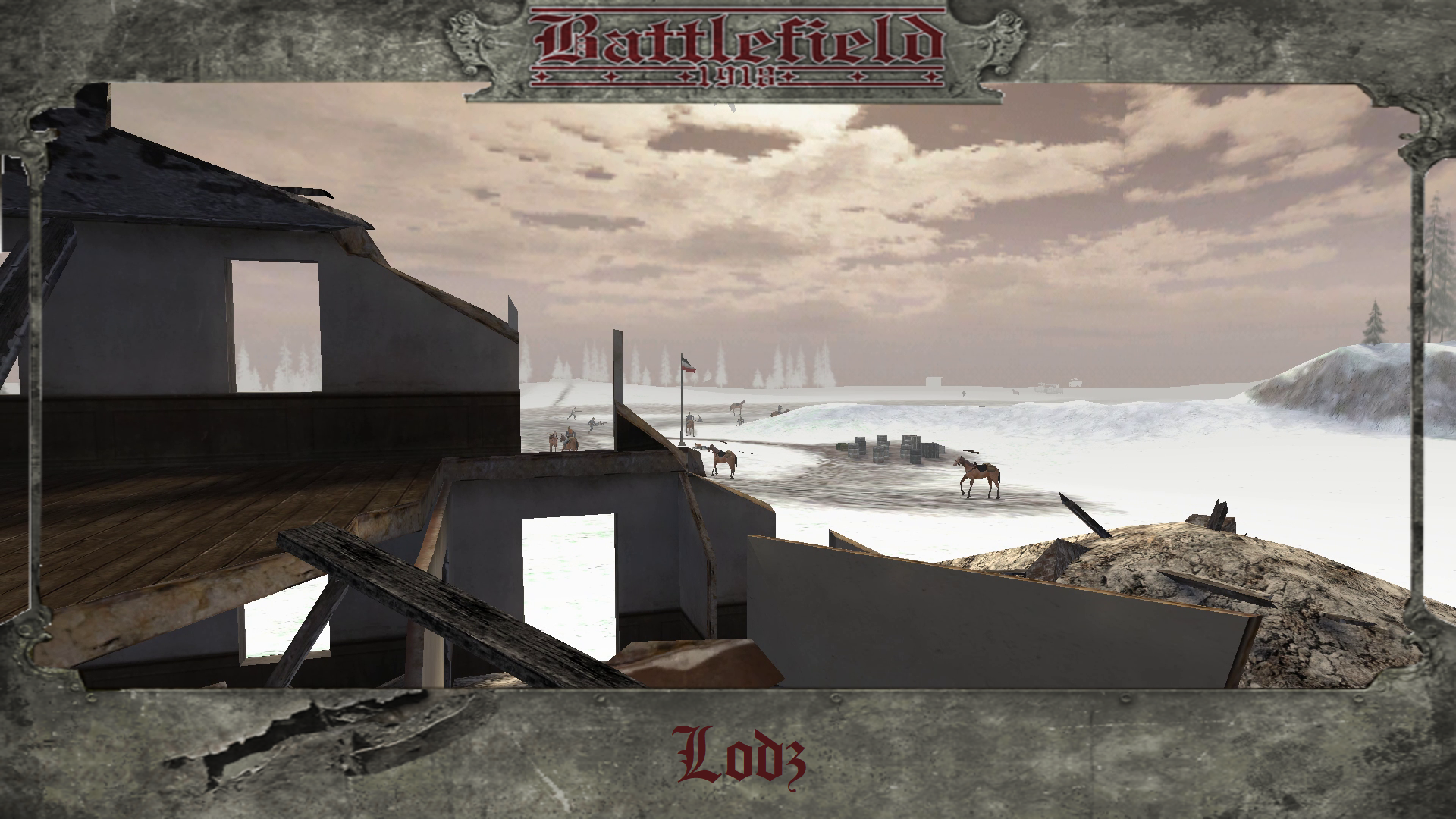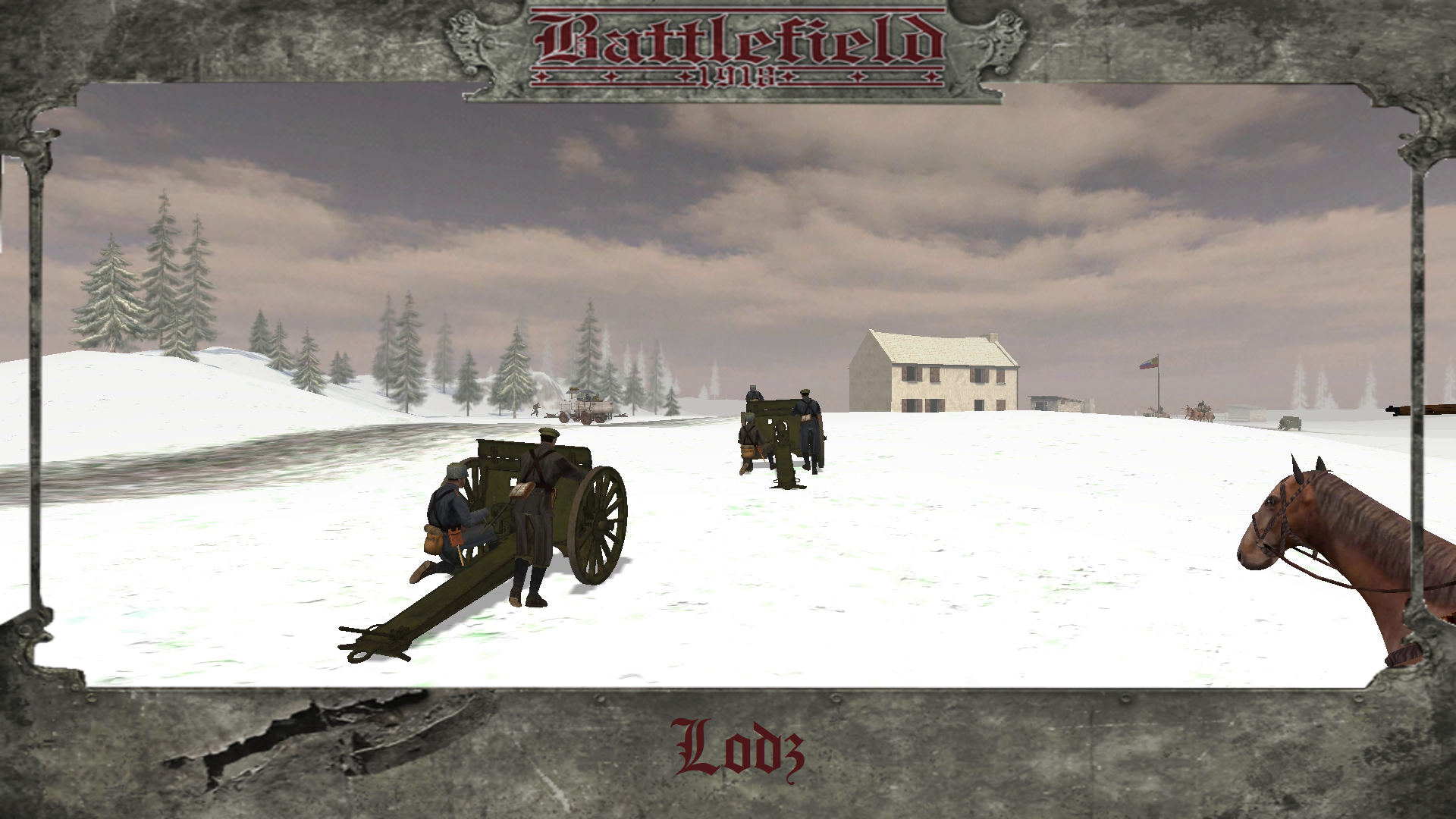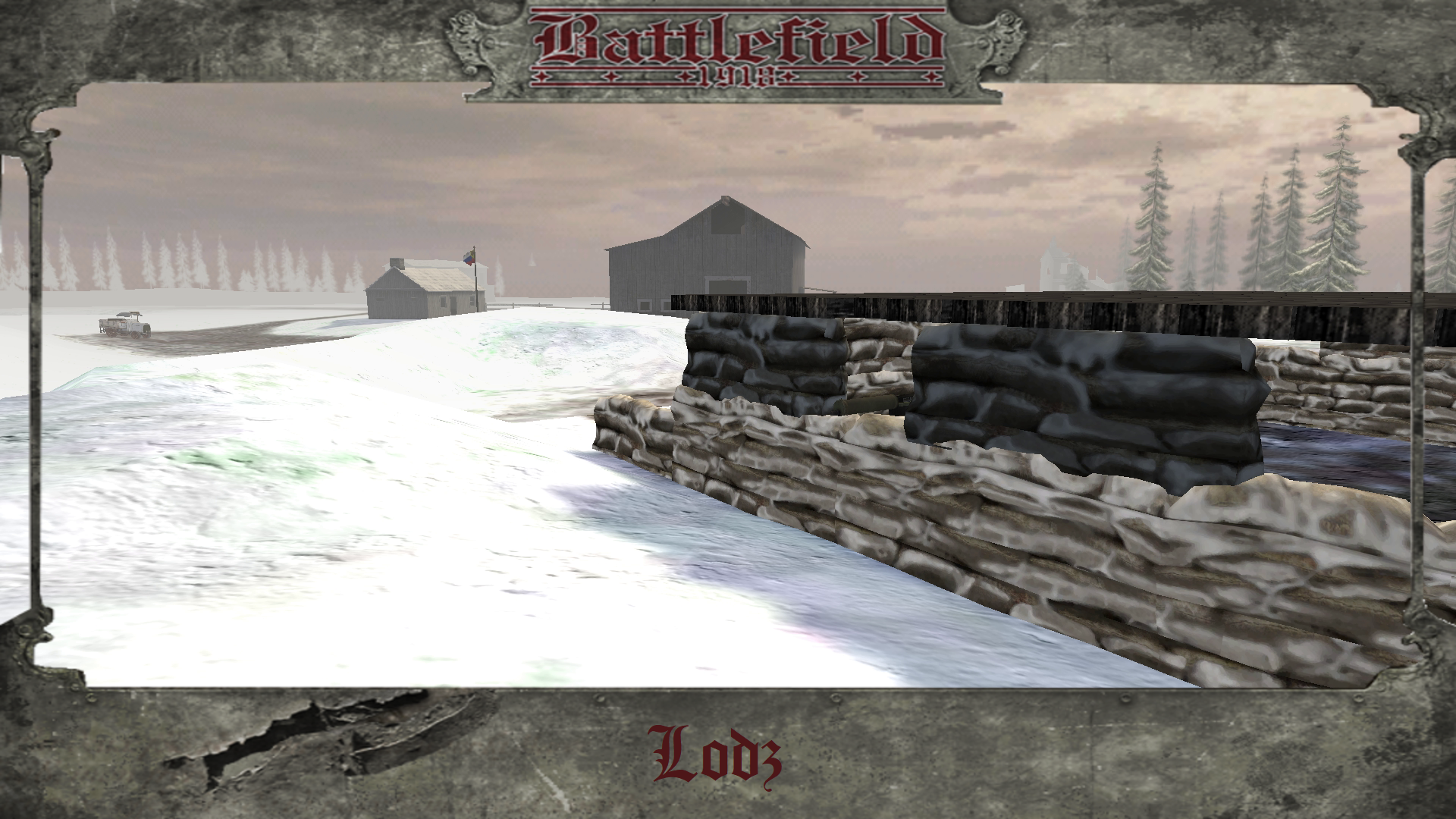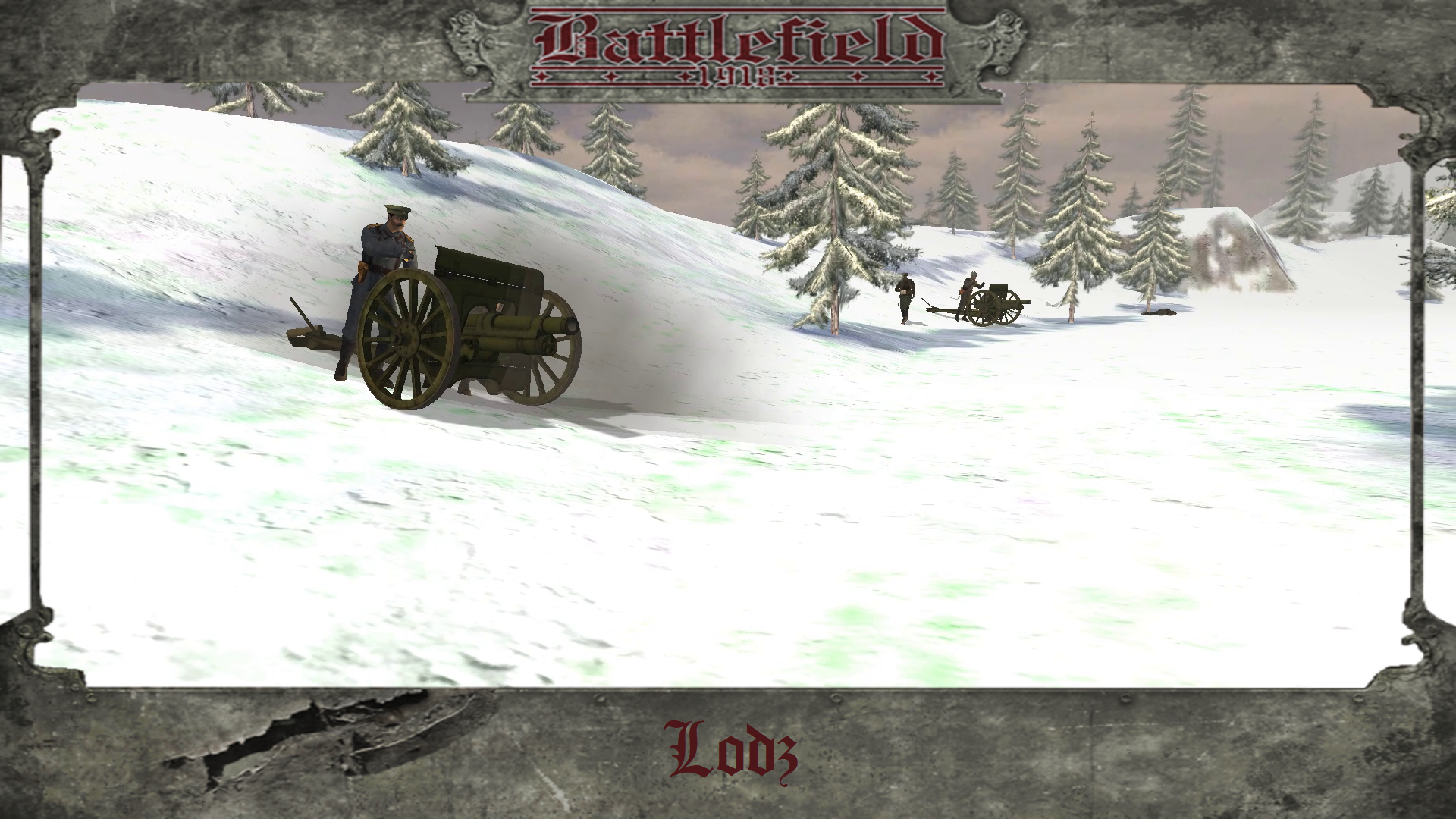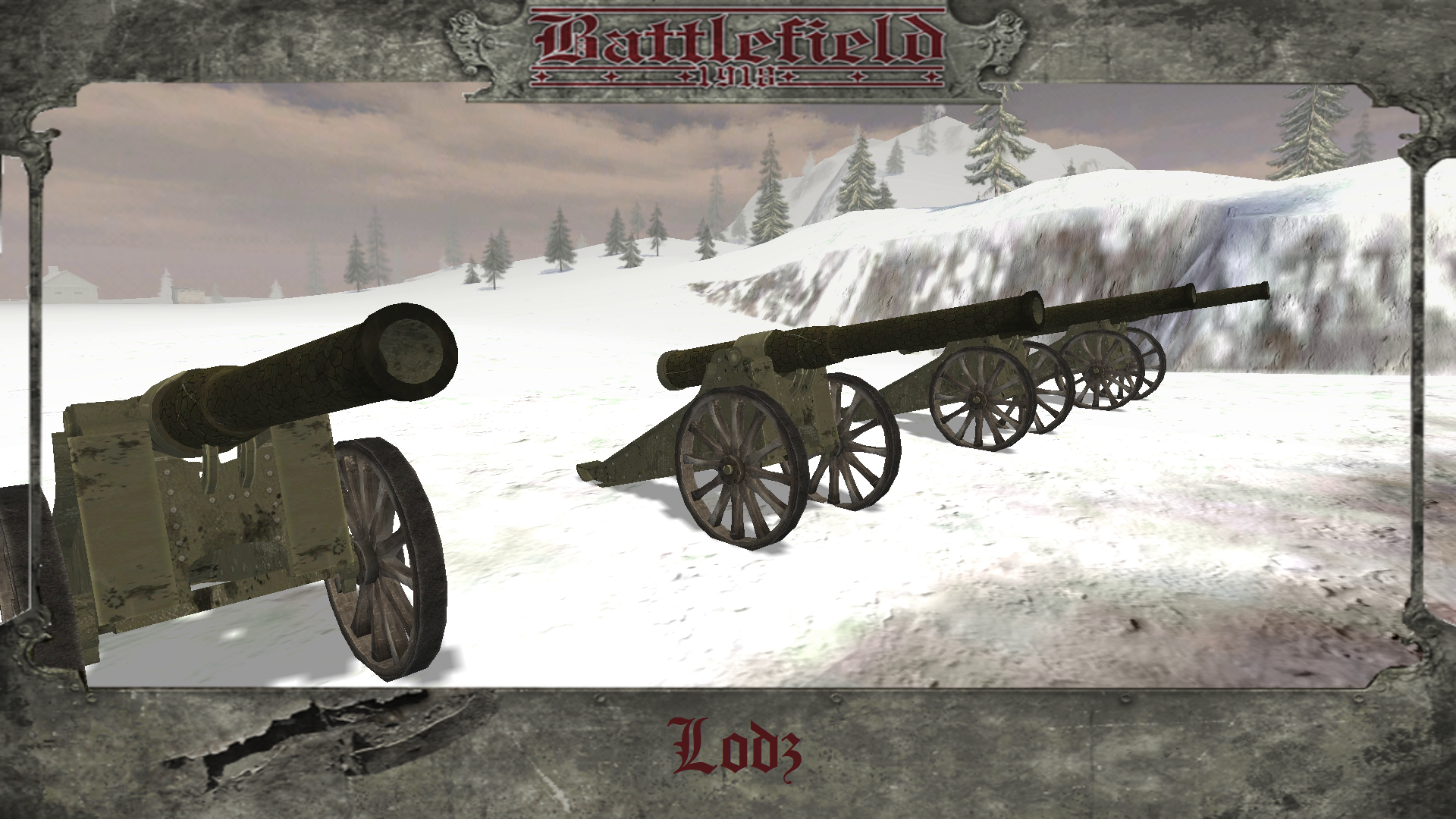 With these 2 new maps covered, it may also be a good time to show off the release trailer again. While this was featured in the previous article as well, it may provide a good overview of what players may expect with the 3.2 update.
Finally let's look at the download link for Battlefield 1918 V3.2. You can find the latest version of Battlefield 1918 here, we really do hope you enjoy it:
Moddb.com
With this all out of the way, it is time to wish you all again a merry Christmas and hope to see you on the Battlefield. Please stay tuned for further updates!