Hello everyone! Thx for support all. Atm we gonna make open alpha. If you want join to alpha test and get steam key, join to our discord and contact with our moderators !
We have a lot of new news for you.
1)Finally new netcode finished, and it can handle a lot players on one server.
2)Infarty mechanicsalmost done, now you can drag damaged soldiers, parkour,free look, check how much ammo in magazine, 4 type of reload, multi sight aiming support and more!
3)Optimisation and beauty graphic. We buy new technology DeepSky Haze for simulate realistic atmosphere and volumetric light.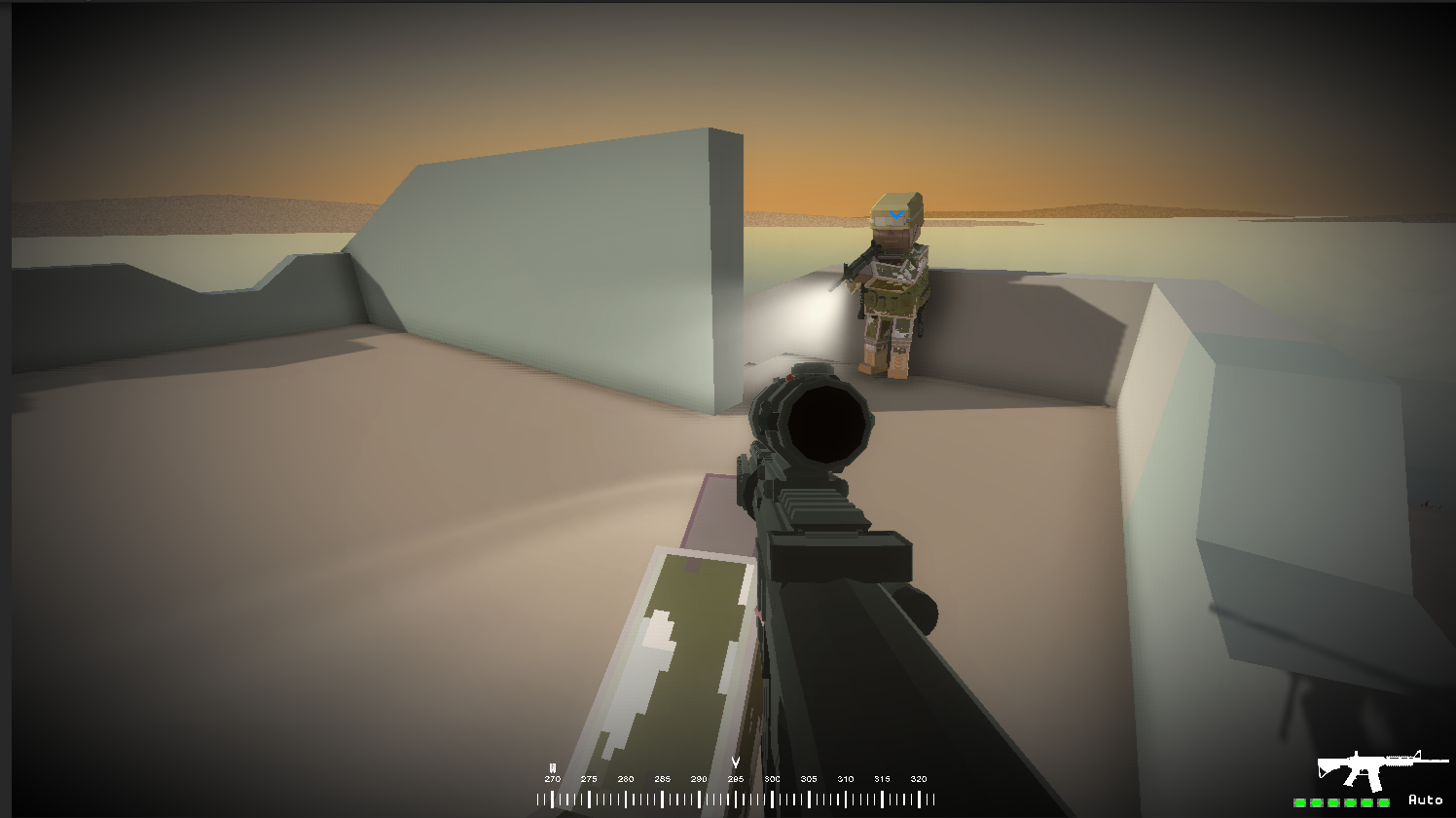 4) Gun customization almost done!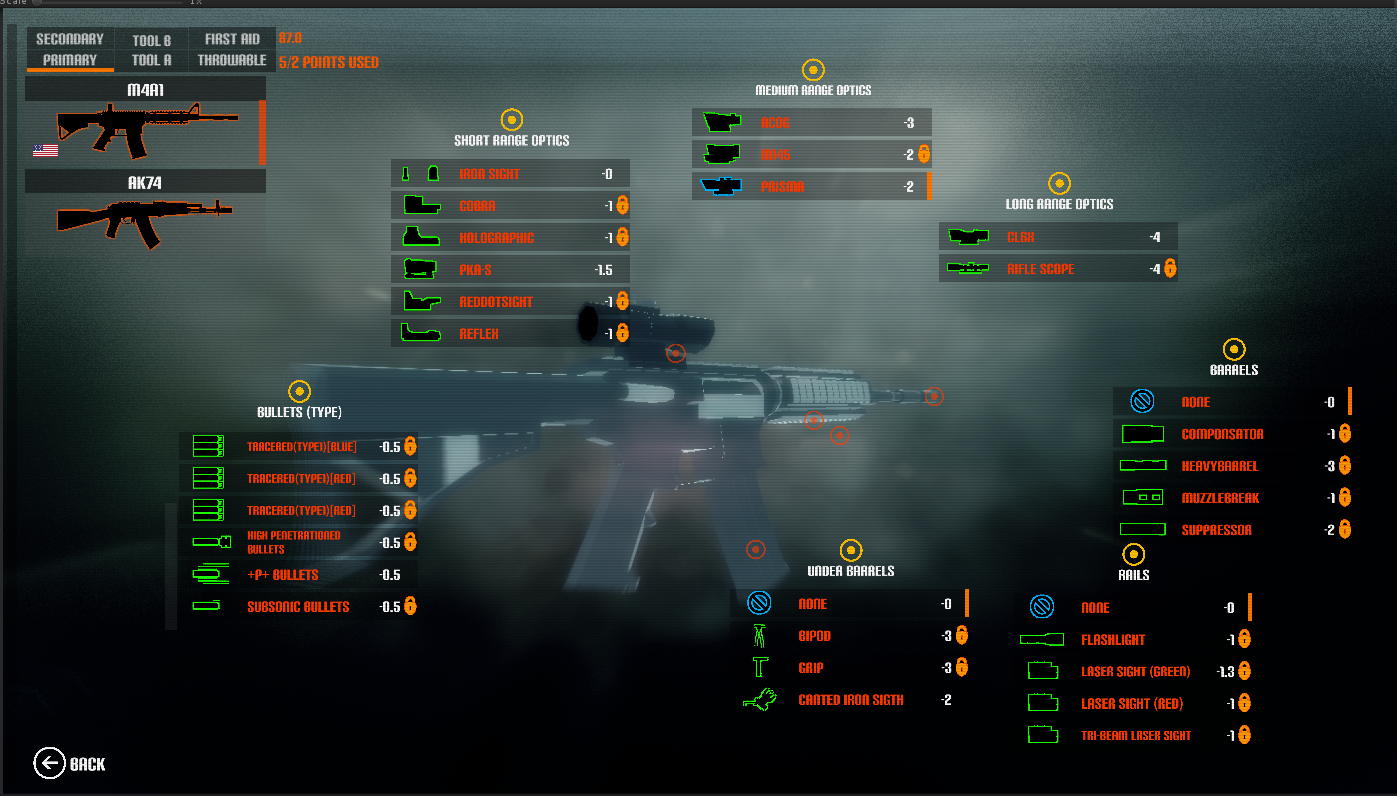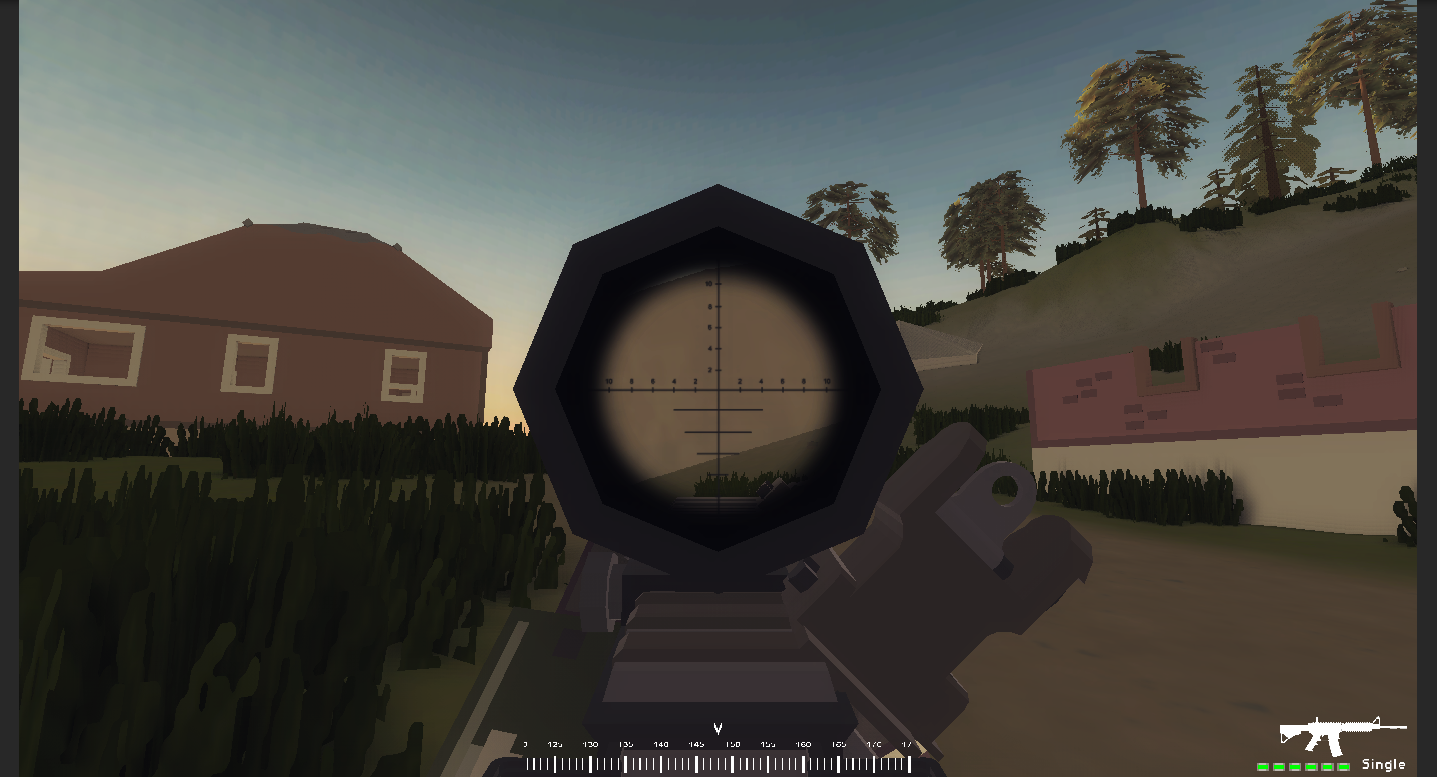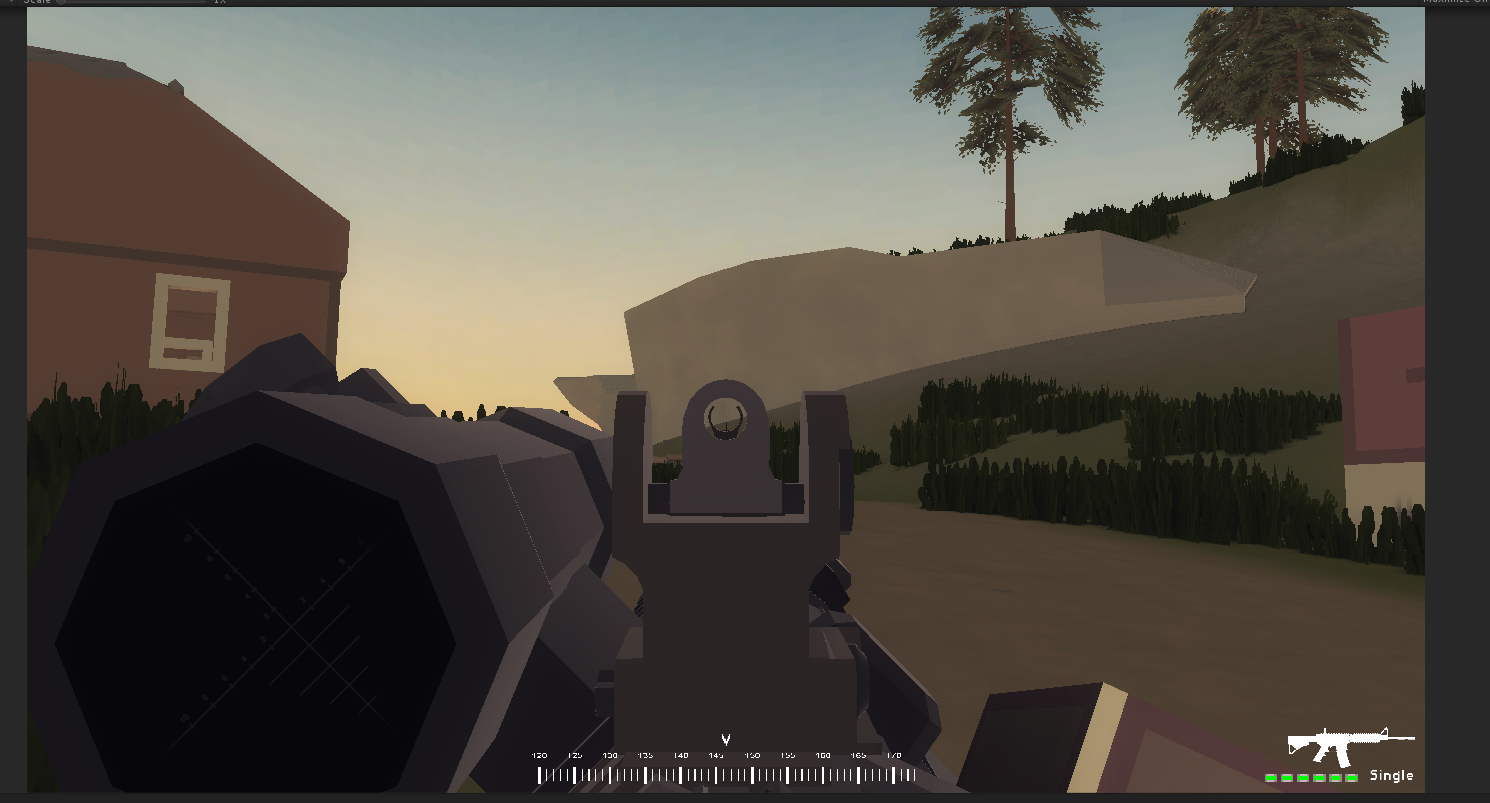 Thx you for readln it, see you on Battlebit!