Akkail took Battle Pong to the Geek Expo for Swale and Medway. People took to the game with a love hate relationship- the loved the game but hated that they just couldn't stop playing.
We gathered a lot of feedback in order to fine tune the 0.3 release which is out now on itch.io and from the Akkail store. The update has been sent to Humble Bundle.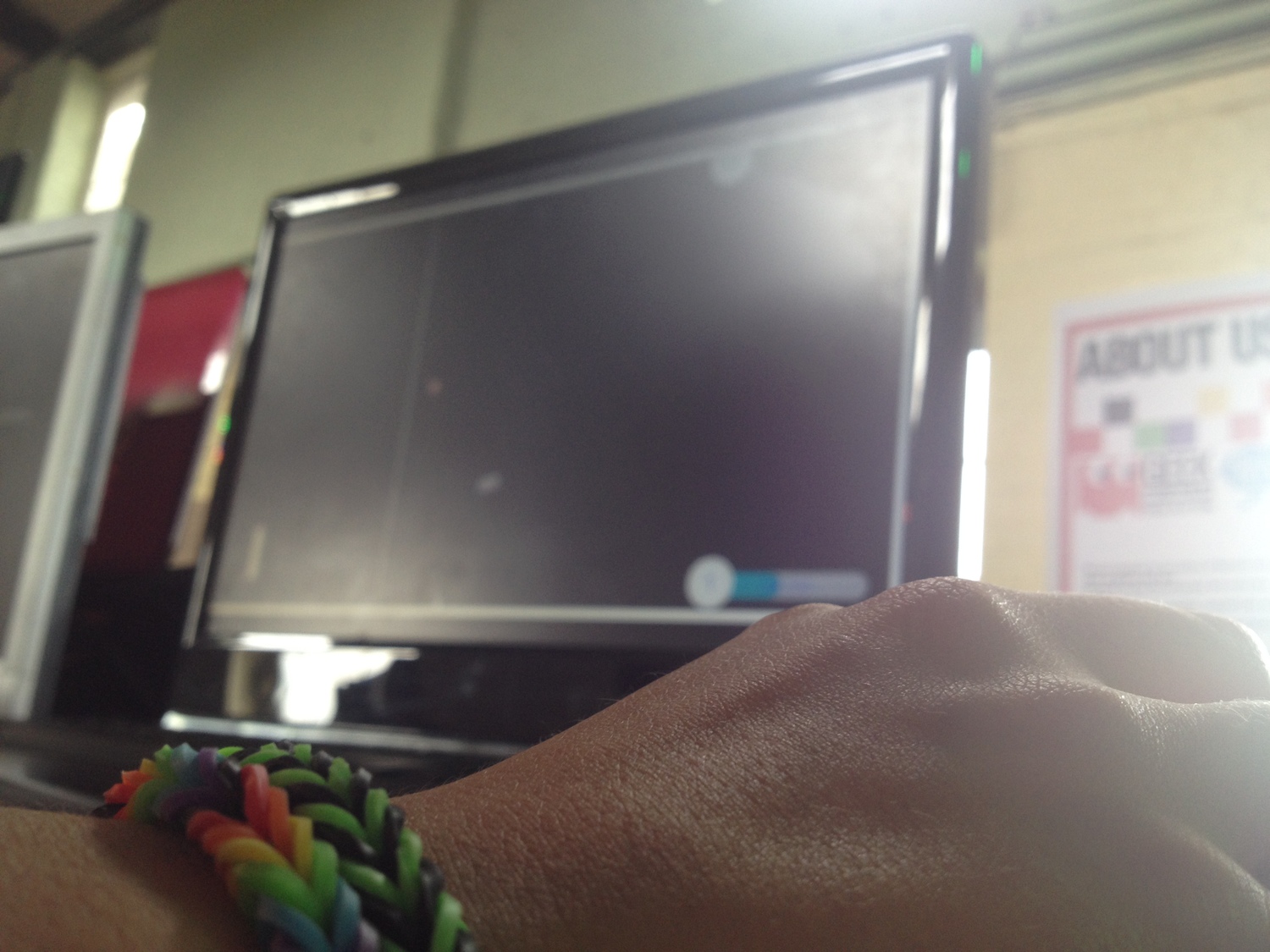 The Geek team seemed to love the game and even suggested a Battle Pong tournament at future Geek events. We will be attending the Geek in February at the Margate Winter Gardens if you want to come meet and play with us.
While we haven't confirmed any details of our appearance at Geek in February, we have been in talks about a conference. Our exhibition in February is guaranteed to be an even bigger success than our last exhibition.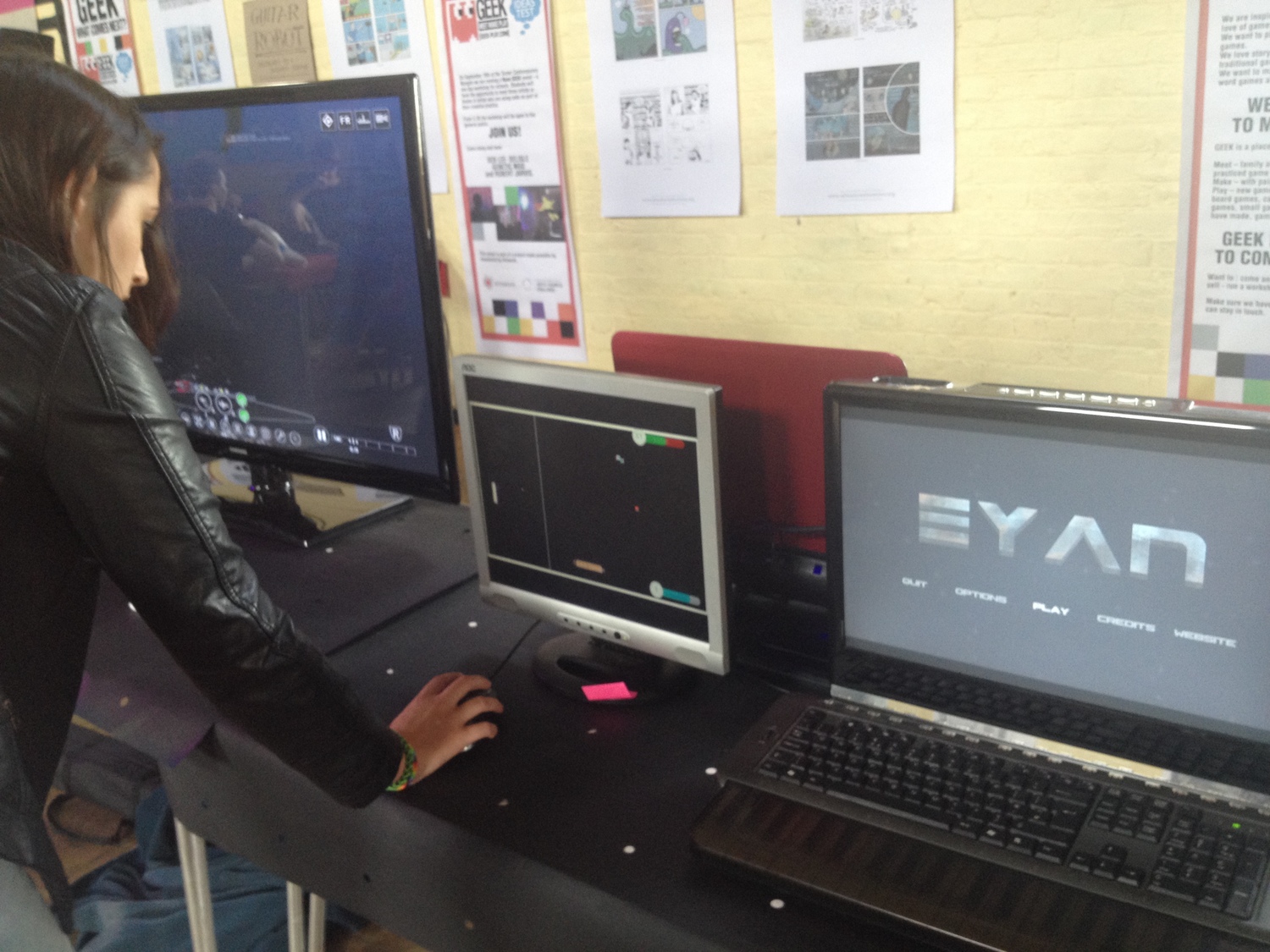 We are currently in talks with the Humble Bundle for a place on the Humble Store front as well as our Humble Widget and the overwhelming amount of requests we had to approach Steam have forced us to look into the possibility- unfortunately our budget doesn't allow for Greenlight, but we aren't giving up.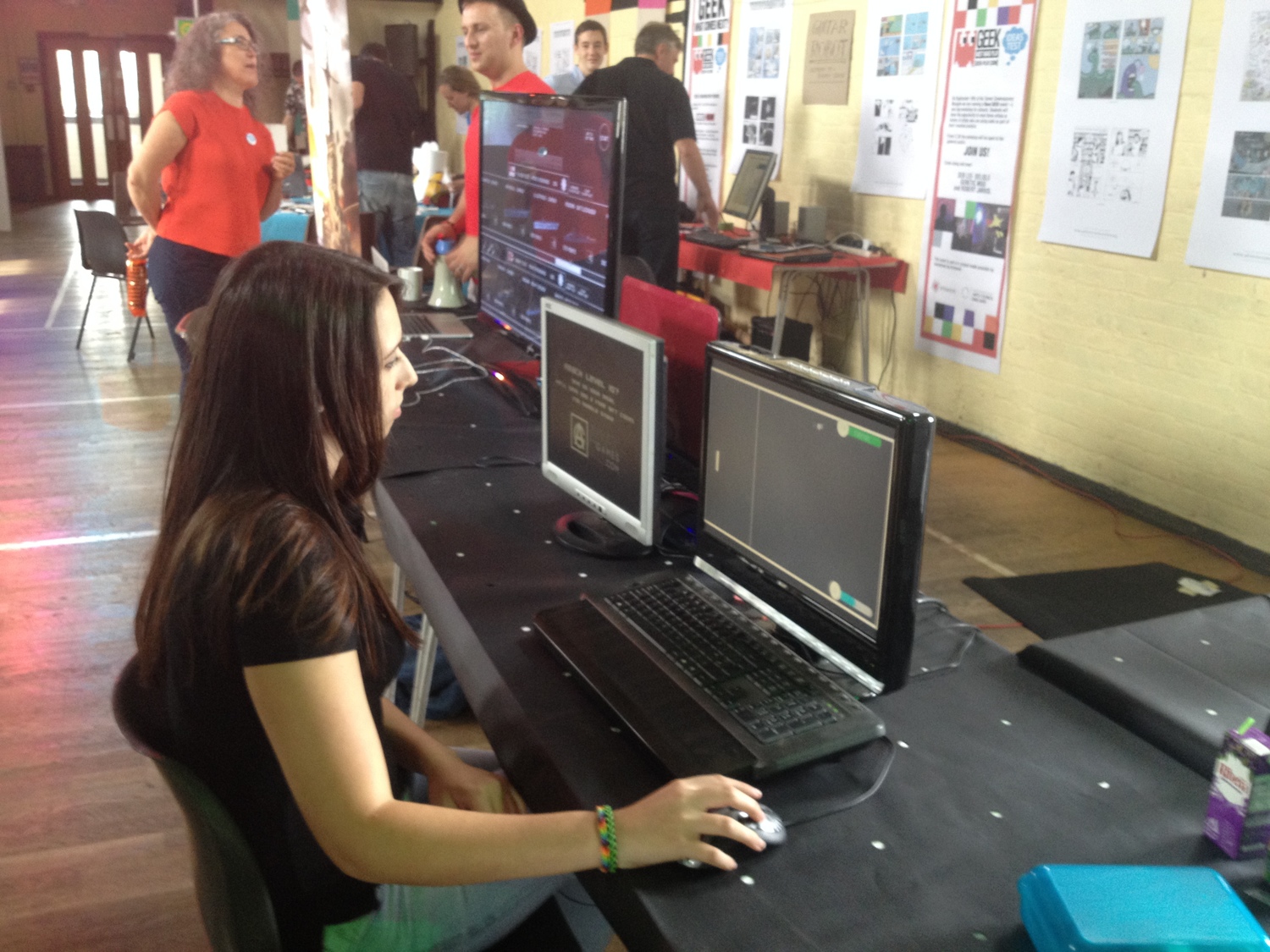 While at Geek, we were also asked about the possibility of selling Akkail branded t-shirts. We don't have any plans to make our t-shirts available to the public at this moment, but we will consider introducing an apparel store should the demand grow.
Version 0.3 has now been released with plenty of bug fixes and new features. You can get it here: