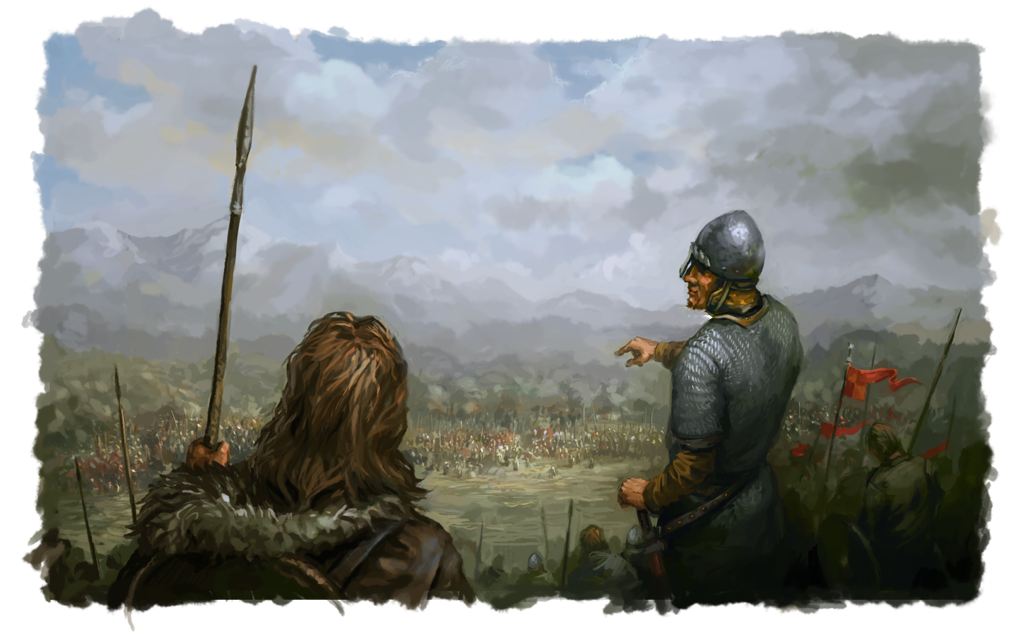 ---
Twelve years have passed since Æthelstan was crowned as king of the West-Saxons, but that was not enough, for his ambition was to rule over the whole of Britain. Early in his reign he gave his own sister in marriage to Sihtric One-Eye, King of York, as a token of friendship and alliance, but when Sihtric died the following year and his kinsman King Gofraid of Dublin succeeded to the throne, Æthelstan seized the whole of Northumbria, putting an end to decades of Norse rule. At Earmont, Æthelstan forced Constantine, King of the Scots, and Owen, King of the Cumbrians, to swear fealty to him, and exacted tribute from the Welsh princes. No longer merely the King of Wessex, he now styles himself King of the Anglo-Saxons and Brytenwealda, High Ruler of the whole island.
Gofraid is dead. His son Amlaíb rules over Dublin and the Norse-Gaels now, but he aspires to reclaim York and Northumbria, which are not content under Saxon rule. However, great is the might of Æthelstan: just three years ago, the old Constantine dared defy him and his lands were ravaged by the English. Only a great alliance may succeed in turning the tide of English expansion, and the kings of the Norse-Gaels, the Scots and the Cumbrians stand united against their common foe, forgetting their past enmity. Now is the time.
But Æthelstan will no doubt rise to the challenge. He will not let his enemies undo his work and that of his father Eadweard, who protected the land by uniting the English and subduing the Norse invaders, keeping their predations in check.
---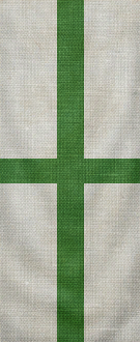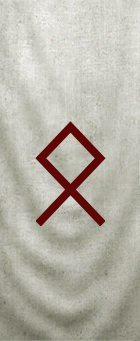 ---
The sign up thread and overview has been opened on the taleworlds forum, and anyone is free to join any of the two public hosts taking part in the battle, the Myrcena Fyrd and Llu Cumri: