Battle of Balls launched on May 31st as a free title and has since reached an impressive 250,000 daily active users.

The numbers picked up significantly once developer Superpop included the brand new team battle feature, allowing players to co-ordinate and work together.

Previously, ball battlers could only work alone but now you can invite your friends and form a team to attack as a collective.

This feature also attracted famous gamers to create videos of the game on their channels. Two popular names, Zimin and Big Orange, formed a team and played the game together, attracting the mobile masses.

The simplicity of Battle of Balls is its major attraction, as its easy to pick up for players who can begin climbing the charts immediately.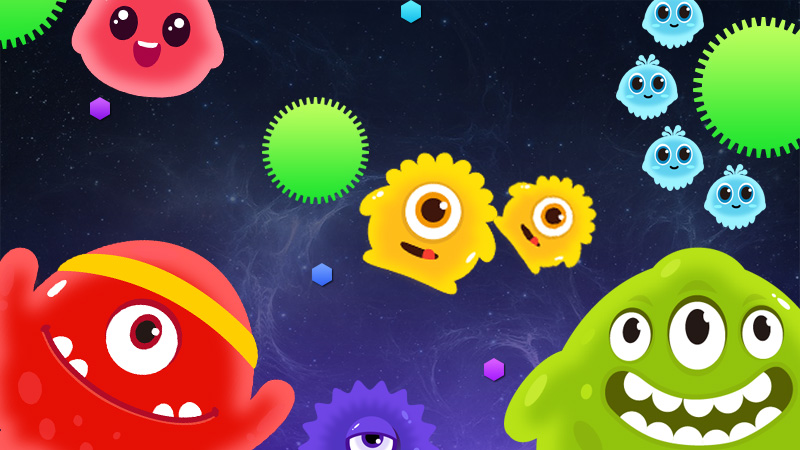 Players begin as a small ball and must gobble up smaller balls to grow in size. Once they're big enough they can swallow enemy players to get a serious boost to their score and cimb the leaderboards.

Your ball is fully customisable and there are power-ups you can collect as you play to level the playing field.

If you're too scared to go alone you can form a team and communicate in-game using the built-in VOIP feature to dominate the opposition.

A new update is set to arrive later this week that adds new virtual items that will enhance the players themselves.