Battle Arena Theme Sets
This month I have been working on the battle arena theme sets, these are decoration pieces that surround the area that the creatures battle in, and are tailored for each creature type. The main problems i hit while creating these sets was getting the assets in the tri count, however, after extensive testing we found a mid point between aesthetics and frame rate. We were also cautious as to where the camera would be seen, knowing this allowed me to cull any faces that were no longer seen by the camera, allowing the rest of the environment to have denser meshes.my main focus was silhouette when modelling the environments, as a lot of the remaining detail could be brought through in the texture.
Below are each of the theme sets in the battle arena.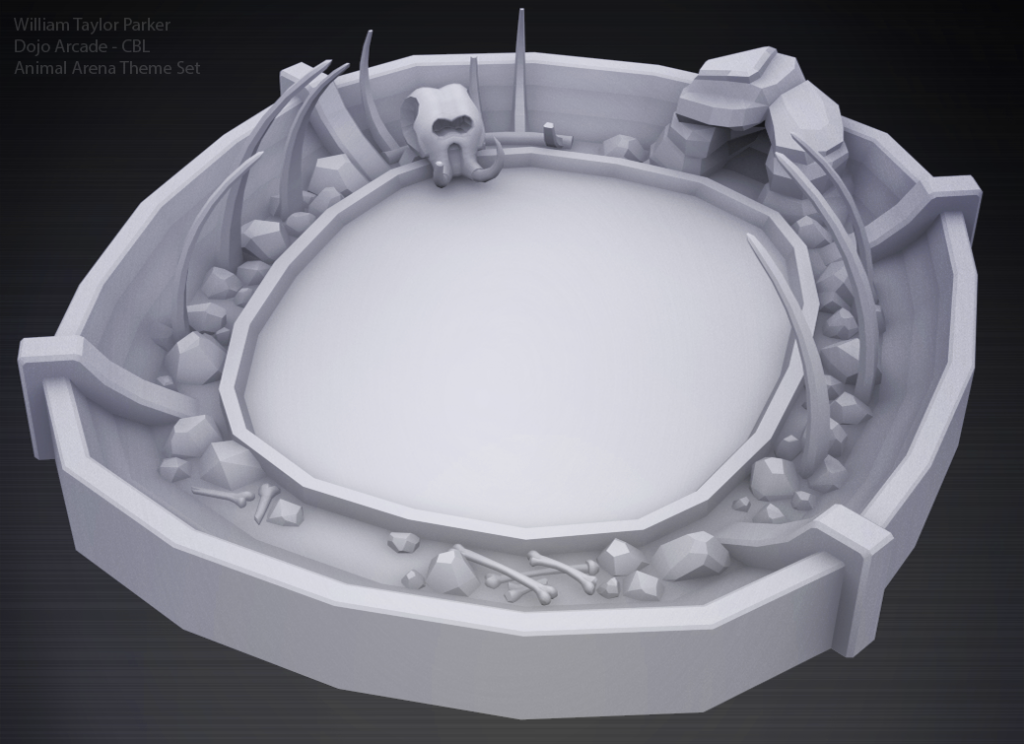 The Animal Arena.
creatures with a beastly nature become animistic. battling it out on the savannah dunes.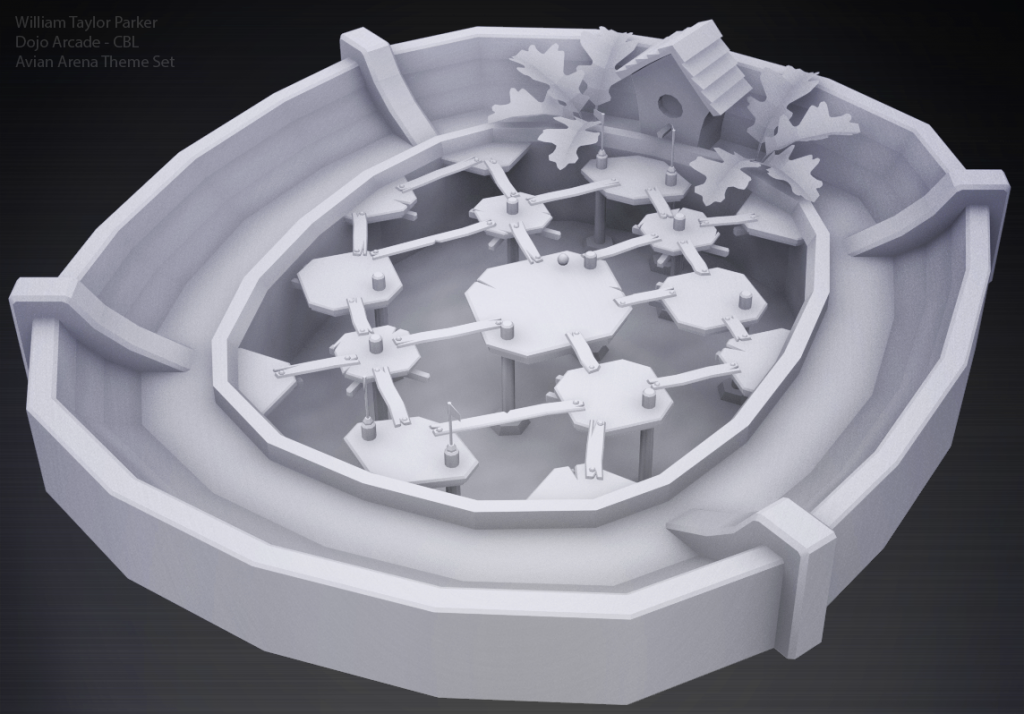 The Avian Arena.
creatures will either fly or fall. as they navigate across the maze of intricate platforms.Creatures must try to stray from the edges of platforms in this arena or they may fall.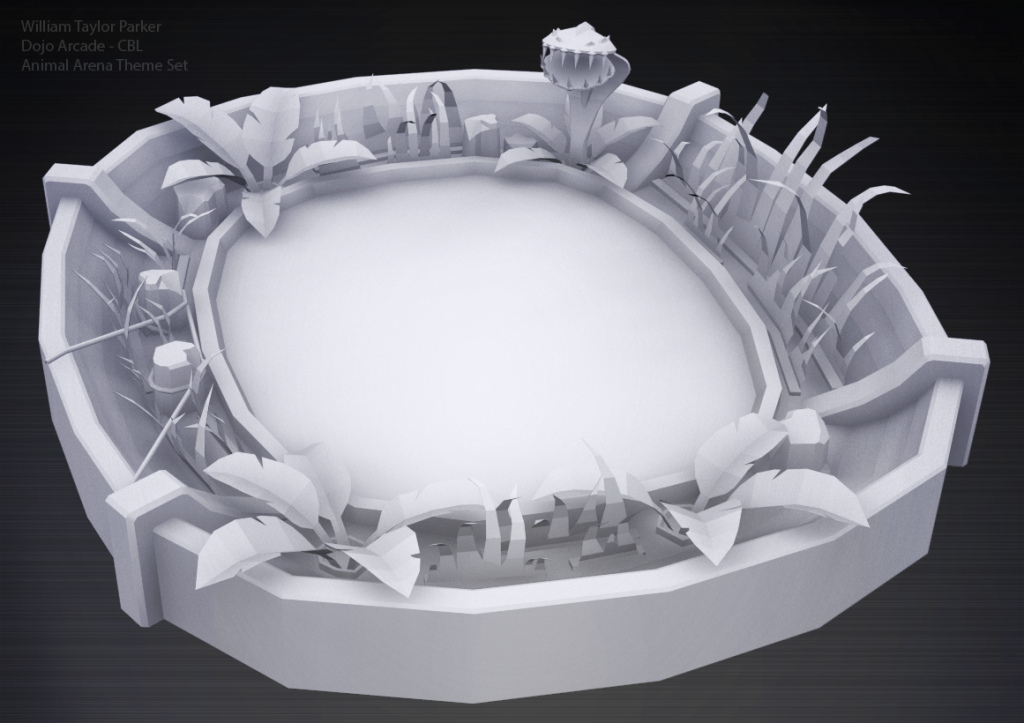 The Botanical Arena.
creatures beware and watch out for the Venus fly trap. in the dense jungle.We plan to have the fly trap animated if we have time and it will follow the creatures as they battle.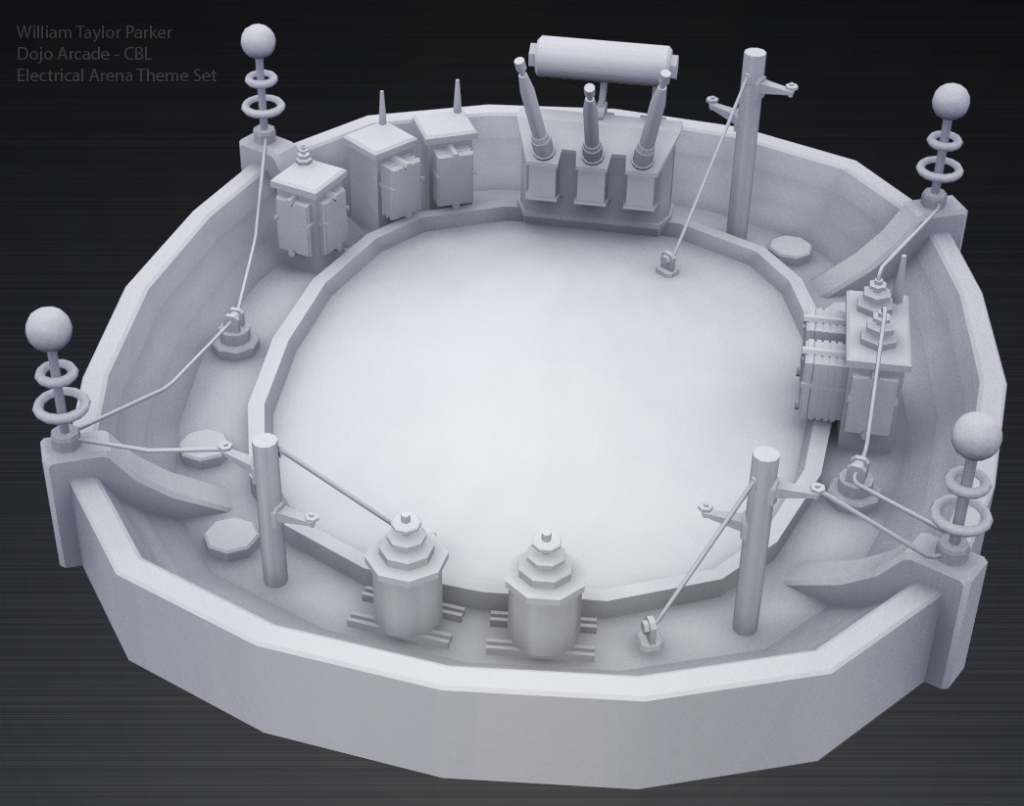 The Electro Arena.
let's just say your creature might get a shock.In this arena there will be several particles causing explosions and sparks against the background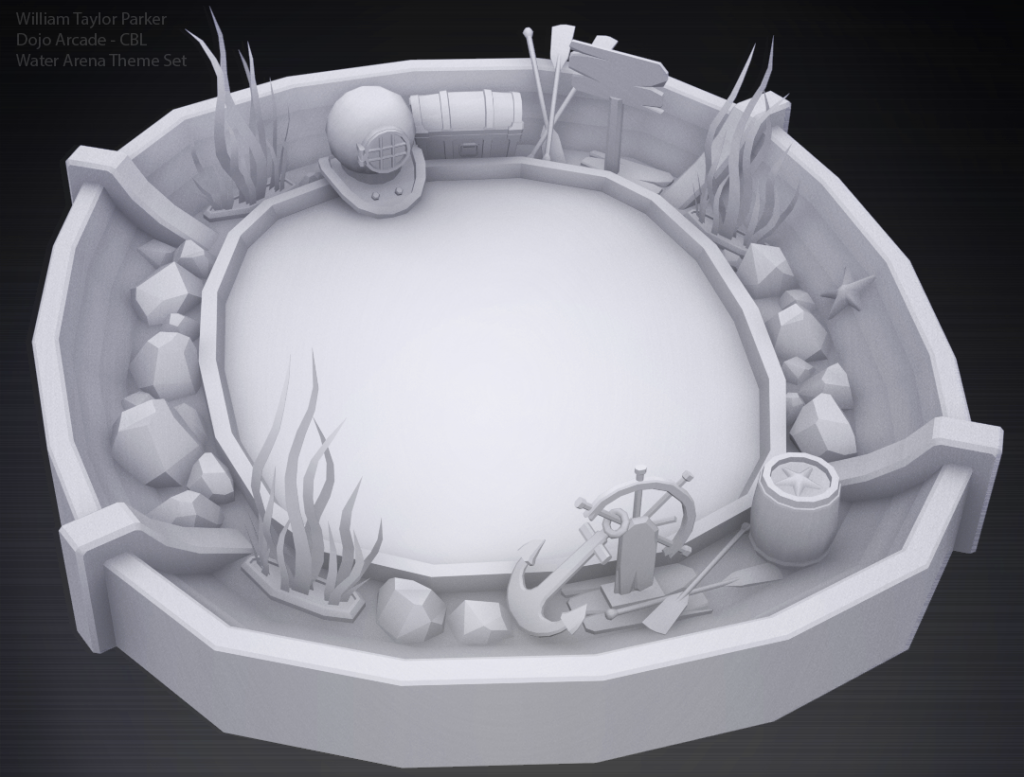 The Hydro Arena.
20,000 leagues under the sea.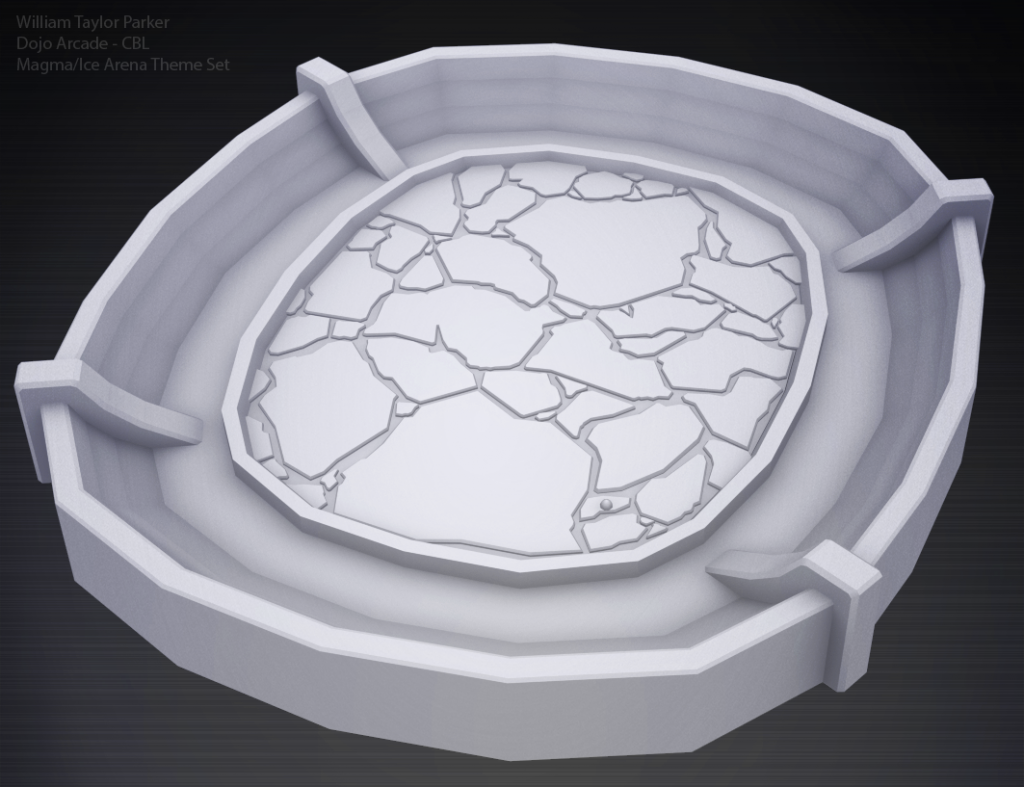 The Magma Arena.
have a nice relaxing dip in the lava pool (If you have a magma creature).The Magma Plates in tis arena may be removed and Lava pools will have to be dodged by non Magma Creatures.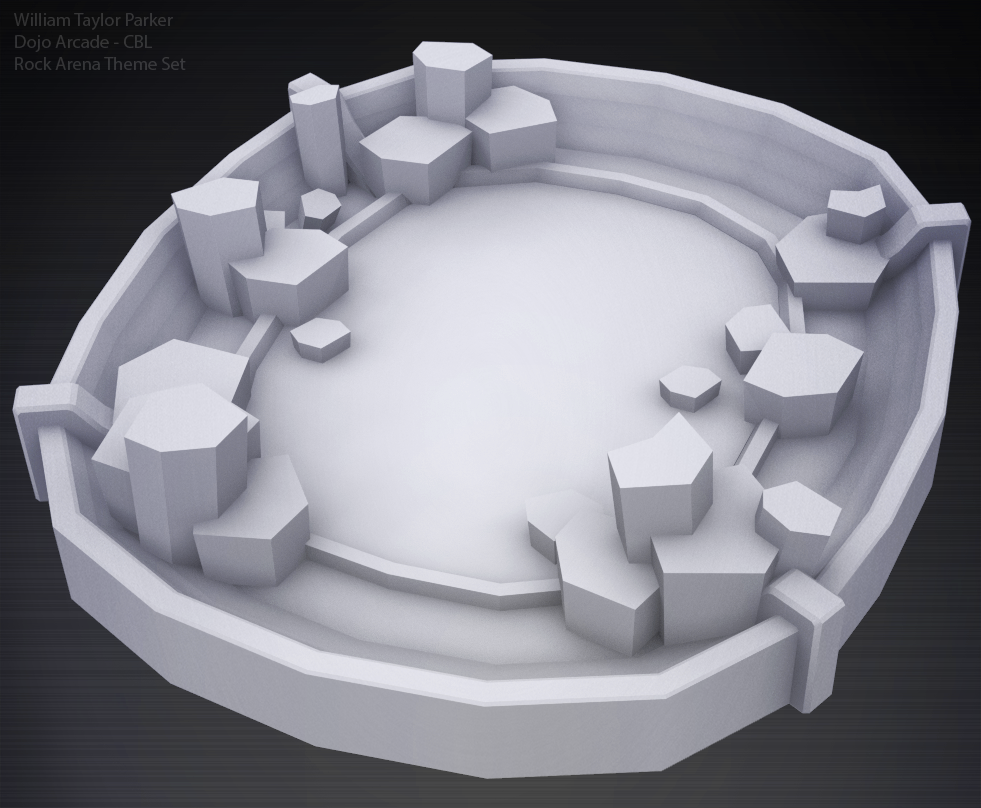 The Rock Arena.
Rock on.