Batch 17: The seventeen stands for 2017!
As in, boy I hope it releases this year
---
It has been a few months since the last update of the game when I told everyone about our concept artists and modelers working furiously on updating the games graphics. As we implement more and more of the updated graphics we hew closer and closer to the concept art.
---
Check out some progress!
---
In addition to all this, I've replaced the camera with a AAA quality third person controller, streamlined the animations, implemented A* pathfinding (ditching navmeshes) and completely rewrote AI to be more modular.
As if that wasn't enough I wrote my own dialog system that allows me to lay out areas, sub areas, characters and all that characters dialog and quest functionality. This allows me to build the characters for the game completely in the cloud and the game will self configure.
Here's what that looks like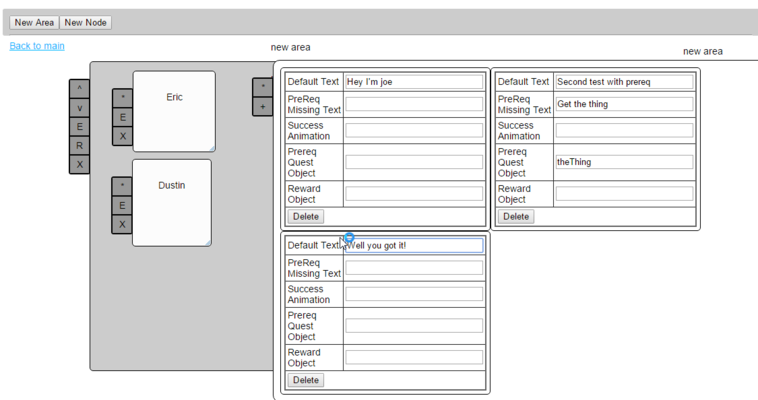 ---
We're continuing to work towards more concept art but I have to be kinda secretive since there are a few spoilers around, but check out some new structural art: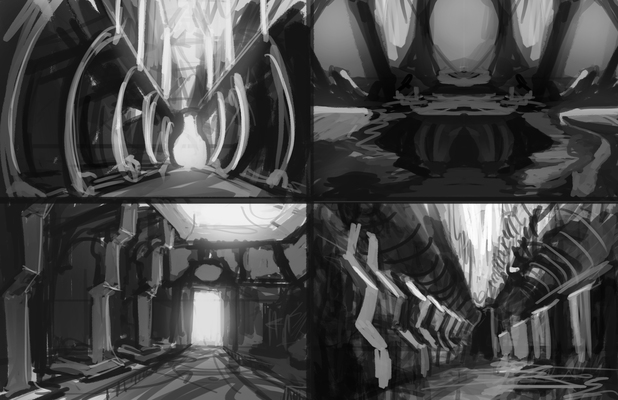 Without further ado - take a look at a lot of our updated screenshots
---
Palm Isle: A dusty desert asteroid
Interiors: Close quarters combat & puzzles
Ares: The barren rock
Jungle: Their Earliest Terraforming Success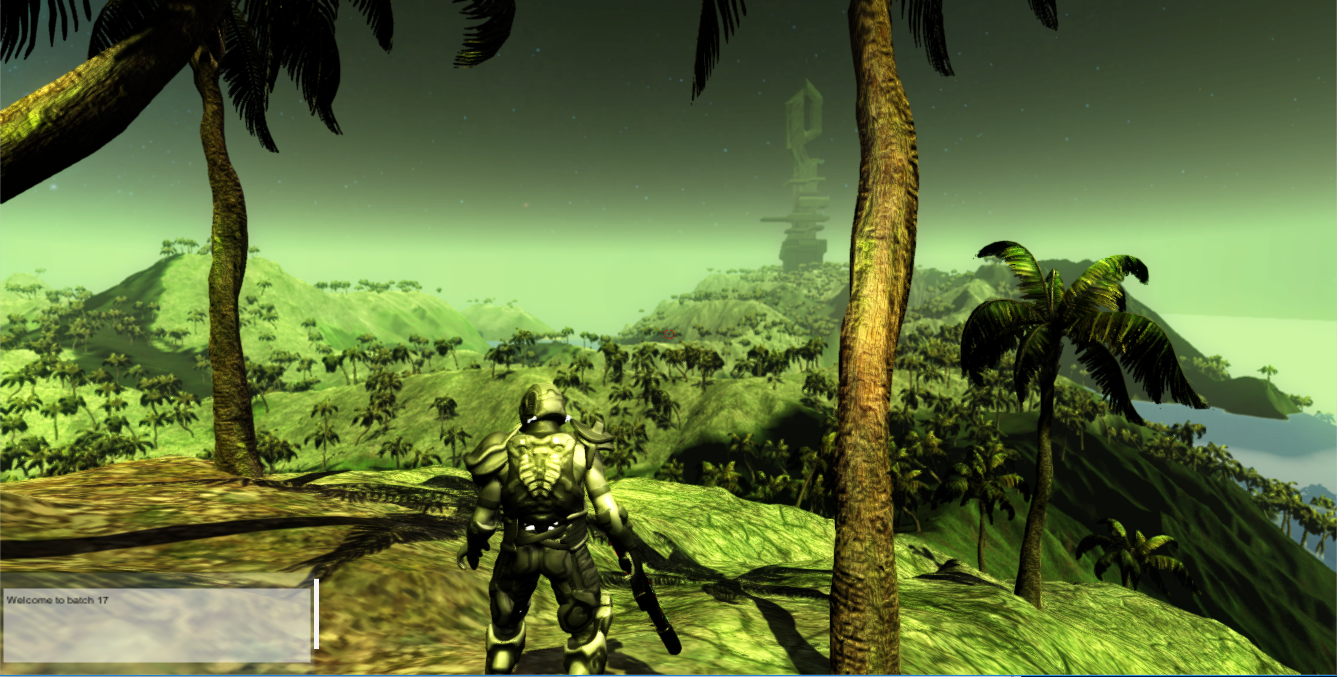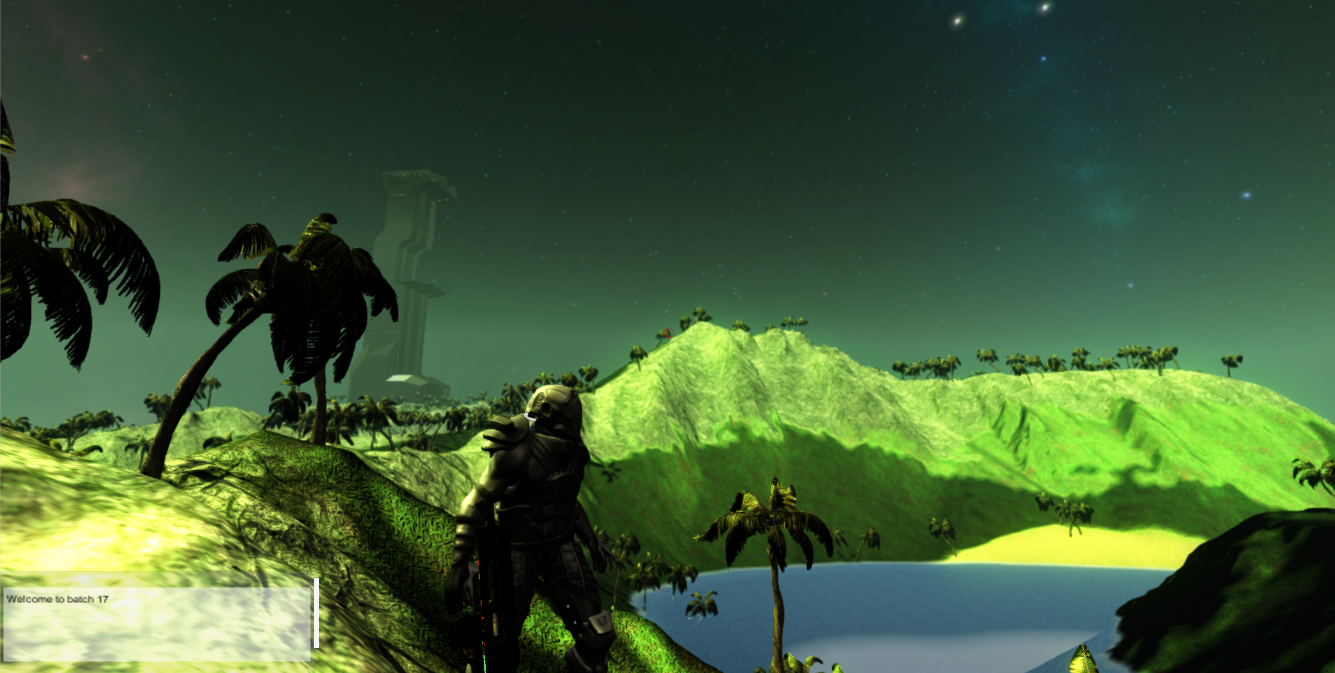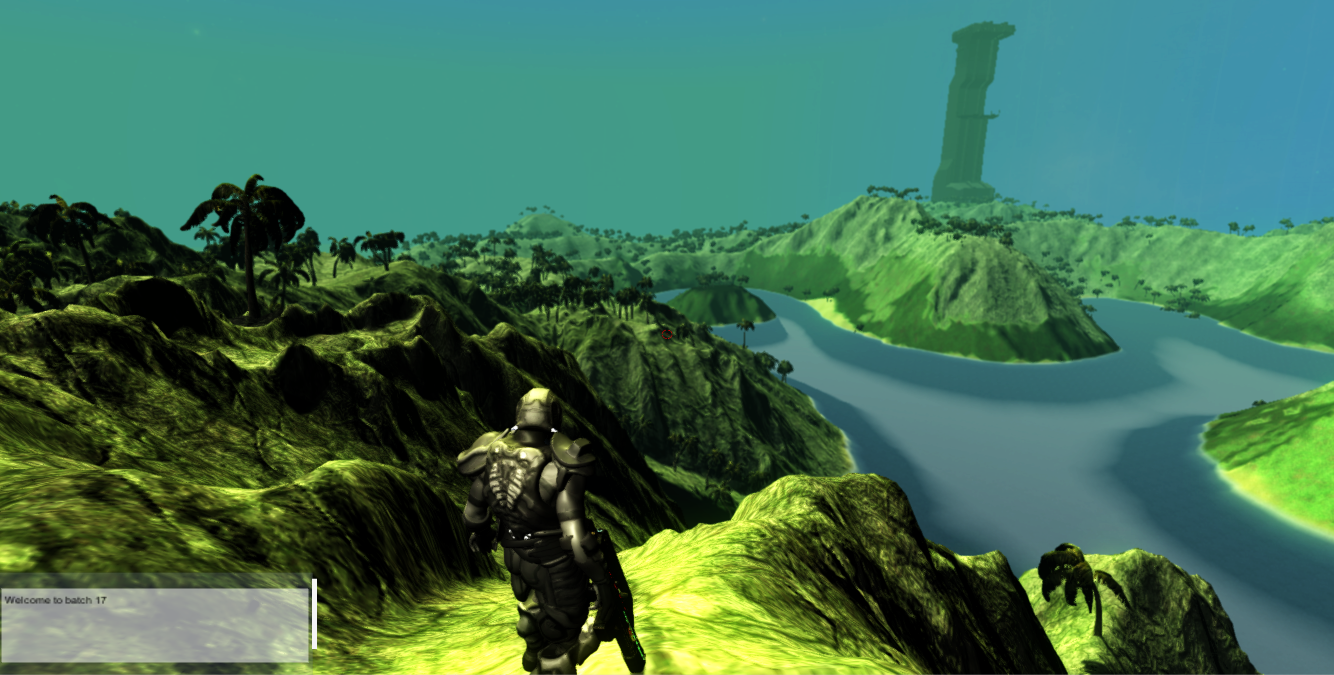 Thera: An unstable volcanic timebomb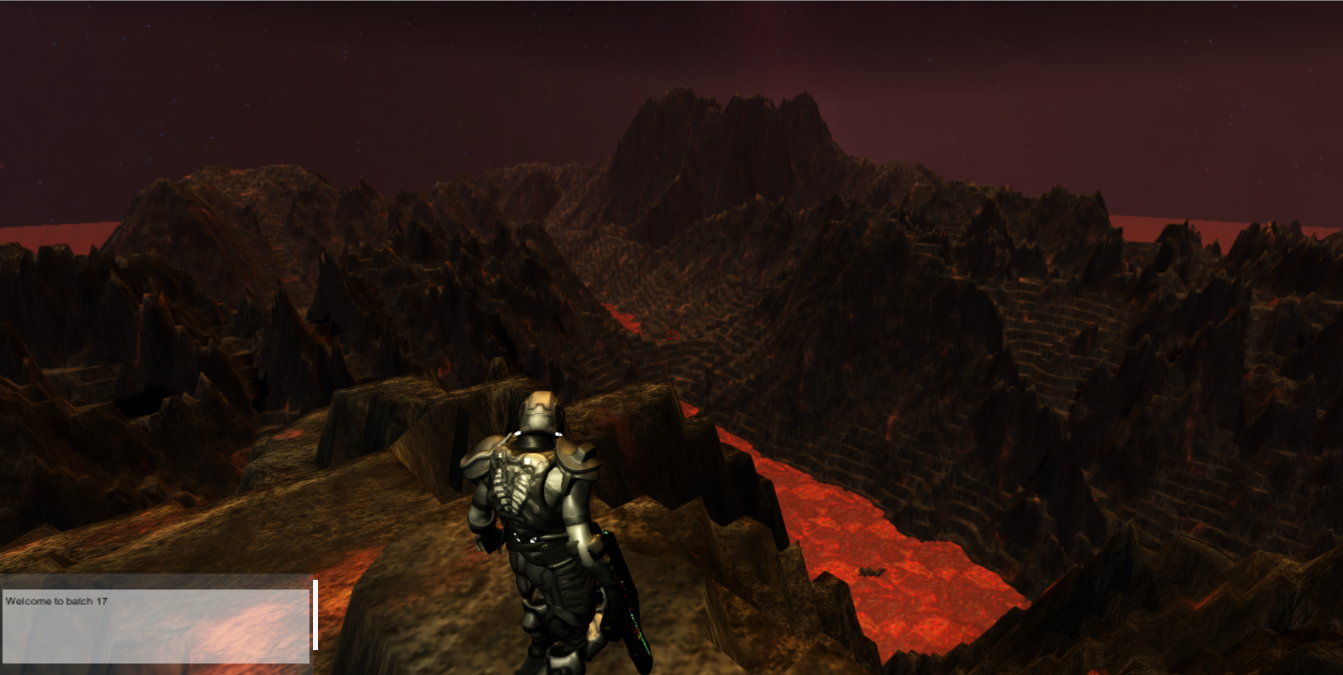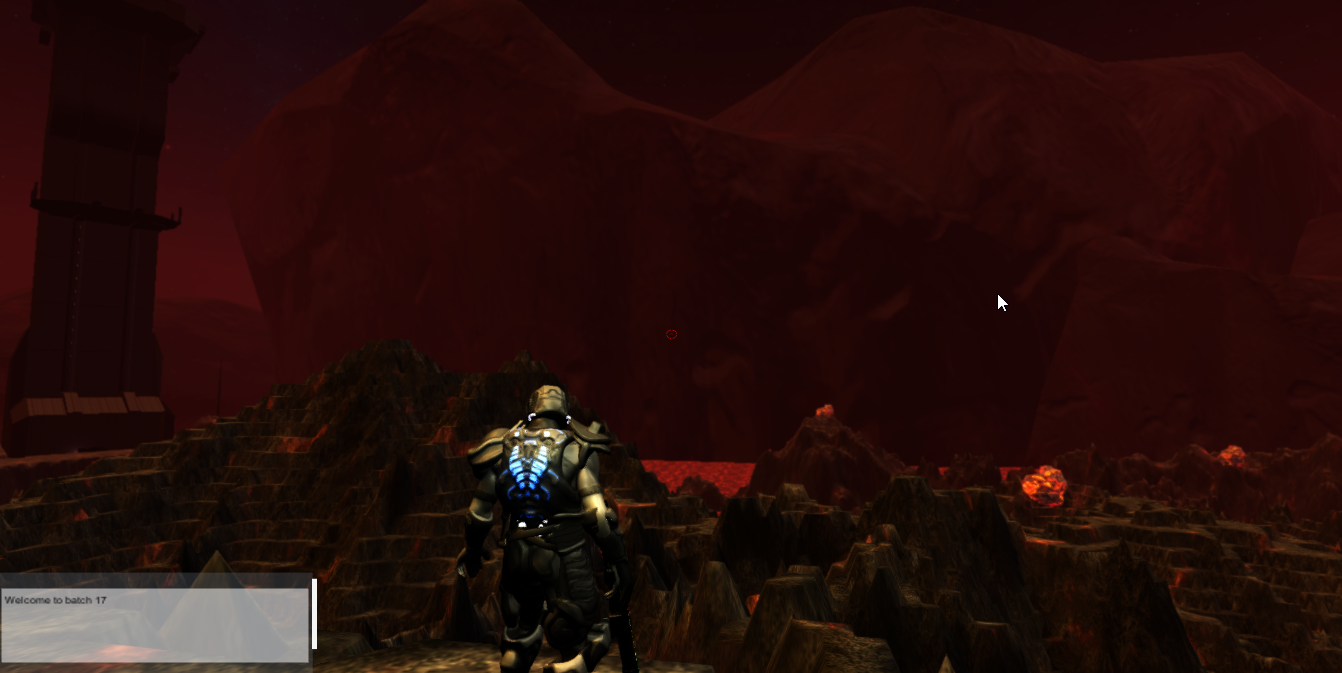 ---
We are on Twitter so please visit us there to give us a follow!
Till next time guys!
- Lucidz