Hello friends! I am proud to present my newest game, Bat Egg. You can grab it now for free, over on Itch.io!

I made Bat Egg as an endless game with infinite generated levels, but I also wanted to give it a nice story mode that you can play first to earn your wings. Story mode is optional, and the endless and survival modes are optional - you're free to focus on whichever bits you like most!
Bat Egg's controls are simple game, but it can takes a bit of practice to master them. Don't give up - bat eggs are known for their determination and perseverance! If you feel like you're stuck, there are gameplay settings and difficulty modes that can make the game more approachable.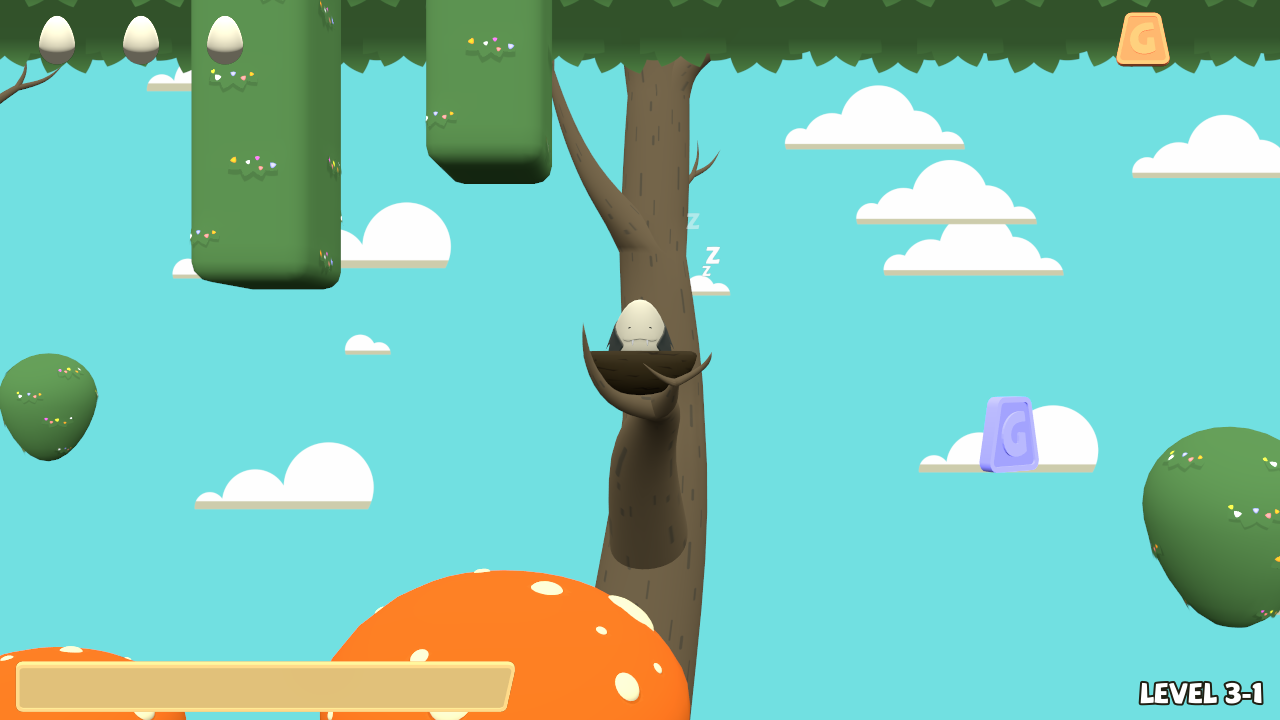 There are plenty of friends to make along the way. Make sure you keep an eye out for lost eggs!
If you're interested in Bat Egg's development, you can read about it on Patreon, and you can watch it grow over time in this Twitter thread or this Mastodon thread.
Enjoy!