New 3D model for CRYSIS - BASKA mission 'Fear of fate'

It's time to show you the latest pictures from the work on 'atomic cruiser Peter the Great'
Already in full texturing models. Soon I'll show you the video frames from the game itself.
Author models: Alex Milchenko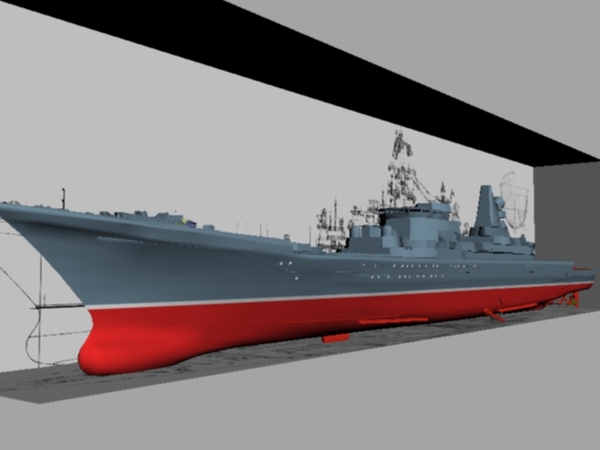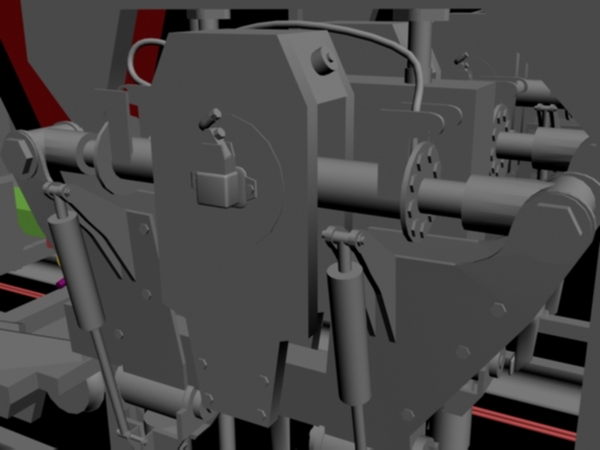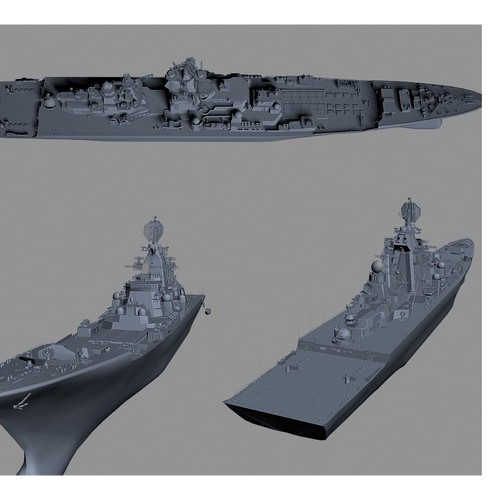 The main feature of my modifications are:

High performance.

Good design of levels.

Epic atmosphere of the game.

So strong 'Action'
At the moment, modification developed. Soon I'll show you the latest video in good quality.
Write your opinion, your questions, I will answer all.