Hey folks!
Here are the first three buildings of team Global Resource.
These are the basic buildings you have to build as fast as you can... if you want to survive!
Waterpump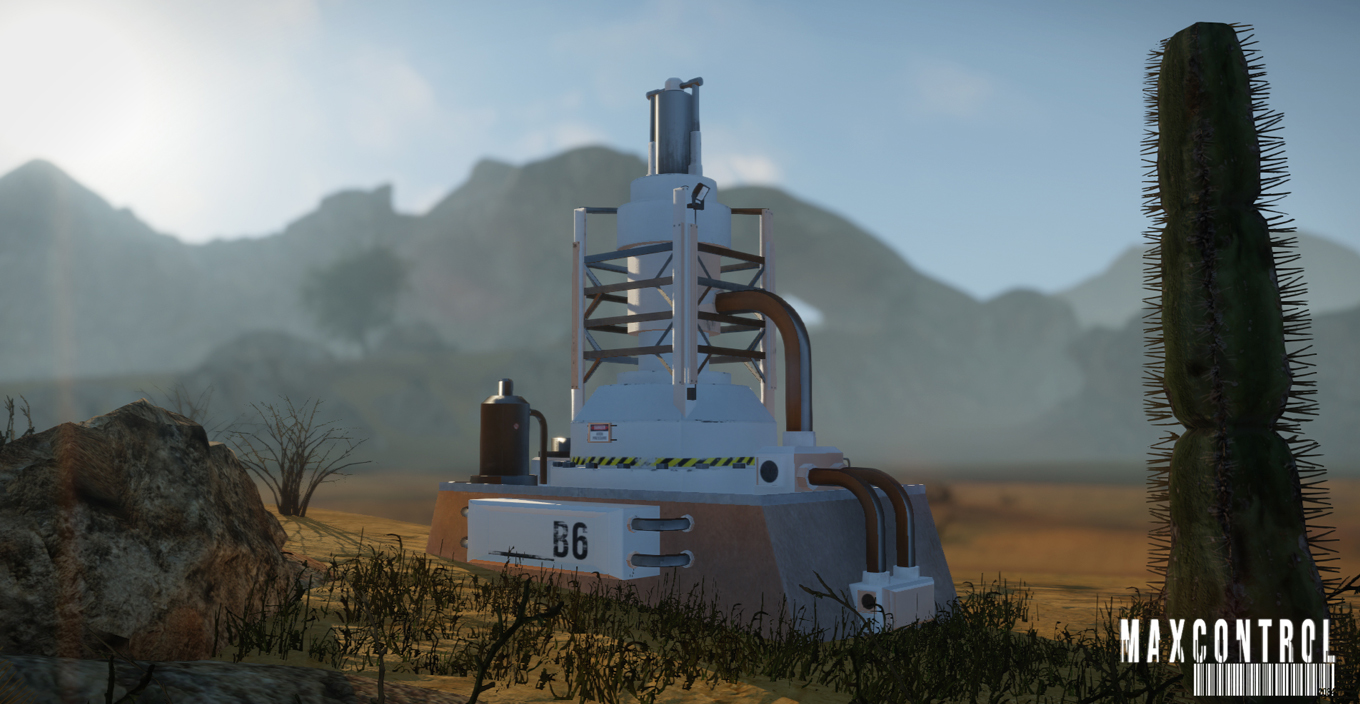 No one will survive without water so keep always an eye on it.

Photovoltaic-Tower



Energy is one of the most important resource for basebuilding. Nothing can work without energy.
Worker-House
To produce goods in factories you need workers. Therefore you need worker houses. Build it as fast as possible!