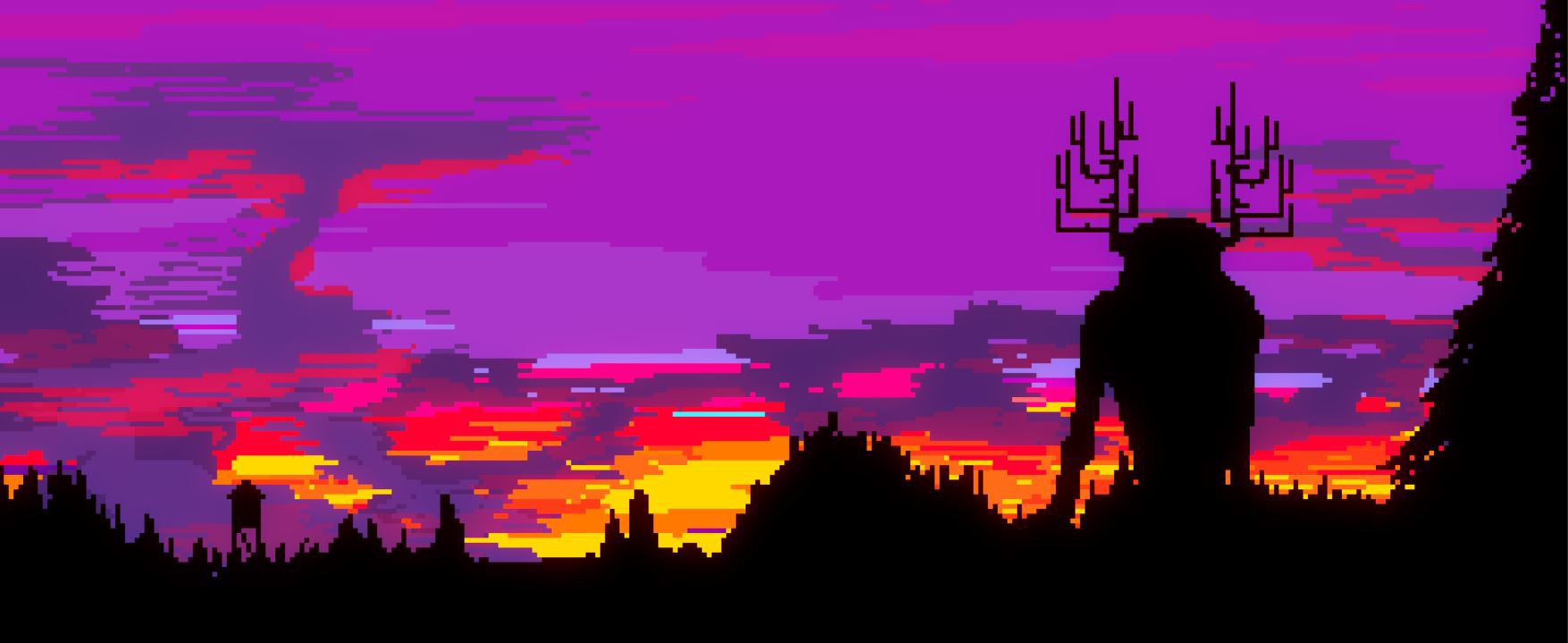 Gooey Stinky Beavers.
Breathless, the reverend Timothy Gloster runs across the lonely highway, that he believed to be close to the nearest town, he spent days wandering around.
Completely desperate, he seeks shelter deep in a remote area of ​​the bordering forest; the gray twilight threatened with disturbing peace. Tim gets deeper and deeper into the forest; hundreds of owls perched on the trees light up the path with their orange eyes as if they were fireflies.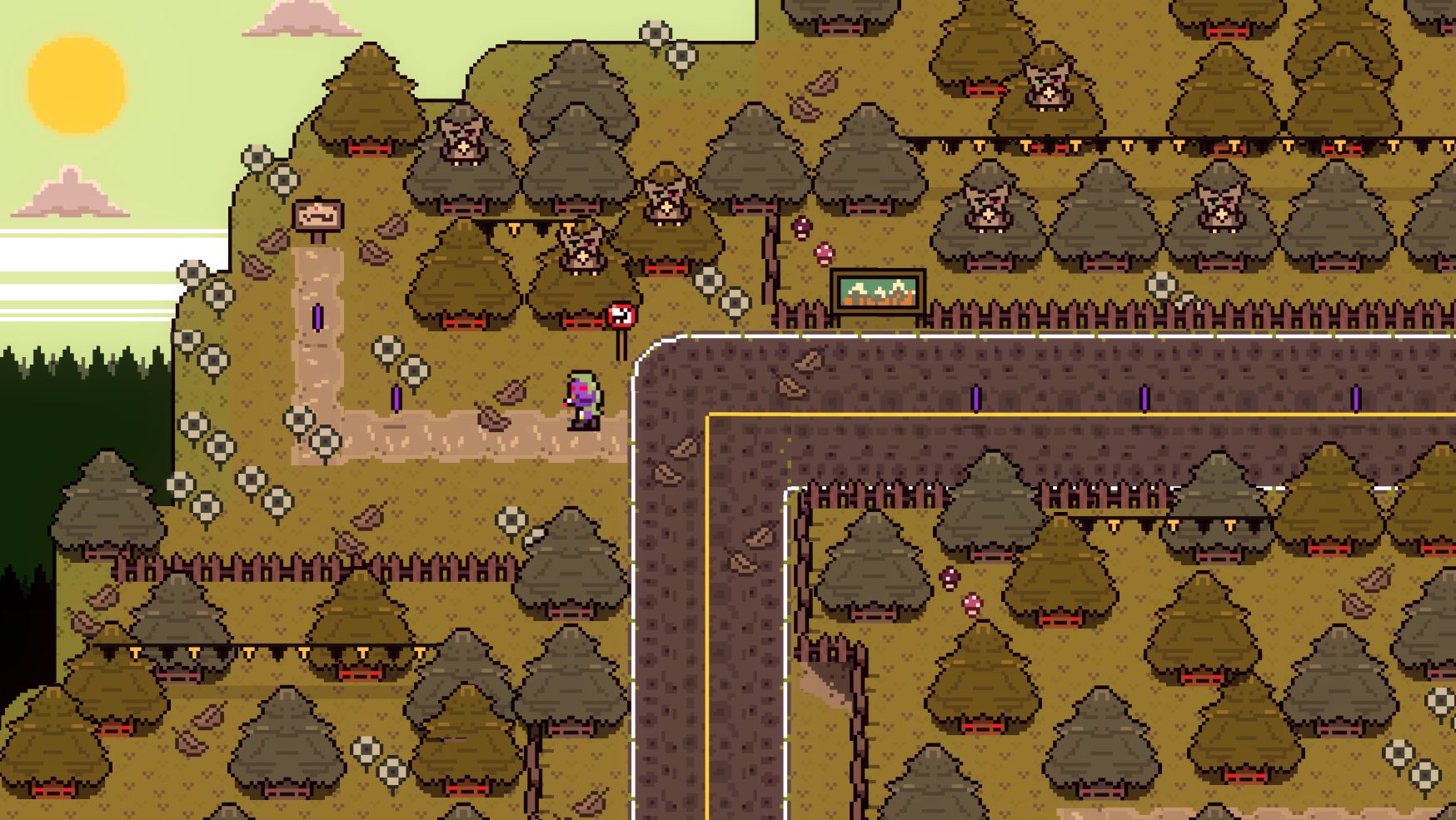 He didn´t remember anything. In the middle of the night, four coloured beavers cornered him like statues. After staring at Father Tim, the beavers did some histrionic movements and Timothy began to follow them. After half an hour, they came to a forest clearing where an orange tree stood majestic but dead, which housed a fruit the size of a melon. The reverend hadn´t eaten for days, he ripped the orange out of the tree; quickly sinking in his now beaver teeth and while peeling it his incisors came across something harder than a piece of orange, good God! He couldn´t believe his eyes! He awkwardly removed the orange skin that prevented him from seeing clearly what he was holding in his suddenly hairy hands.
It was his own head!