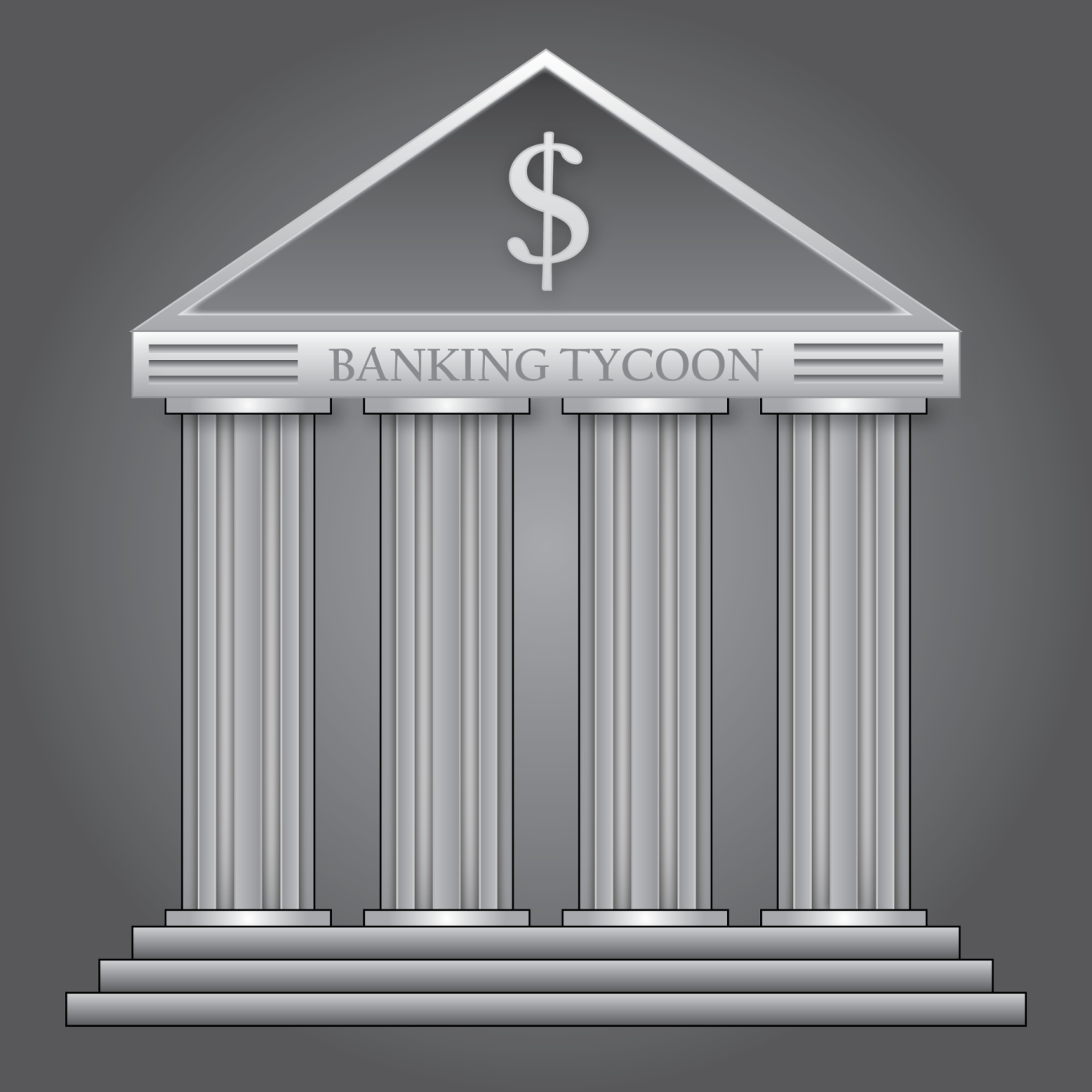 Pre-Alpha 5 Update
Our 5th Pre-Alpha build is now available for download! The Banking Tycoon Pre-Alpha launcher will automatically handle all updates of the game, and is available here. To play Banking Tycoon for free you will need to register here.
Features
An overview of the latest features of Banking Tycoon are described in our latest Update Video:
Visual Updates
People now replaced with basic 3D models.
Tooltips.
Modified camera angle.

Trading Desk
New placeable item
Can accommodate Researchers and Sales.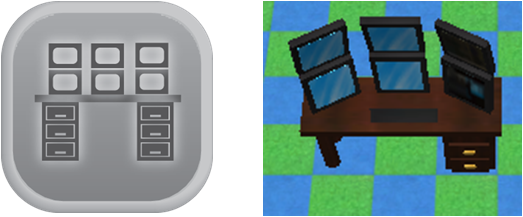 New Staff Members
Researchers can predict future stock and commodity movements.
Sales allow you to quote stock and commodity prices to customers.
Conduct Research
Researchers can dedicate time to predicting future stock and commodity movements.
Select a sector and wait for the result
Higher ability results in more accurate predictions.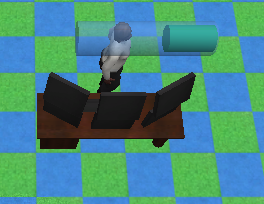 Results of research can be found in a new tab in the Positions Screen.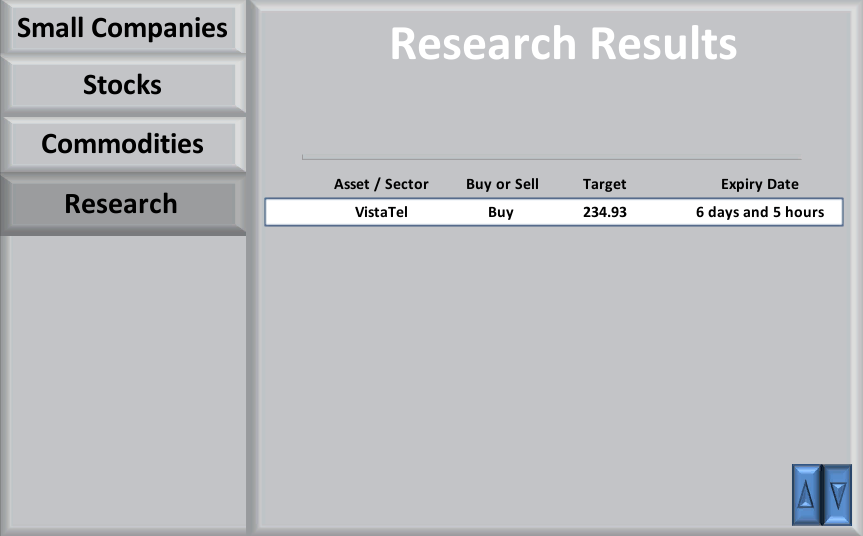 Price Requests
Assign Sales staff to a sector to receive price requests from customers.
Provide a quick and tight 2-way price (a buy price and a sell price) to get a high score and improve your bank's reputation.
Trades with customers can be hedged in the market to lock-in risk-free profits.
Ensure you provide a price before the time runs out to avoid damaging your reputation.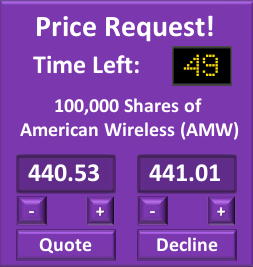 Exchange Cash for Electronic Money
Click on a safe to swap cash for electronic money or vice-versa.
Security Guard will leave bank and conduct swap.
You can now take customers' current account deposits and gamble it on the stock market!