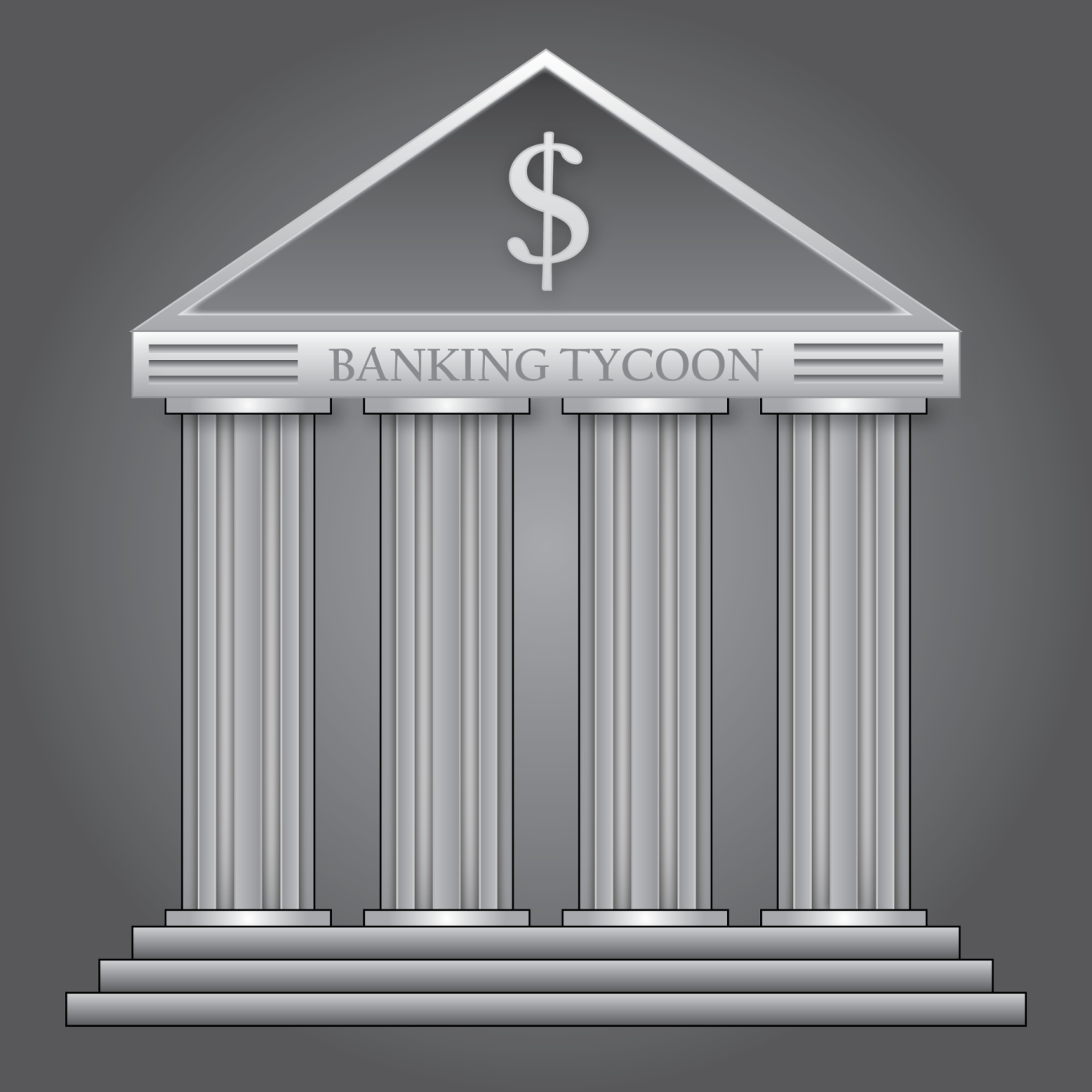 Pre-Alpha 4 Update
Our 4th Pre-Alpha build is now available for download! The Banking Tycoon Pre-Alpha launcher will automatically handle all updates of the game, and is available here. To play Banking Tycoon for free you will need to register here.
Features
An overview of the latest features of Banking Tycoon are described in our latest Update Video:
Market Data Screen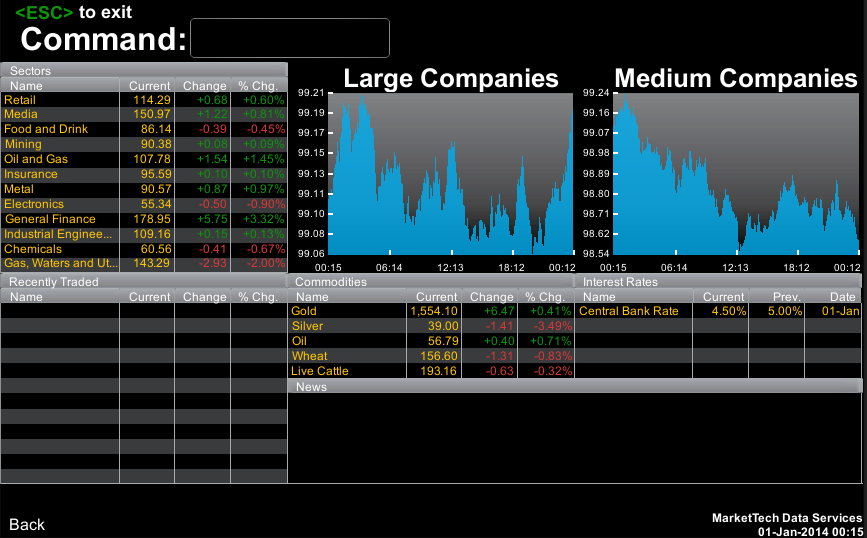 View the current price of all available stocks and commodities in the game.
See various analytics such as percentage change, high, low and volatility.
Look at various sector indices to see the performance of certain type of stocks.
Use the command bar at the top to quickly access different pages. Some useful codes:
HOME - Front page.
EXIT - Closes the Market Data Screen.
LRG - List of all large companies.
MED - List of all medium-sized companies.
COM - List of commodities.
SEC:XXX - Display a sector summary for the relevant sector where "XXX" is the relevant three-digit code.
Also enter a stock or commodity code to display this asset's summary / trading page.
Trading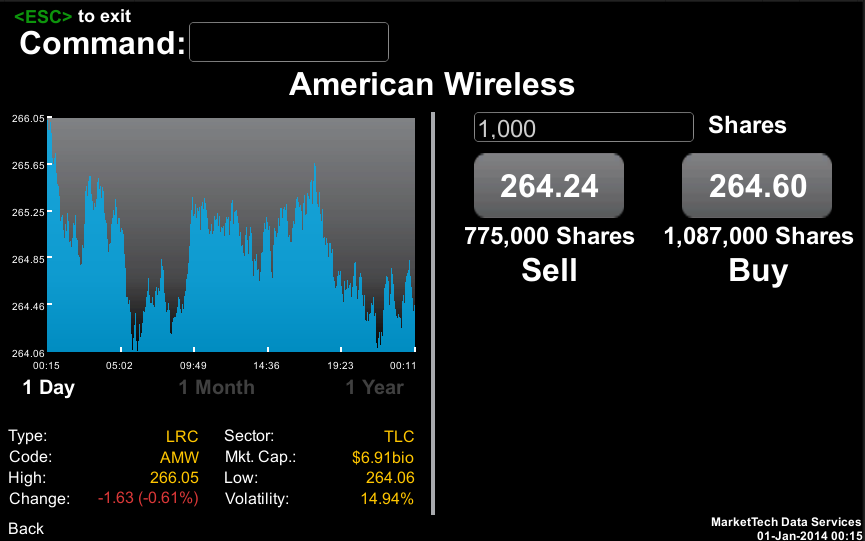 Buy and sell stocks or commodities through the Market Data Screen.
Take short positions by selling the asset without owning it.
Move the market by selling or buying large amounts of an asset.
Position Screen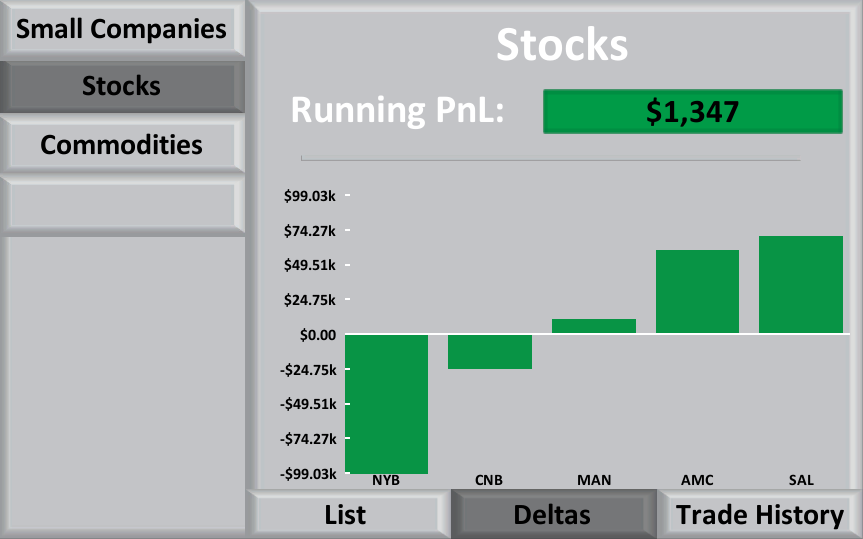 The position screen is now updated and lists all positions held in stocks and commodities.
View your trade history.
Use the Deltas Page to summarise your exposure to stocks or commodities.
Music
The game now features some very basic (placeholder) background music!
Stock Ticker

Current stock prices are displayed at bottom in an 80's-style stock-ticker.