Pre-pre-Alpha Demo Released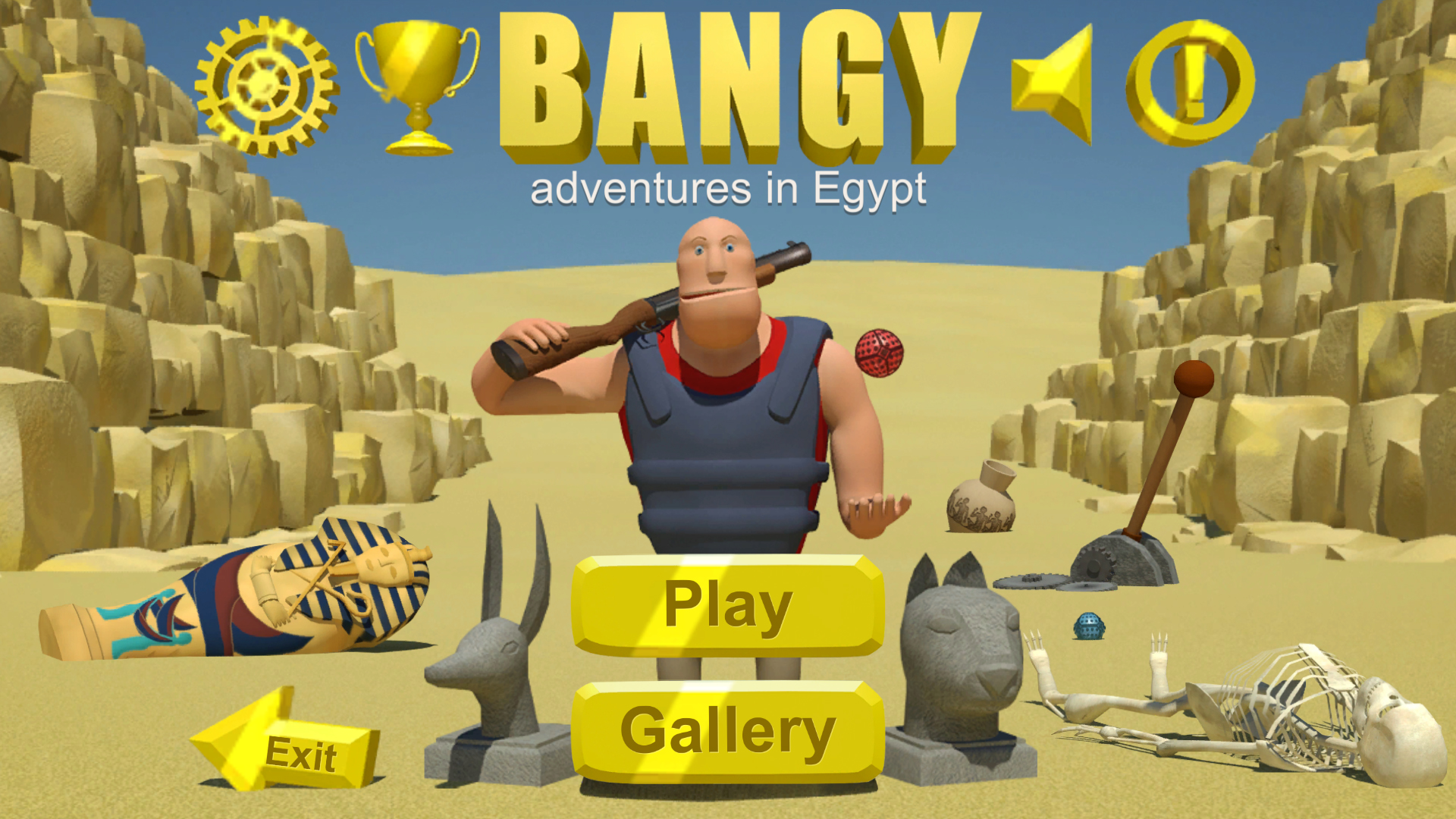 Hello everyone! I am glad to announce the pre-pre-Alpha demo of Bangy's adventures for Windows! Much work has been done and more will be done with your support and participation.
Test your shrewdness and quick wits, go through all 20 levels, collect all gold of the greedy pharaohs, tell friends and family about the game!
Happy to see your feedback and any suggestions about improving the game!

What will be accomplished further?
1. Achievements: the most skilful demolition men get honour and respect.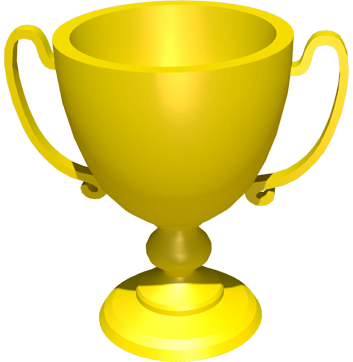 2. Additional levels: +4 episodes with 20 levels in each. There's never too much adventure, don't you think?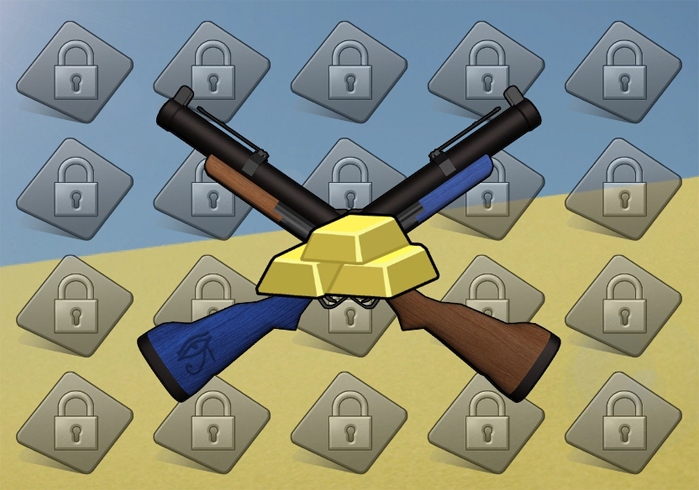 3. The story of Bangy goes on: plot-related animations at the end of each episode.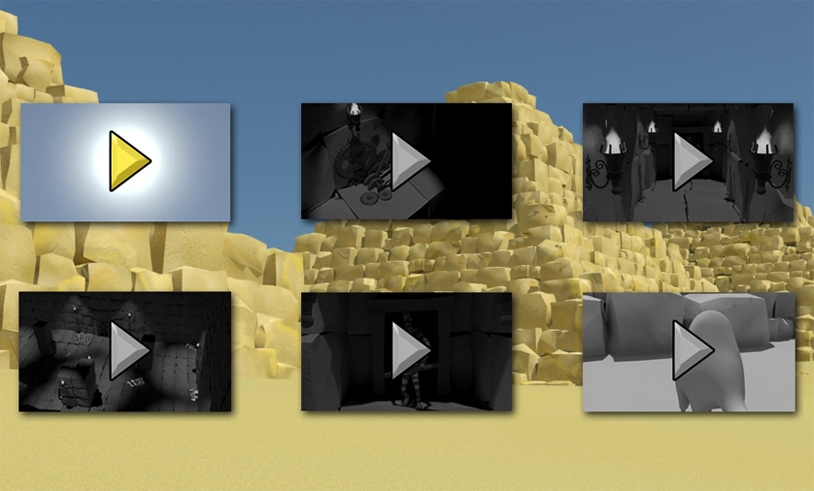 4. More adventures: inclusion of new gameplay elements, such as:
Traps,
Mummies,
Mummy Boss,
New weapons for the protagonist.