BANG! BANG!
Try the demo, son! ... Or daughter.

---

This bottle shooter crush your head and hurt your ass!!!
- Photorealistic graphics! (If you're drunk)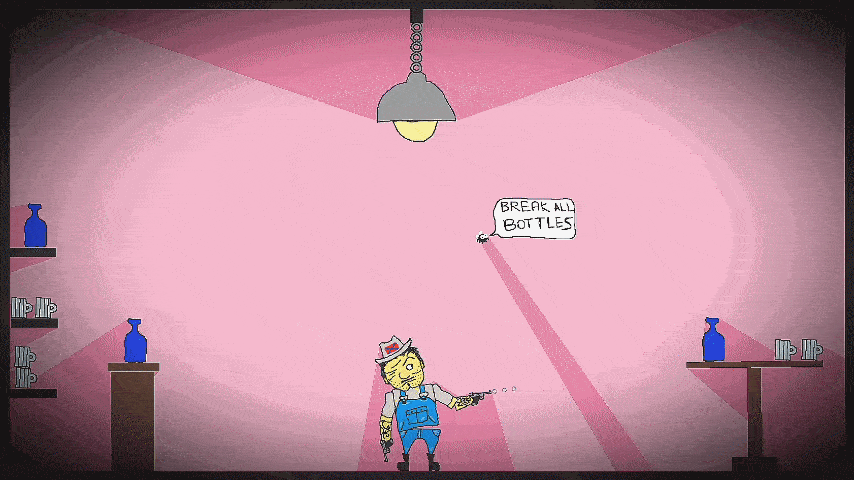 - Amazing physics and lighting (my grandmother was amazed)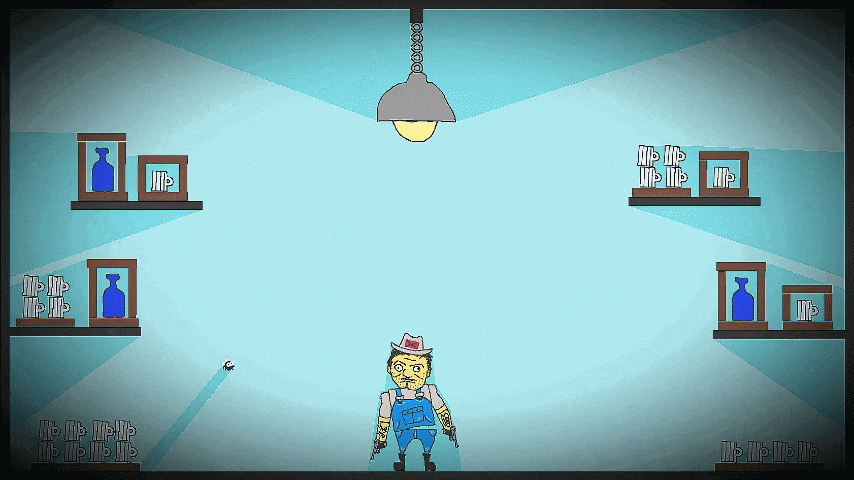 - Really challenging levels (oh, don't cry, casual players!)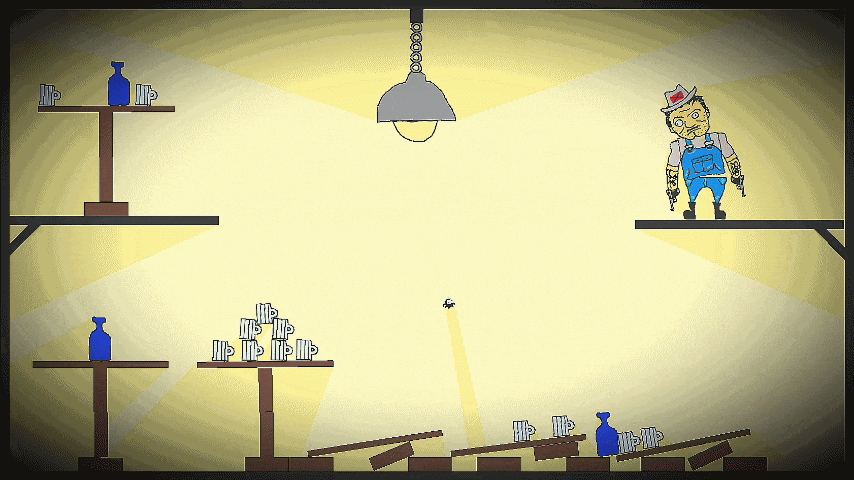 - The story? Dang it! Just shoot at bottles, donkey! And don't die...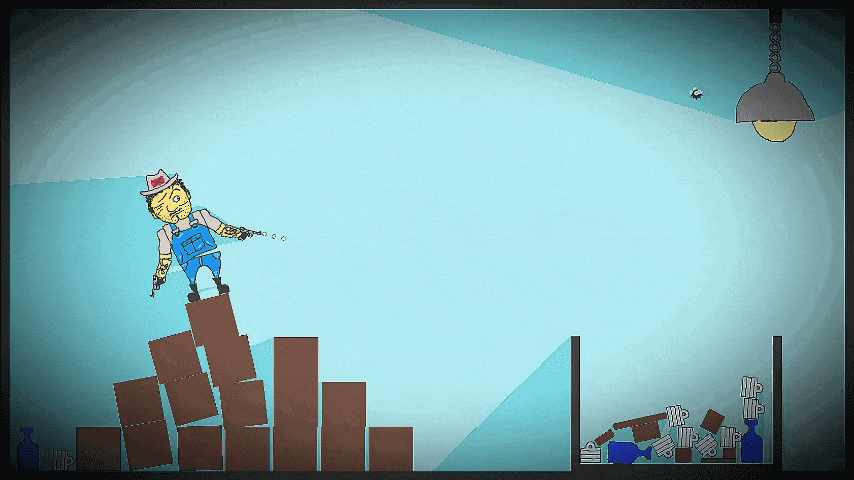 - Want to try demo? Still would!
Play in web here Scirra.com