Version 4.27 of By Any Means Necessary has been uploaded. This update includes:
New battle animations.
Visual adjustments to several maps.
Alt + ENTER KB shortcut to toggle between windowed and full screen modes.
Log pages to better explain the Supplemental Round system.
Several bug fixes.
We have continued working on improving our maps, especially the Green Forest maps. Here are some of the updated maps: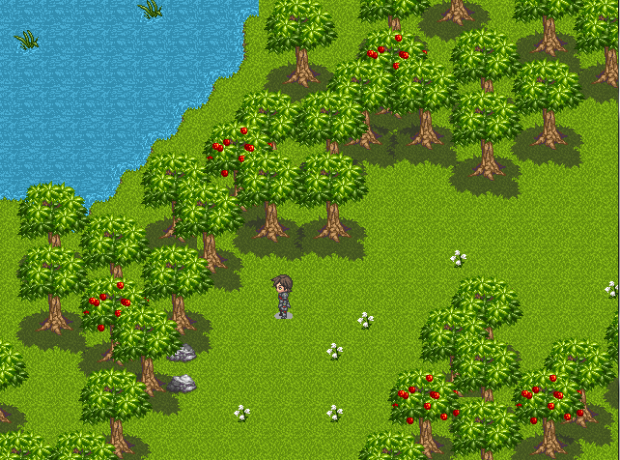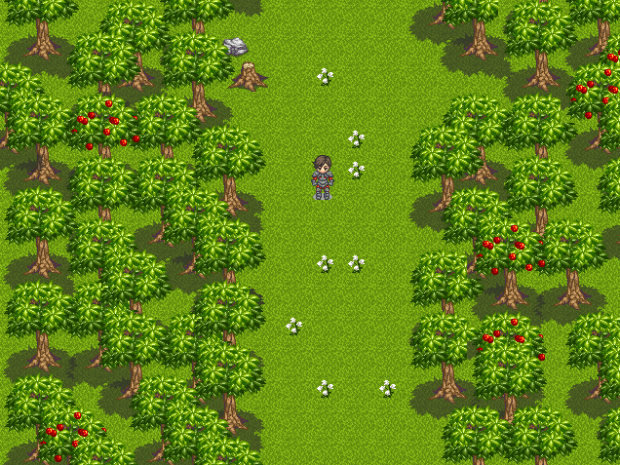 We have also been working on the first cabin scene: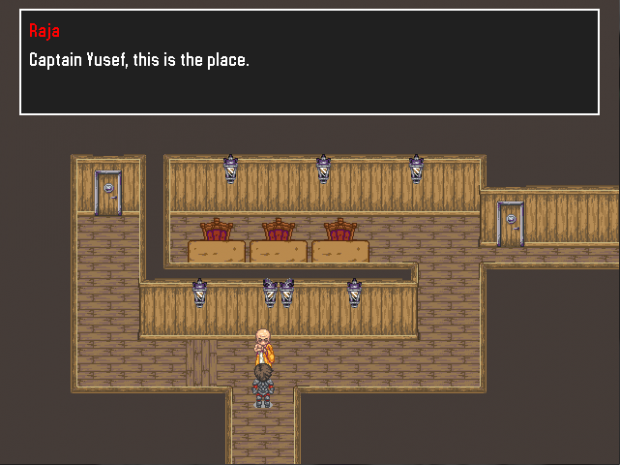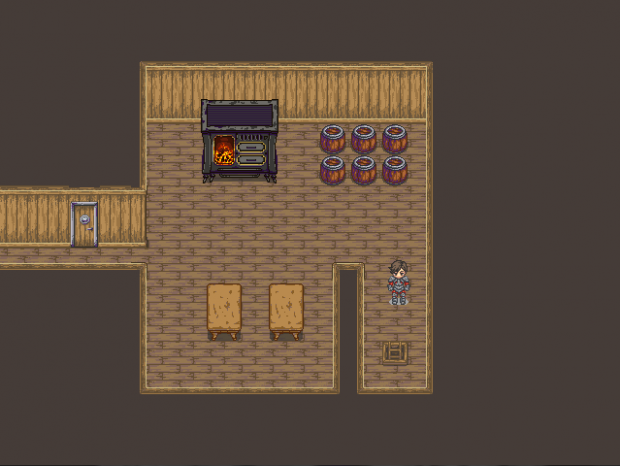 The logs section of the menu is to help explain some of the game's features. We added a new log page to give a better explanation of the game's supplemental round system, where the party can execute additional automatic actions in a round depending on certain conditions.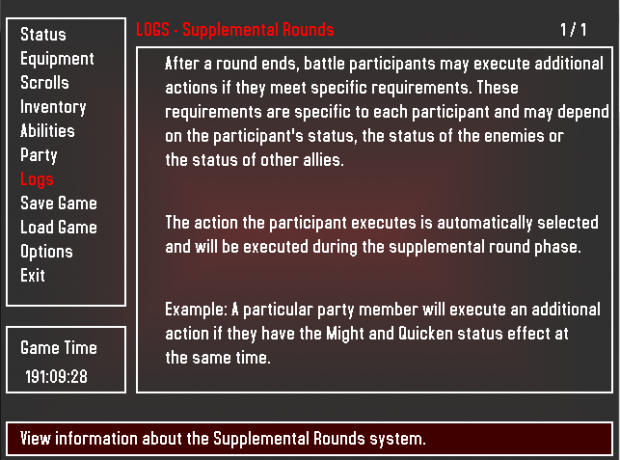 Among the new battle spell animations is the animation for the Vanish spell. If successful, this spell will instantly kill the enemy.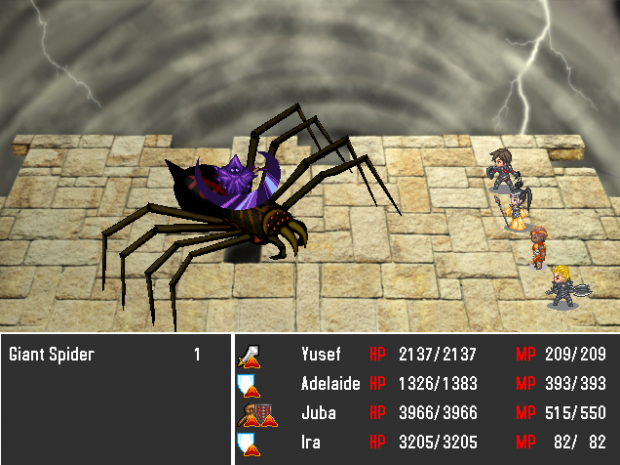 We also have new animations for the Analyze, Dark Eye and Earth spells.
We are still working on porting the game to Linux. Hopefully, it'll be available in the next update.
All feedback is appreciated.