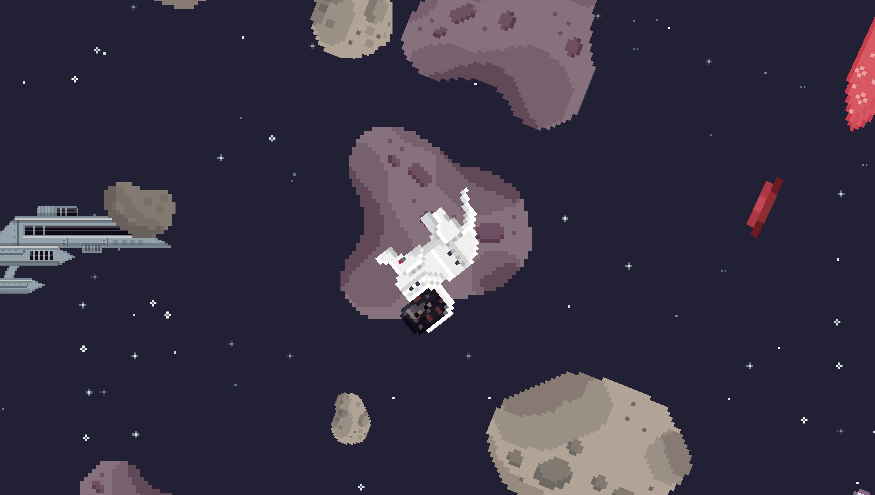 Hello Balthazar friends!
After our successful Kickstarter and Greenlight we've finally can pour all of our time into the development of the game.
And by all I mean weekends and nights, because we now LOVE OUR JOB!
Here are some things we've conjured so far:
- deadly boars for forest level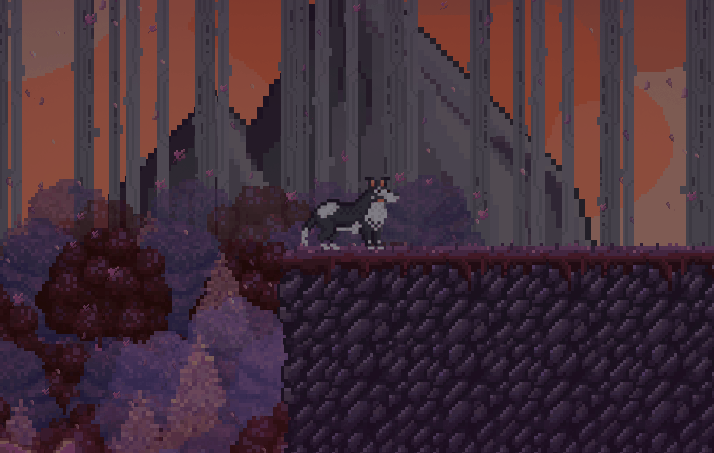 - spiky thorns for forest level
- transparent tree tops for hidden platforms
- passages through scenes
- branch bridges
You can play the experimental build (win only) if you like and tell us what you think of it on Discord.
We're also happy to announce the release date on Steam (please add us to your wishlist!).
Thank you and have an awesome day!
Your devs Piotr & Sawa