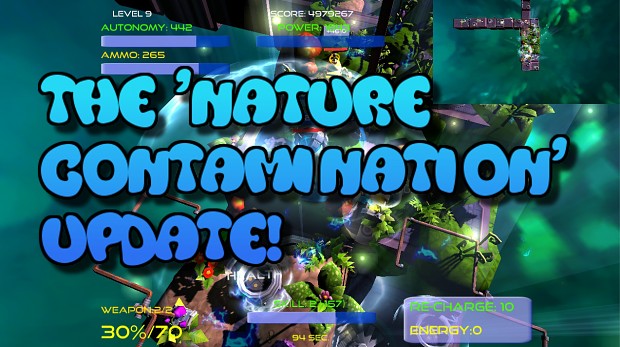 Hello everyone,
we have started the 'Nature Contamination' Update,a new way for the story of this game, which will be narrated completely.
New gameplay dynamics
Now the gameplay is changed, with the objects farming feature and the new backpack for the robot, which now must collect the special items and bring them to the extraction point!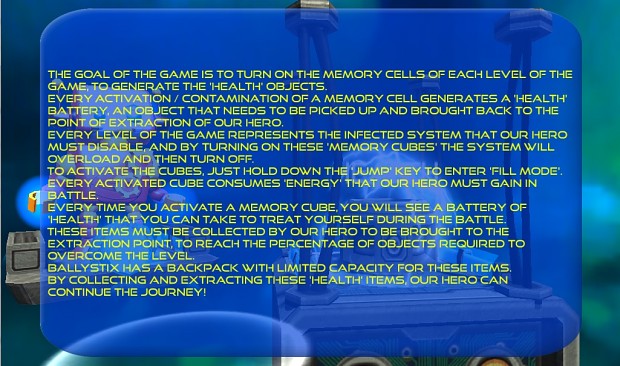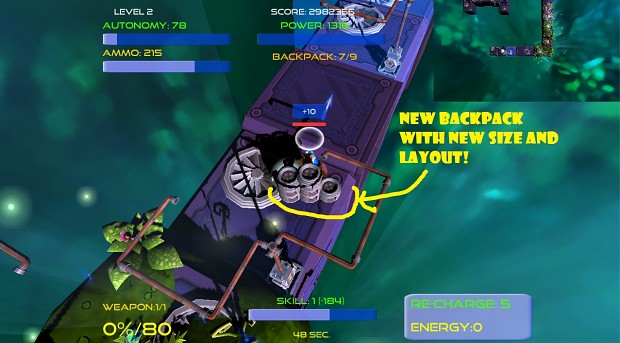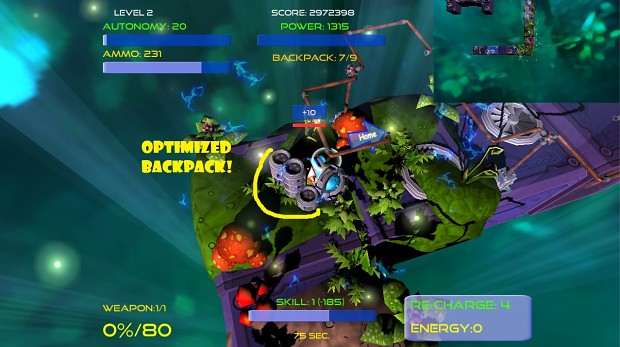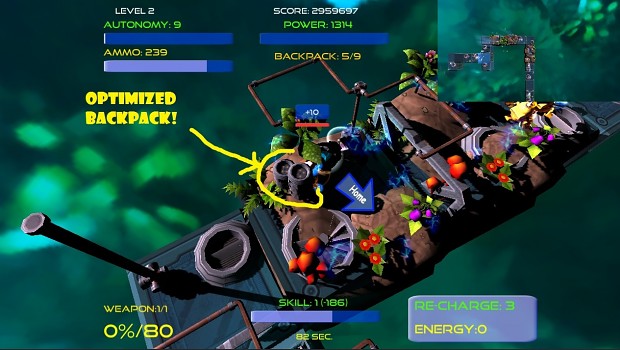 The Nature Contamination
The researchers realized that the virus that has infected world military systems can not be defeated.
So in desperation, they realized that the only solution to save the planet is to use nanotechnologies: our antivirus, our hero, will infest the electronic components of infected computers with bacteria and natural elements.
This way the system can be destroyed, overloaded.
In practice, death will be fought with life! Everything will be told in the game!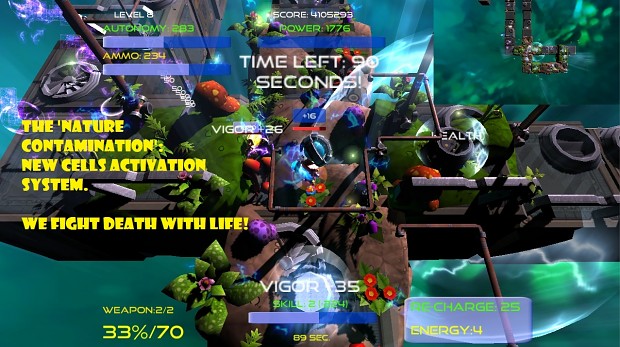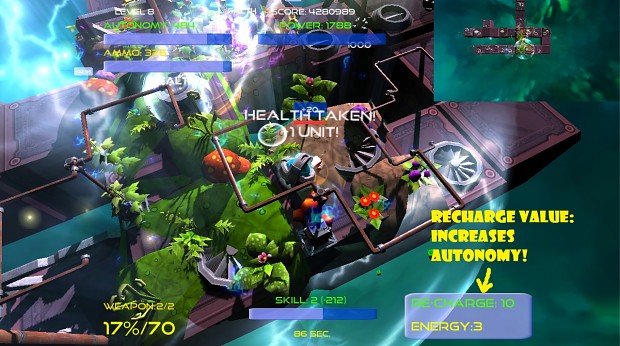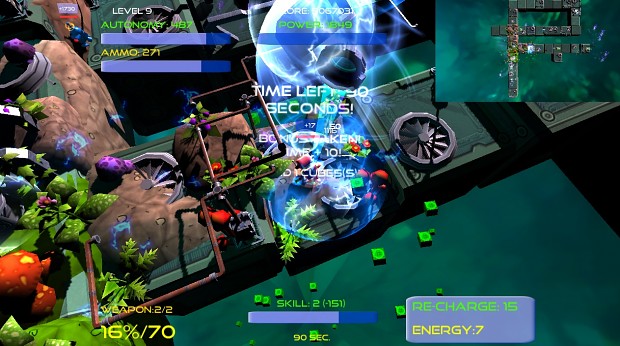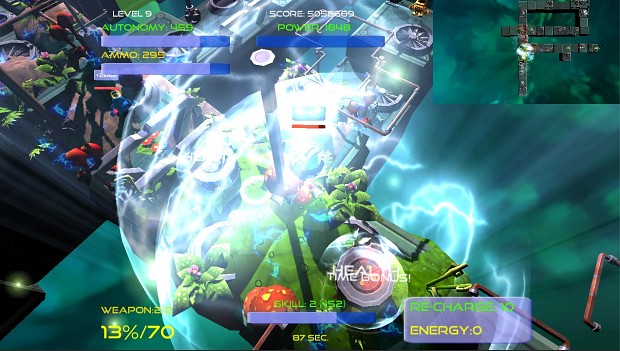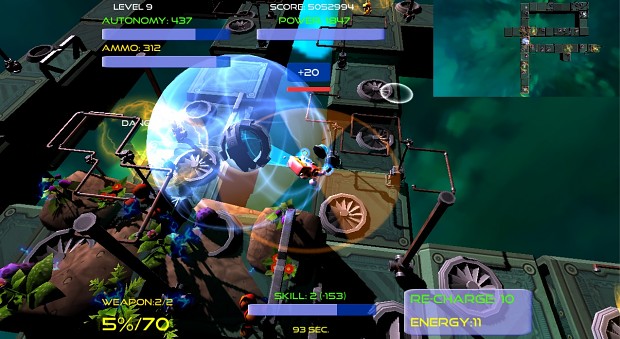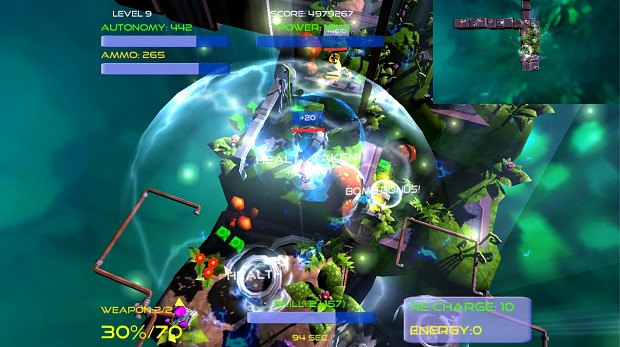 Vigor Robots
We have inserted the 'vigor robots' in the mazes. The robots wll follow our hero to release the vigor power, very important for the missions! You can take this power just by touching the robots.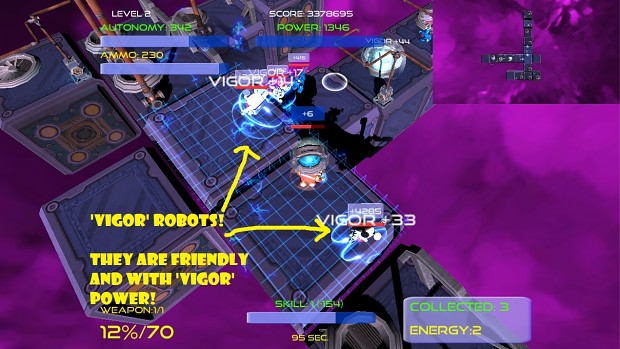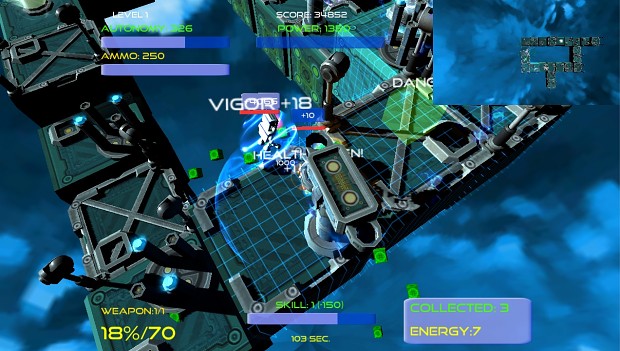 Full game tutorial
We have developed a full game tutorial, with all the basic gameplay mechanics (see some example images).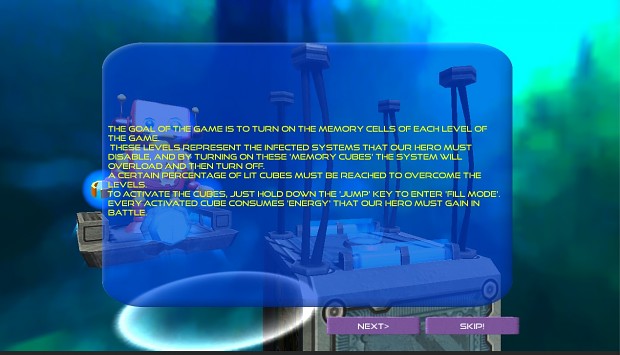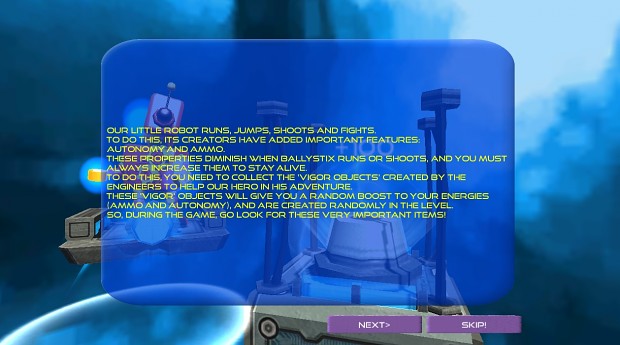 Full storytelling
We have started the full storytelling before each mission. By this way you can see the full story of our hero!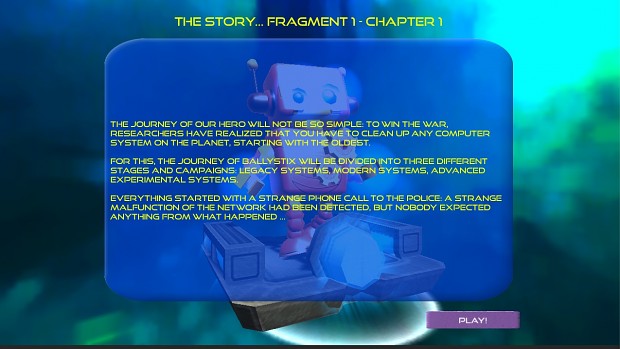 Other changes:
Improved gameplay
Balanced difficulties
Lethal aura during the jump and trace mode
Bug fixing
Optimized control panel
Enjoy!