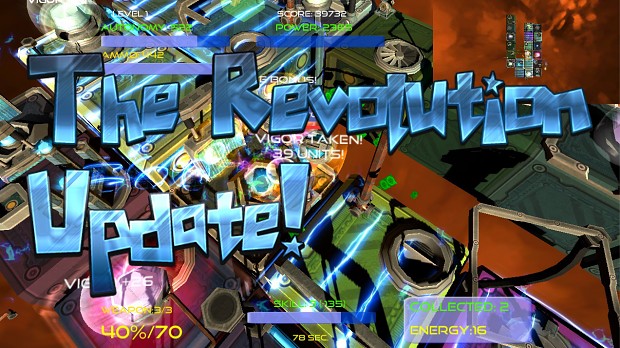 Hello everyone,
we have completed the 'Revolution Update' for the game, which has opened new ways for us.
Let's list the new features!
We have completed the insertion of new graphic objects in all campaigns, which now have a very different look!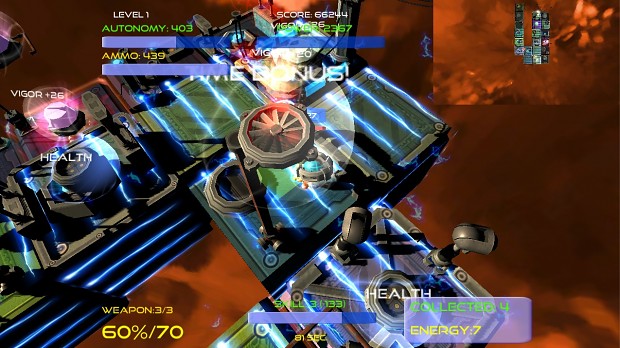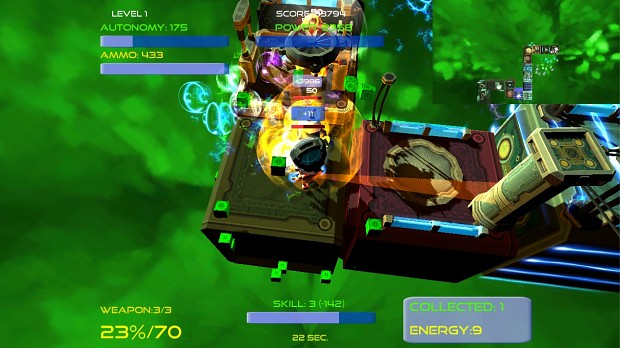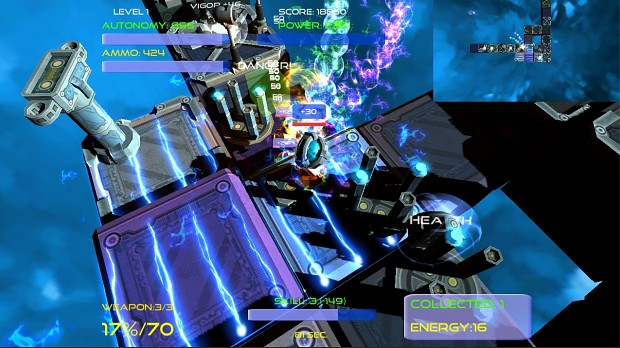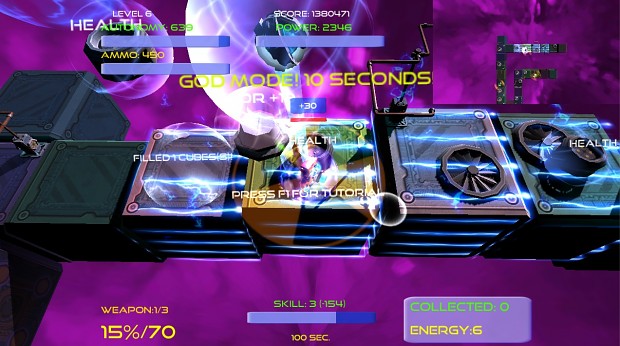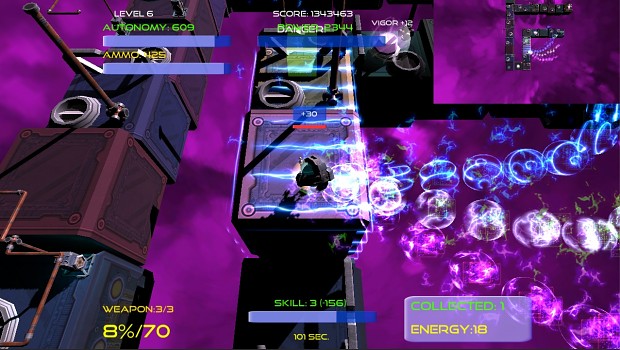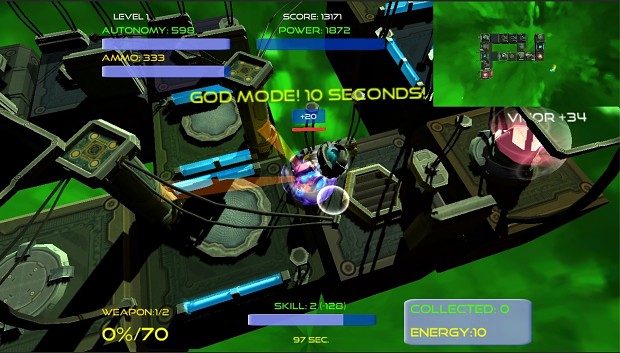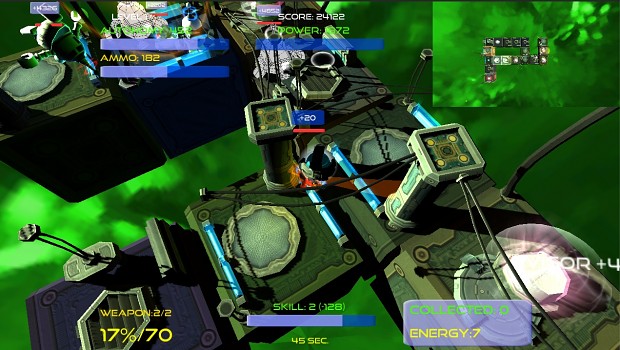 We've added a new map generation system that in addition to classic 'cave-maps' can also create random labyrinths.
This way gameplay is much more varied!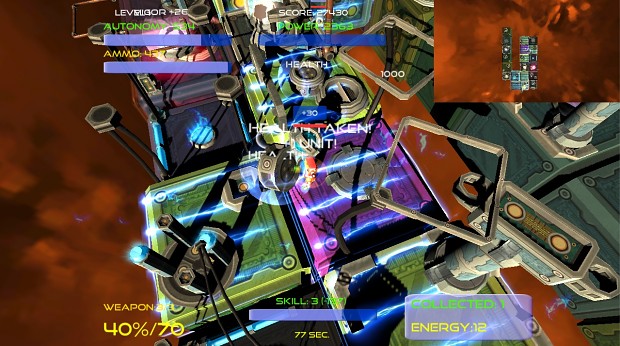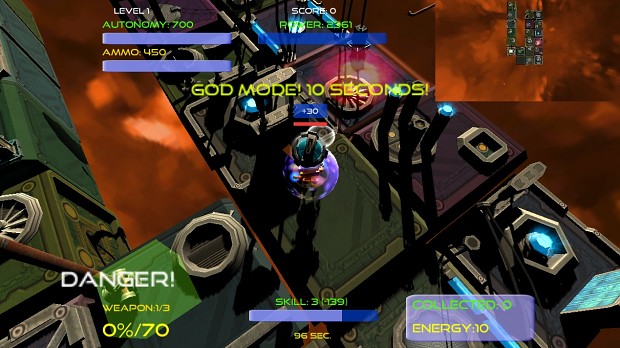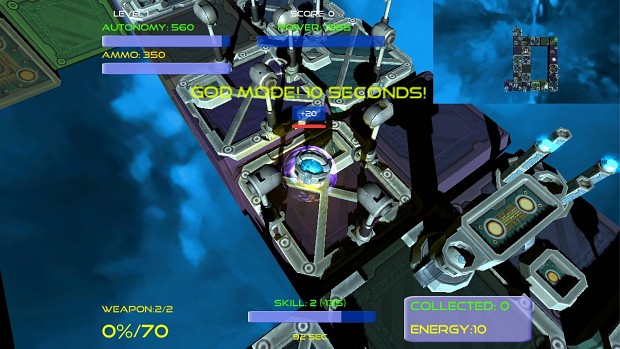 Now it's much easier to activate the memory cells by entering the 'trace mode' simply by jumpin and holding the 'jump' key for multiple activations.
This way the gameplay is much more fluid and fun!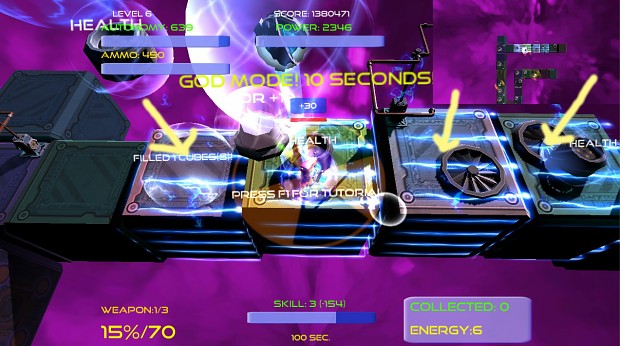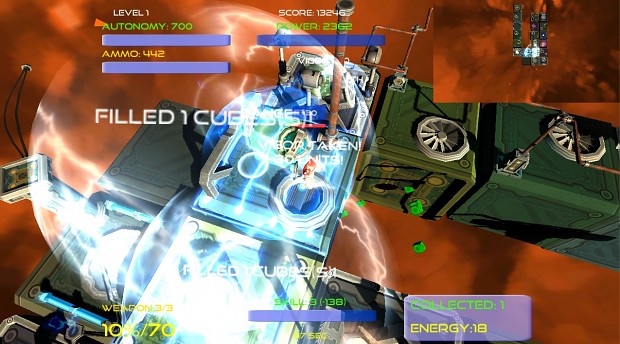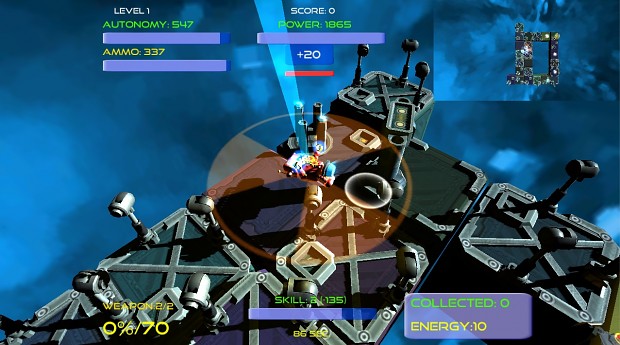 The artificial intelligence of the enemies has been greatly improved.
Now the enemies are able to find you and reach you through the labyrinth to destroy you!