Hello everyone,
wa have improved the basic game mechanics and the user interface.
Now the 'core' gameplay is more complete and fun!
New features:
New energy system for Ballystix!
Now to draw the path and turn on the cells, you need energy.
This energy can be earned by collecting the many bonuses that appear every time you kill an enemy!
The energy decreases each time you turn on a memory cell.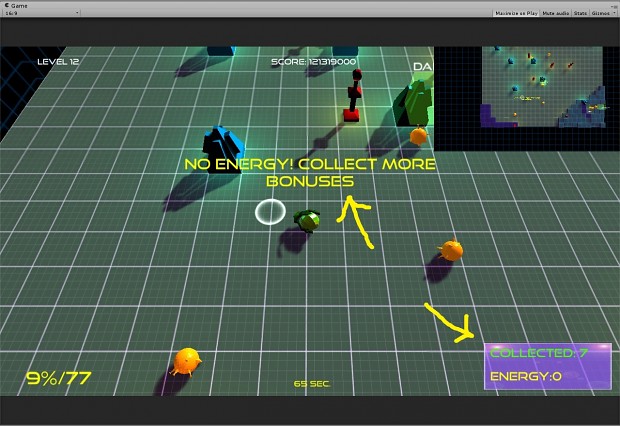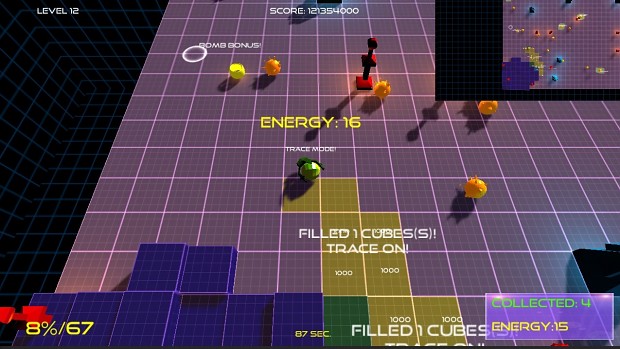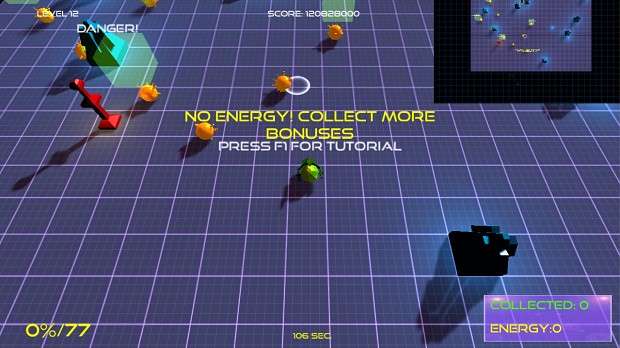 Improved GUI!
We have improved also the basic gui of the game, with a fully customizable gameplay with persistent options and game stats!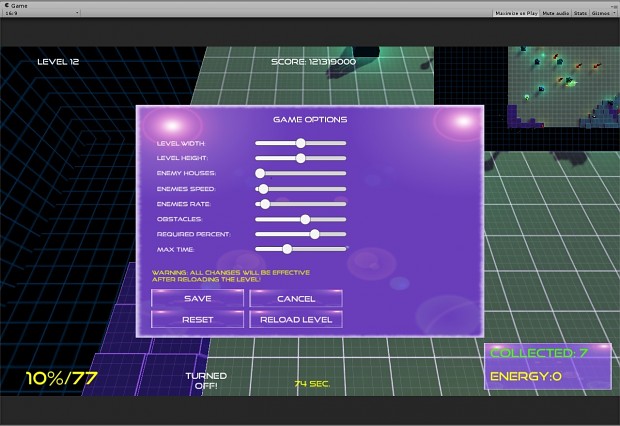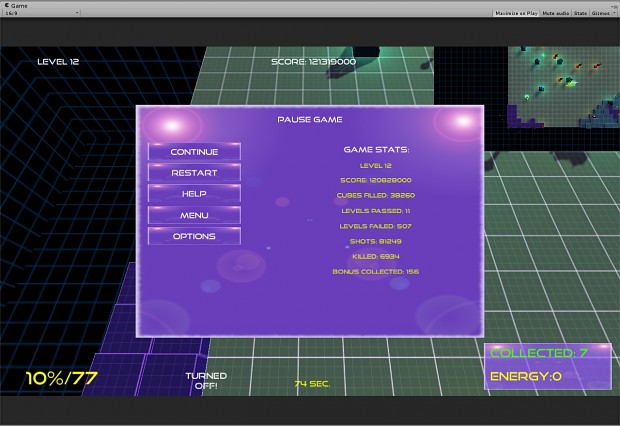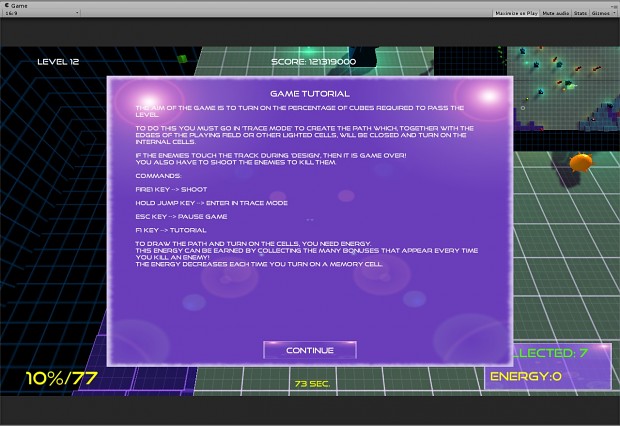 More videos: