Hello everyone,
we have created a definitive visual style for the game and for the first campaign of the game!
Also the new website for the game is in construction:
We have improved the textures of memory cubes, with a cartoon-like style:
Now we are completed also the step 2 of road-map, it will be a very long journey!
Road Map to version 1.0
Step 1 (completed)
Basic game prototype
Base game mechanics
Game options and persistent data storage
Basic gui, without art
Step 2 (completed)

Visual style definition
Art directiom
Graphic assets
Characters definition and creation
Scenarios
Visual effects design
Step 3

Full storytelling
Campaigns definition
Campaigns descriptions with story
Campaigns manager
Campaigns characters and assets definition
Step 4
Score management
Character progression system, skills, power ups, weapons
Highscores
Shared Rankings
Public leaderboards
Game achievements
Social sharing (maybe)
Definitive gui implementation
Step 5
Sound effects
Soundtracks
Controls improvements
Full controller support (also to reach the console version)
Various commercial improvements (on every aspect of game)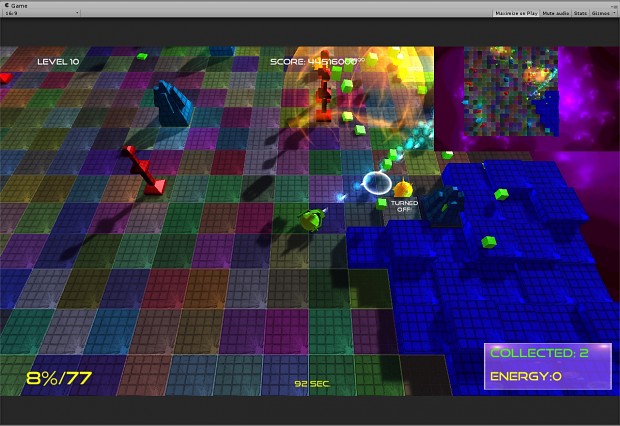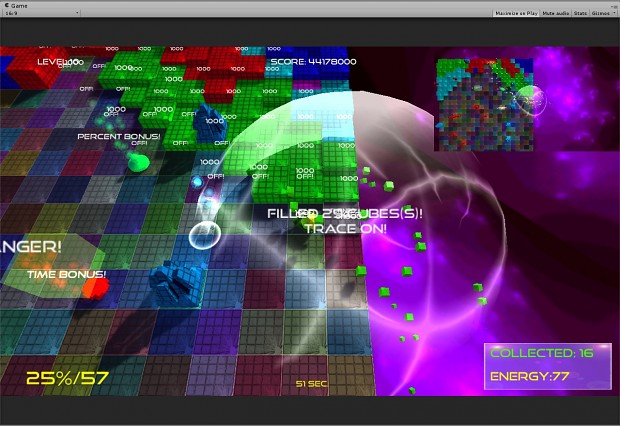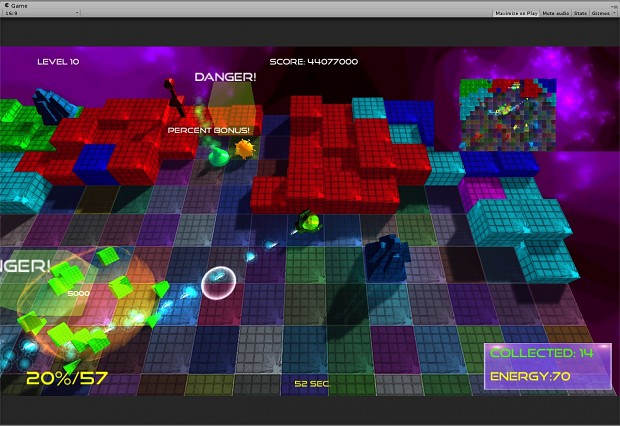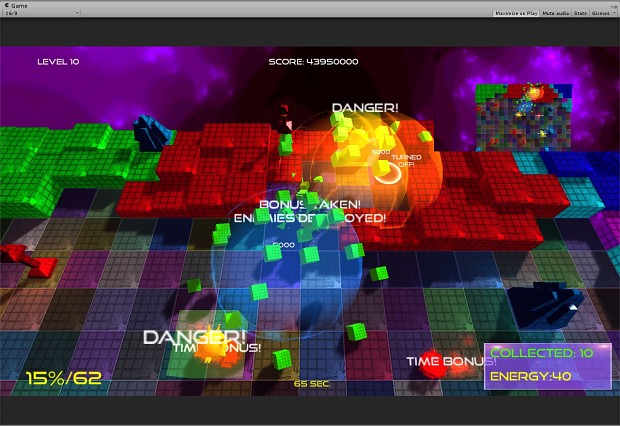 See you soon!!!