Hello! Ballistic weapons has been soaring ahead with new and returning content over the last few weeks or so! With the Return of Kelly to the project, and taking on new Modellers, Texturers and Sounds Devs, we will be pumping new content for you all to enjoy! We would like to take a moment and thank the community for being super patient and super supportive in the way we wish to take the complete collect, and cannot thank you enough for just being amazing and helping us fix all the bugs we encounter!

I thought i would take this months article in a different direction. Instead of showing you a video of what we have already released, we would love to show you a few of the projects we are getting working, after 5 years of Neglect. We shall be looking at 4 weapons which were planned for release back in 2015, which were never finished yet hyped up by the community. Alot of you may already recognise a few of these weapons, bit of nostalgia.
---
Returning Content

PHANTOM HVPC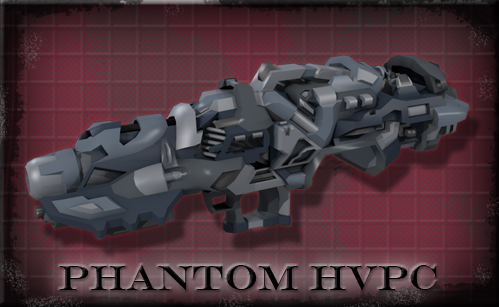 This is the Phantom HVPC. Released to our eyes back in December of 2012, this never made it into the bonus packs due to the lack of concepts of its function. We will hopefully be seeing its return sometime around August as some sort of energy cannon. More to come in due time.
M575 Light Machine Gun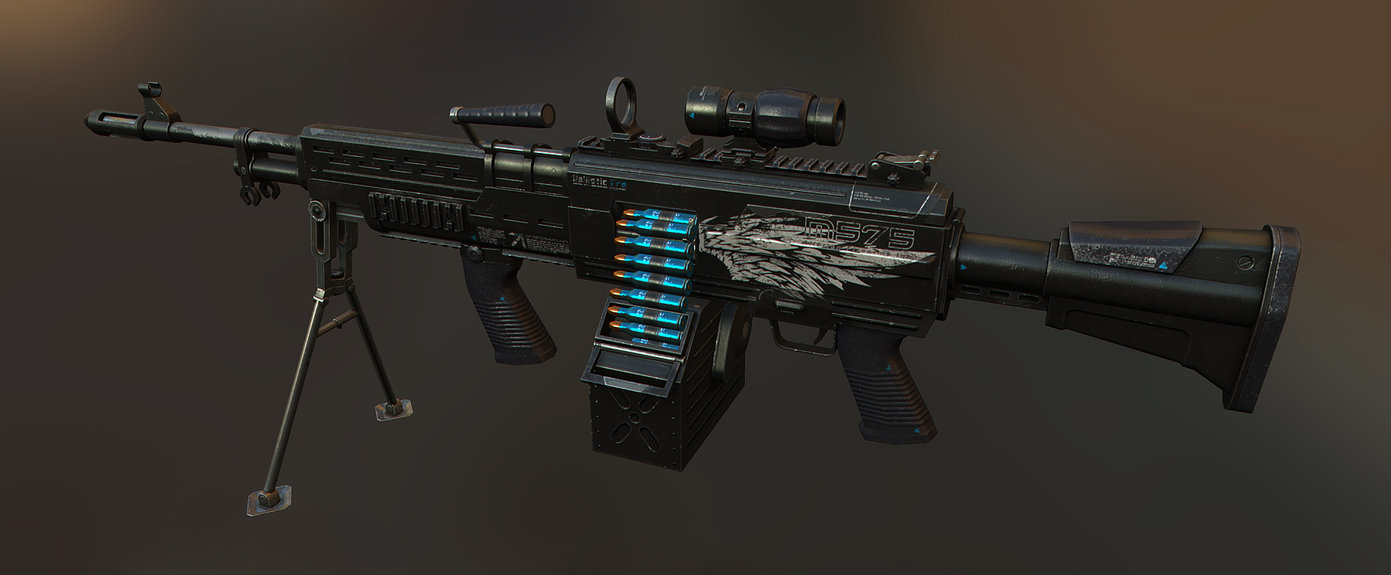 The M575 Machine Gun. Posted back in 2014, the M575 is a direct upgrade from the M353 and had the intentions of becoming the replacement for the weapon, not only being a higher quality, but being more unique with its hybrid scope and unique art design. The animations are not finished yet, but we hope to see this one very soon!
MG36 Heavy Machine Gun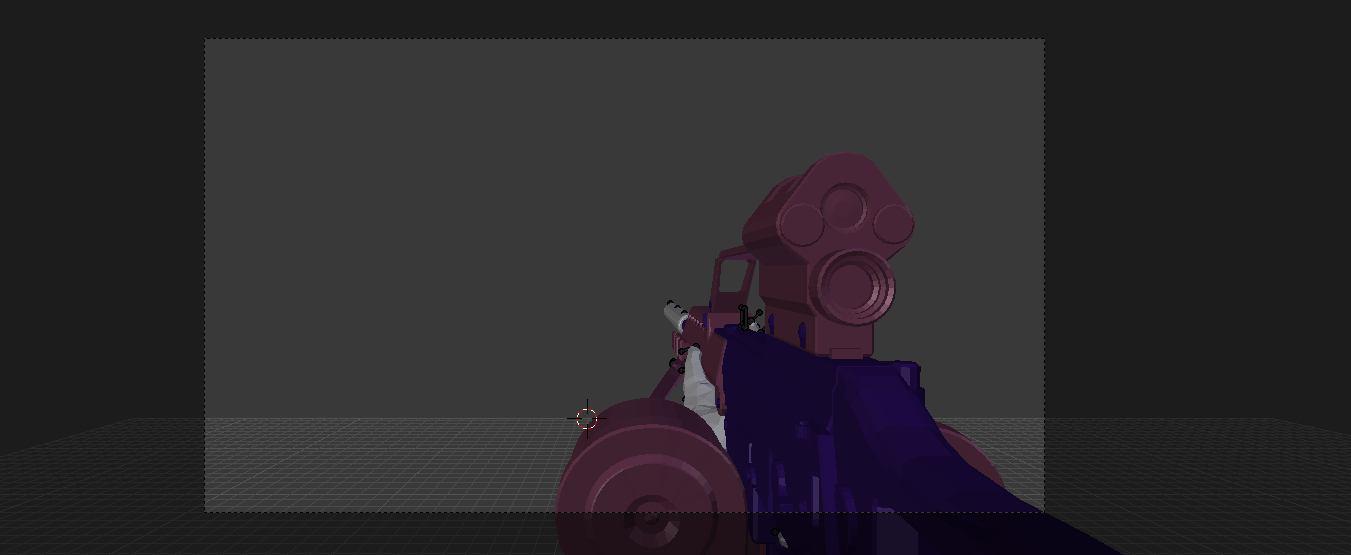 As part of the last release of SKBP for BWFix, this weapon was unfinished with a scope and a fair amount of bullets. We hope to bring this one back as the first mountable silenced machine Weapon, with 2 different scopes for all situations and a large amount of bullets hidden away in its drum magazine. We hope to see this finished, with new animations and textures, in the following weeks.
Johnson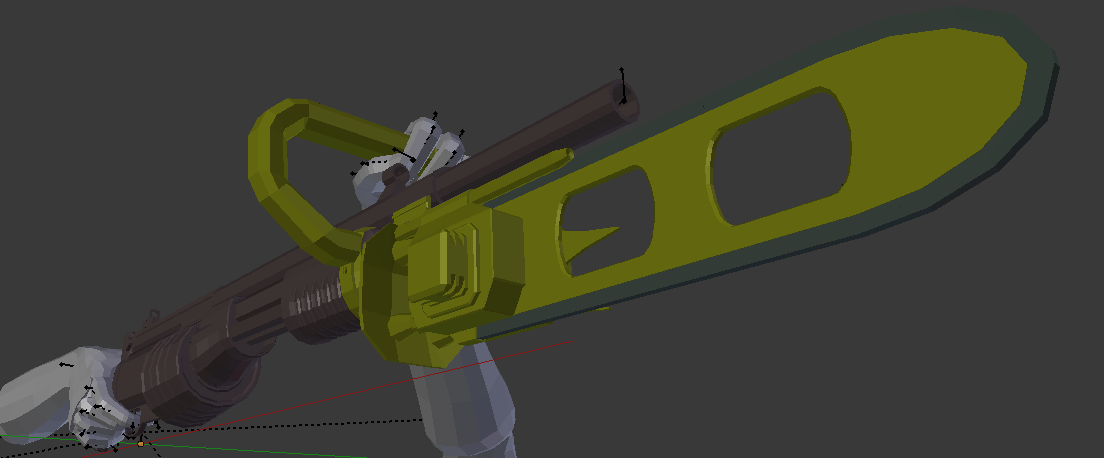 As part of the last release of SKBP for BWfix, the Johnson was hidden away in the files, without code, without a purpose and without hope of ever being finished! In the coming weeks, we wish to revive this weapon into a slower firing weapon, similar to that of the bulldog, with the Chainsaw attack for uncomfortable close quarters combat. Really looking forward to playing with this one!
---
How to get involved
Social Media
There are a number of ways to get involved:
Discord: discord.gg/2XTfKPa
To DOWNLOAD the Mod, head over to our discord. Our Discord holds the download for the BETA, all information on "In the works" and current projects as well as teasers for future projects! You can also get involved with the conversation regarding bug reports, ideas and what goes on inside the minds of the Developers. Hope you enjoy!
Steam Group: Steamcommunity.com
The Steam Group helps you keep in touch with the steam community of Ballistic Weapons and announcements of releases of the Betas, competitions, updates and so on!
Steam Guide: Steamcommunity.com
The Steam Guide gives you access to all the current content and hidden content within the mod at its current state. It also gives you tips on how to use specific weapons and any hidden details about a weapon which may not be seen at first sight.
Each one of these pages has information on how to get hold of the BETA and get in touch with the Developers to help out with bugs, new content and contribute to the team. Highly recommend the discord to gain access to the latest updates and Betas.
---
Spoiler

ARC-79 Lightning Rifle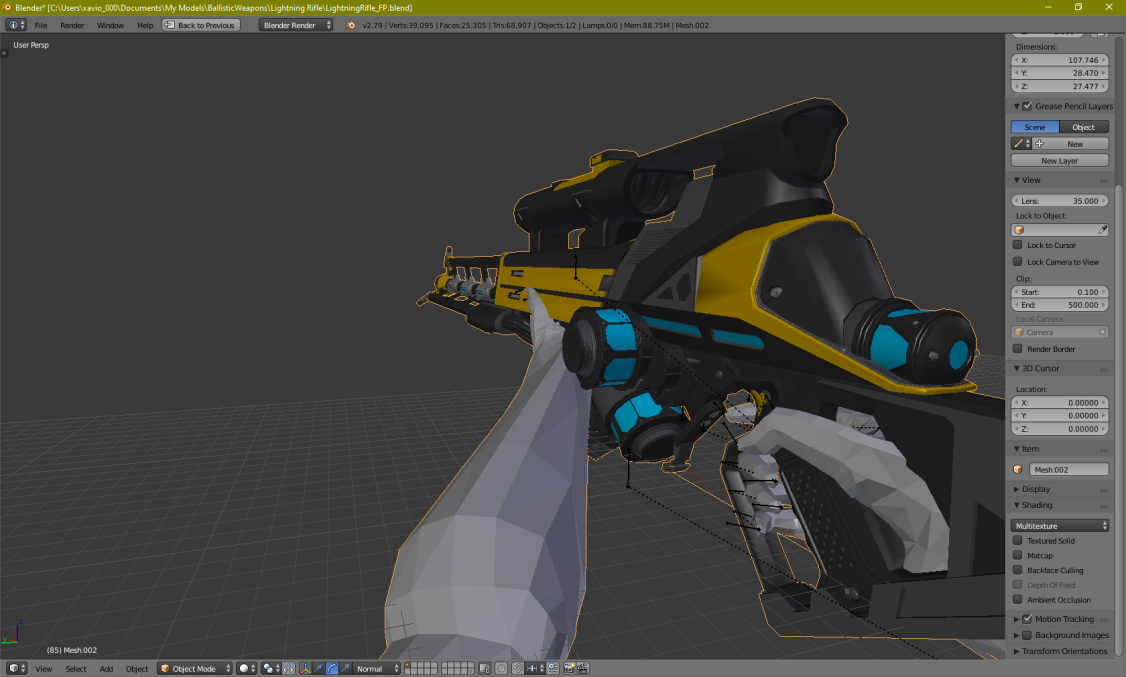 Cant go without saying what kind of new content we have lined up for you! This Rifle is going under alot of changes. Originally made as concept for the UT4 lightning rifle, we shall be seeing this model making an appearance as a sniper rifle able to ARC damage from one player to another. Exciting stuff! For now lads, we will leave you with alot of the returning content from the old packs, as well as a number of new weapons to mess around with! Take care!